In life, it's important to have goals that inspire you to do more, see more, and be more.
From small to large and personal to communal, your goals could be anything, as long as they have nothing to with killing a lion for money, because that would make you the scum of the earth.
With time, weather, and short-shorts on your side, there's no better stretch to set and reach goals than the long steamy months of summer. And while August has been thrust upon us all too quickly, don't forget that there are still more than seven weeks until fall officially hits, giving you plenty of time to cross off more than a few valuable items from your "Summer of <InsertName>" bucket list.
So go on; conquer, achieve, surprise, and impress. And feel free to start with these…
[ad_bb1]
Whip Yourself Into Better Shape
Whether you're looking for a tighter body, a stronger mind, or both, it's not too late to change gears on your overall health and physique. Start by adopting a few game-changing health habits or joining a first-class fitness club. And if you're worried about falling off the wagon come fall/winter, don't be. Despite rumours you may have heard about the dangers of weight fluctuation, something is probably better than nothing; a study was published recently showing that "yo-yo dieting" is NOT associated with any increased cancer risks.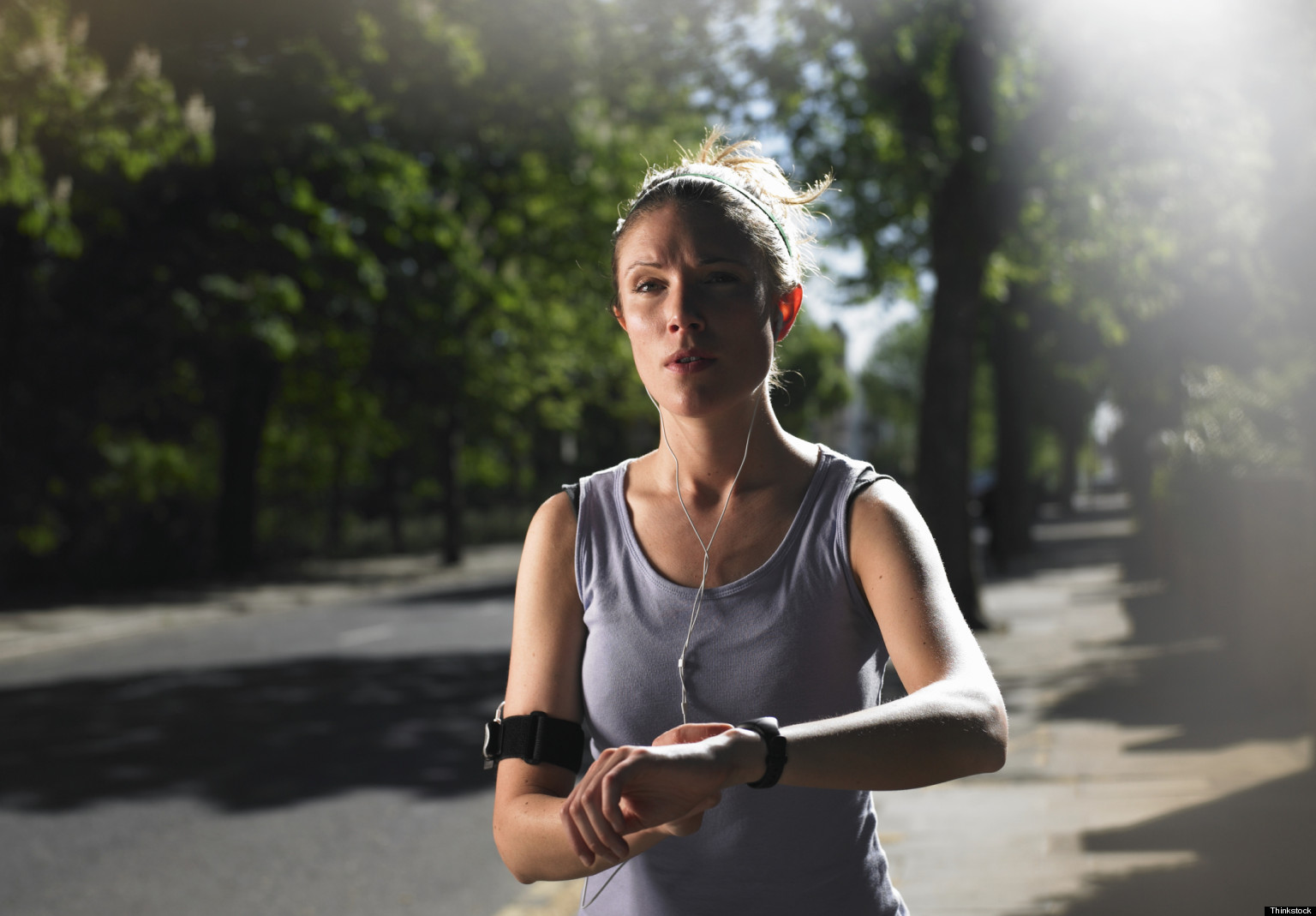 Get Your A** on a Waterslide
What, you think you're too old for waterslides? Don't be a schmuck. Nobody uses a waterslide and then regrets it. You can either hit up your local waterpark or make a dedicated trip out of it; Montreal is getting a giant slip-n-slide for a day, the world's longest waterslide is now in New Jersey, if you're the more adventurous type, you can hit Lynn Canyon Park in B.C. for an amazing 35-foot rock waterfall, or if you need an excuse to head down south, arguably the best waterslide in the world, The Royal Flush, is located in Waco, Texas.
Take a Road Trip
Sometimes it's important to get out of town and press the reset button. Whether it's a quick day-trip, a whole weekend without worry, or a legit mission to the most beautiful landscapes in our country, you shouldn't wait for the zombie apocalypse to just get in a car and drive. Then again, if you're worried about the zombie apocalypse, your weekend getaway could actually be to a training camp that prepares you for it…
Go to a Festival
Festivals are the new apps; they literally have one for everything. So no more excuses about "I don't do festivals," because things have evolved well beyond EDM and overpriced art. If you're a self-proclaimed foodie, you can check out a foodtruck festival, or for the more health-conscious, there's even a Vegan Food & Drink Festival on its way. If you enjoy the occasional (or frequent) adult beverage there are tons of options, or if you're just looking for a good ol' fashioned jam, there are still plenty of music festivals to go around in this country. And keep in mind, the attractions at festivals are not the only attractions at festivals; they're an excellent venue for meeting those special someones.
Hit Your City's Best Summer Patios, Bars, & Restaurants
Make a list, check it twice, and then go blow a paycheque or two on your city's finest summer establishments; Toronto, Montreal, and Vancouver are just full of summer-splendid restaurants and bars. If you let October roll around before making a move, you'll be sorry.
Get Day-Drunk
Ya, ya, I know what the first goal says, but an even more important goal is "Balance". We know you work hard, so make sure you take the time to play hard, too. In case you need some convincing, here are nine great reasons why day-drinking is literally the best idea.
Eat More Ice Cream
Well, as long as we're feeding our more indulgent appetites, we might as well fill up. How much ice cream have you eaten so far this summer? A lot? Well that's not enough. And maybe you've had some ice cream, but have you tried the best ice cream in Toronto? Or the best ice cream in Montreal? Have you even had wine ice cream yet?? You've got work to do. And while you're loading up on your favourite flavour, it's worth thinking about what that flavour says about you.
Throw an Epic All-Day, All-Night Barbecue Party
You shouldn't need an excuse like a birthday, a baby, or a friend's release from prison to organize an event like this. You've got excellent weather, wonderful friends, and endless number of summer grill recipes and seasonal cocktails from which to choose. All you need is a barbecue (it doesn't have to be your own), a free day, and a Facebook invite. Get on it. This goal also pairs very nicely with the two previous goals on this list.
Try a New Summer Sport
Sure, gyms are great for being active, but why not use the weather to your advantage to get social and creative while you're at it. Maybe it's Ultimate, maybe it's Frolf, maybe it's the I-use-the-word-"sport"-very-liberally Slacklining, or maybe it's one of a number of other weird but awesome organized sports you can find near your hometown. They say that the two biggest predictors of well-being are gratitude and a desire to learn, so show some appreciation for the climate and educate yourself on some healthy new sporting activities.
See you at the goal-line.
[ad_bb2]