If there's ever a time to feel just fine about your single status, it's during the long summer days that lead into hot summer nights.
Not only does the warmer weather lend itself to countless options when it comes to dates, there are so many more opportunities to meet fellow singles – that is, if you're willing to take them.
Case in point: music festivals.
Here are 6 reasons why these weekends away are pretty much the best place to meet your new significant other.
The Vibe
As opposed to your city's latest hotspot, there's something about music festivals that makes you feel completely unrestricted, uncalculated, and completely like yourself. And that's the best time to meet someone. Absent are the typical, sometimes awkward first date questions – in fact, sometimes very few questions are needed in the first place. Instead, all elements are in place to allow the two of you to be completely in the moment as you'll ever be – and that's the best way to bond. Not to mention, tents are everywhere.
The Story
If you meet someone at a music festival and it ends up turning into something much more, you'll always have a great story about how you met. Whether you found yourselves dancing next to one another during a nostalgic ballad, or locking eyes in line at the food truck, meeting at a music festival is a way better story to tell your friends and family than meeting someone at the bar or on Tinder. (Note: Tinder can work wonders at a music festival – just sayin'.) Whenever you hear a song by one of the festival artists, it will remind you of when the two of you met (and your wedding song will be a no-brainer).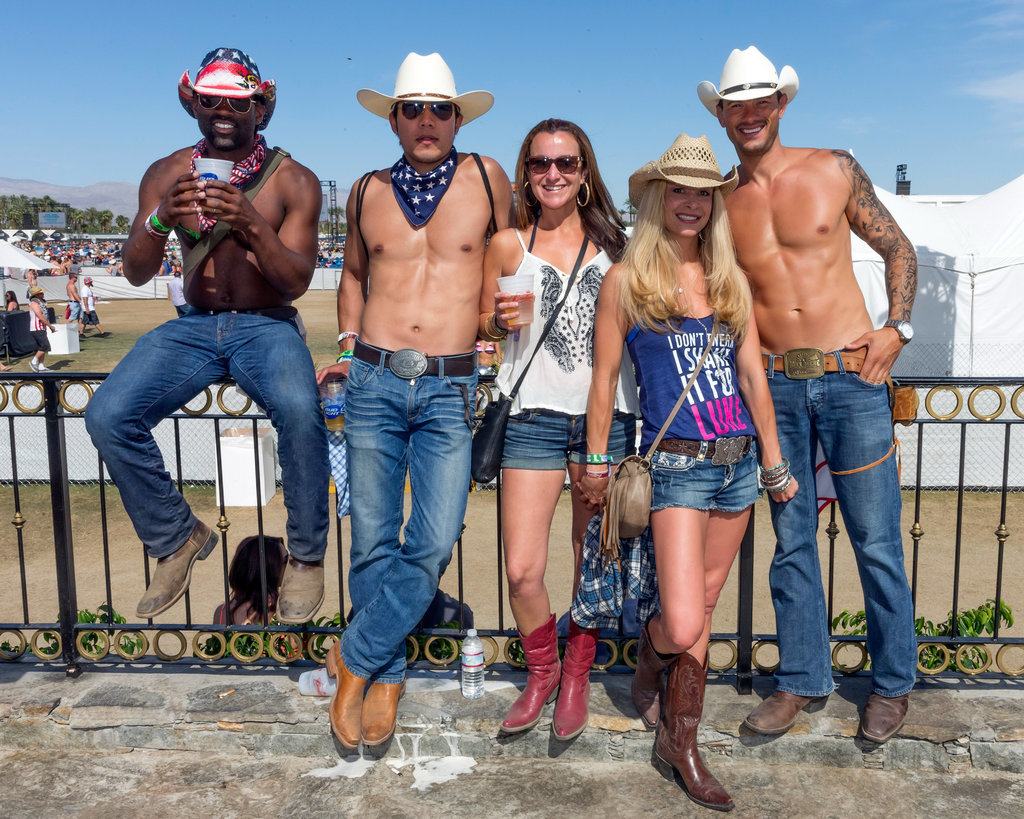 The Connections Made Over Music
Aside from taking in the sight and sounds of the ocean, few things have the power to bond strangers more than music. Watching some of your favourite artists perform live on a breezy summer day does something to the soul – you can see it on the faces of everyone around you. Sharing that experience with someone you've just met is pretty much equal to chatting all night until the sun rises.
The Sense of Discovery
Meeting someone at a music festival makes for an interactive, impromptu first date – and one that's way more fun that a rigid dinner date that feels more like a job interview. There's so much you can do – from rocking out side-by-side, to taking a walk through the premises, checking out the food and art, or even finding a quiet path of grass to chat (or makeout) on. Just don't disappear for too long – the friends you came with probably won't be impressed.
The Outfits
When it comes to outfits at music festivals, we don't have to tell you that anything goes…or sometimes nothing. Usually, though, the more free the attire, the better. Not only does this mean you have a chance to express your unique personality via your wardrobe more so than you'd ever be able to post-work on a Thursday happy hour, the unrestricting clothes can lead to an overall loosening of inhibitions.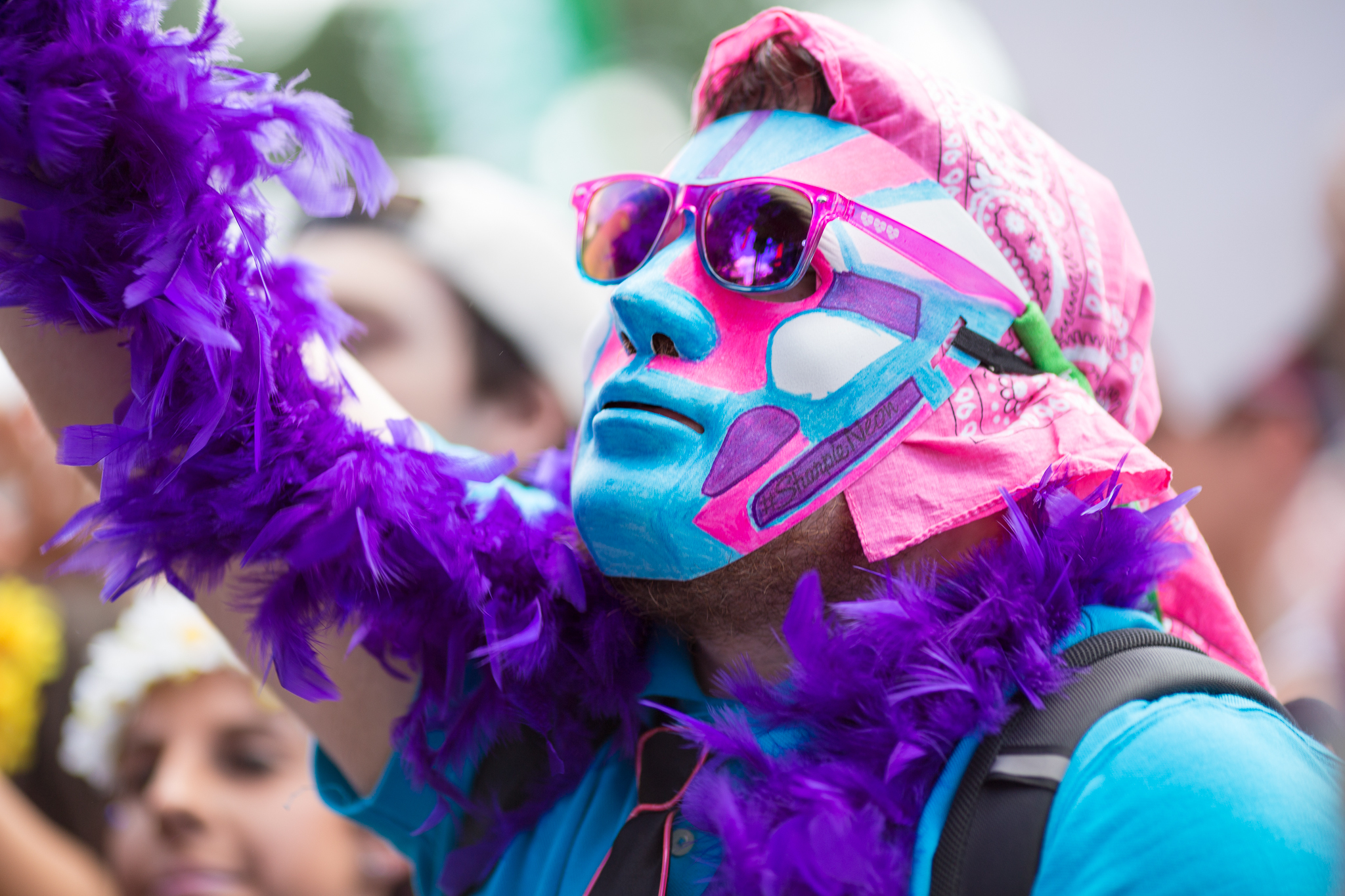 The Timing
The best time to start a fling or a relationship is in the summer months – especially if you've spent the spring taking full advantage of your single status. Think: steamy summer sex, an automatic date for your half dozen weddings, countless outdoor date options, and the potential that you'll have fallen in love by the fall – just in time for hibernation season.