The secret is officially out: weddings require a lot of planning. From cakes and caterers, to flowers, videographers, and annoying DJs, there are a lot of decisions to be made in order to facilitate the ultimate matrimonial celebration.
But the first and perhaps most important decision of all is the simple, "What do I wear?"
Trains and sleeves, mermaids and trumpets, necklines and waistlines; a beautiful, happy bride is the true centrepiece of every wedding, so it's important that a bridal store provide excellent service and excellent selection to get everything started on the right foot.
So we want to know, what is Toronto's best bridal boutique?
Take a look at the options below and let us know who you think makes it easiest to say "Yes" to the dress. If you think there's something missing, please select "Other" and enter their name. We'll make sure they don't get left at the altar…
White

Ferré Sposa

Sash & Bustle

Kleinfeld Bridal Boutique Canada

The Brides' Project

Ines Di Santo

Best for Bride


Lea Ann Belter Bridal

Lowon Pope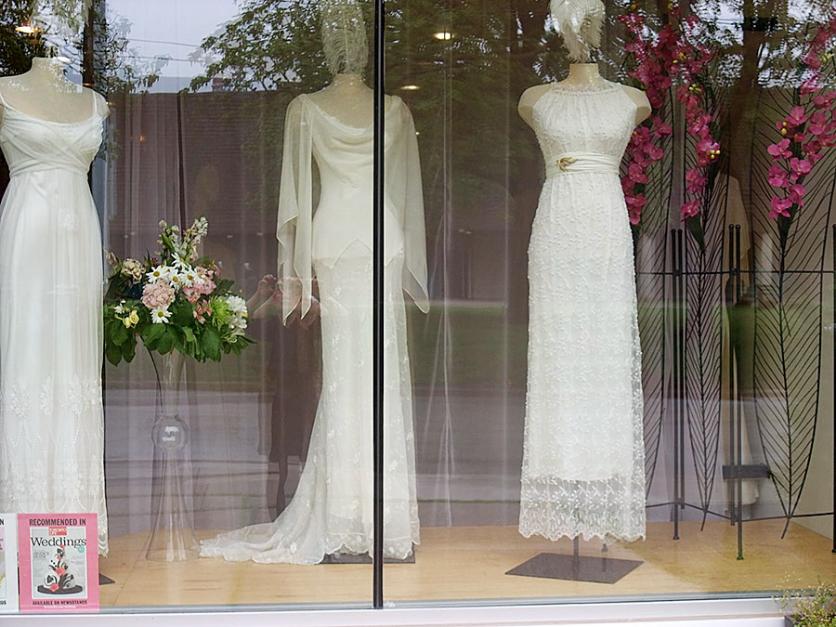 #NOTABLE
Want more updates on the most Notable things happening so you know before your colleagues do? Get our exclusive newsletter here and follow us on Twitter for all the latest.