If you're sex life isn't exactly satisfying, you may want to consider relocating.
And to somewhere outside of Canada or the U.S.
According to Alternet.org, people in other countries are having up to 70 per cent more sex than Americans, and only 48 per cent are sexually satisfied.
After crunching some numbers, the site has complied a list of countries that consistently rate among the most sexually satisfied.
So who are they?
1. Switzerland
Apparently, a 2013 study revealed that 21 percent of Swiss nationals rate their sexual performance and their sex lives as "excellent." That means 1 in 5 Swiss people you meet likely has a better sex life than you.

2. Spain
This shouldn't be too hard to believe. Siestas were probably invented because everyone was tired from all the sex they were having.

3. Italy
Despite what this list says, we're pretty sure they'll always tell you they're #1. Also, all that wine probably helps.

4. Brazil
We're just going to leave this here:
5. Greece
Islands, sun, sea, and apparently, a lot of sex. If their economy was half as satisfying as what's happening between the sheets, Greece would be paradise.

6. The Netherlands
Red. Light. District. Are you really that surprised?

7. Mexico
Estoy caliente…as they say.

8. India
Over a billion people serviced with a smile. Also: tantric. Just sayin'.

9. Australia
Maybe "let's put another shrimp on the barbie" doesn't mean what we thought it did…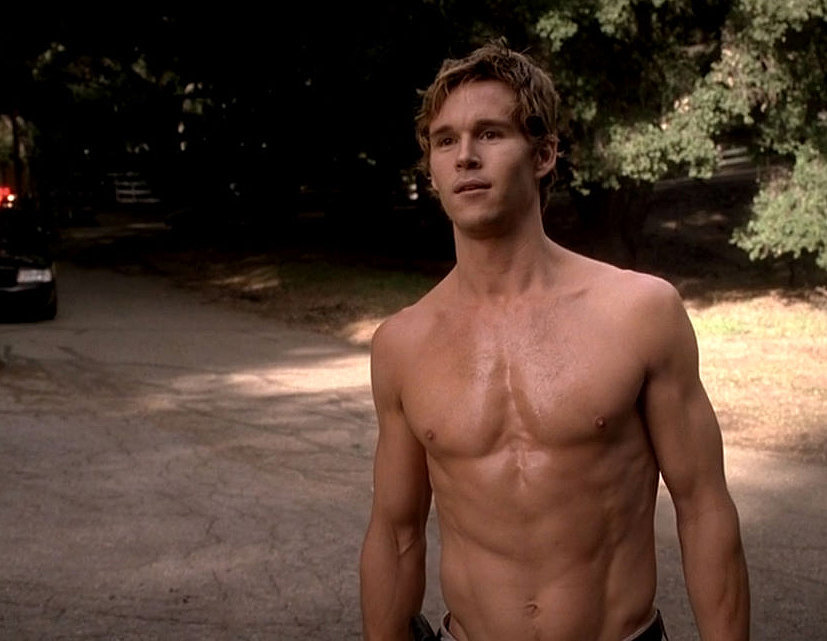 10. Nigeria
In 2012, Durex claimed that Nigerians are actually the most sexually satisfied people in the world. Guess they'll just keep having to try to prove it.

To find out exactly what makes them so sexy, check out the full article for yourself.
#NOTABLE
Want more updates on the most Notable things happening so you know before your colleagues do? Get our exclusive newsletter here and follow us on Twitter for all the latest.