You're a cool, edgy, city-dwelling millennial. We get it.
You take care of yourself, answer to no one, and stay out as late as you like (even on a work-night).
Of course, you'll probably be heading back home this weekend to visit the parents – but only because it's Easter and they guilted you into it, amiright?
Come on. Admit it. There are some nice parts about going home. Aside from the not-so-subtle questioning about your love life, discussing your plans for the future and explaining to Dad how to use the Apple TV remote for the fifth time that day, visiting your parents does have a certain appeal.
Still not convinced? Here are some of the biggest upshots of visiting mom and dad this weekend.
Fully Stocked Fridge
You're probably more used to being confronted with aging boxes of Chinese takeaway, condiment bottles and unidentified items in the vegetable drawer when you peek inside your own fridge. But your parents pantry is stocked with great cheese, delicious cold cuts and possibly a dessert (or six) for later. Not to mention all the fruit looks ripe and organic.
Clean Linens
There's something wonderful about slipping into a bed that's been freshly made, and something even more delightful about it having been made by someone other than you. You'll sleep soundly among bedding that smells of summer meadows and is completely devoid of coffee stains or toast crumbs (plus cuddling up to your childhood teddy bear doesn't hurt either).
Sleeping-in
Weekends are meant for relaxing, but there's always a pang of guilt about sleeping away all of your days off. But when you're a guest at your parents' place, there really aren't any obligations to tidy or clean – and that sentence, "I thought I'd let you sleep a little… are you hungry?" is sheer music to millennial ears.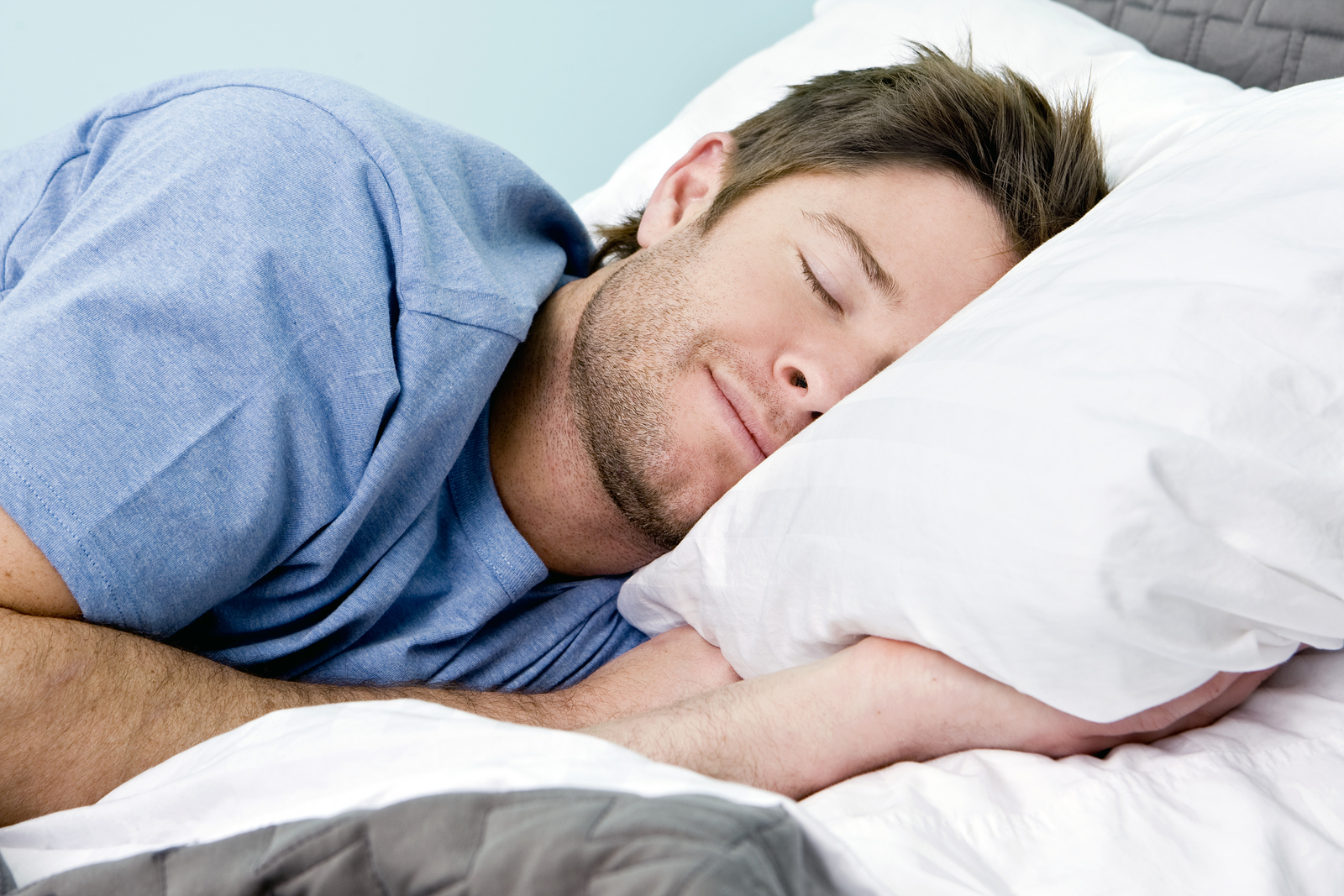 Cable TV
Even if you're more of a Netflix-binger, there's something to be said for flicking through the channels on TV and having your pick of the litter. Plus, if your parents have a sports package, you can also enjoy watching a basketball game without a Spanish commentator shouting all over the choppy live stream you normally play from your laptop.
Your Own Personal Uber
Gone are the days of Mom and Dad informing you that, "We're not your personal taxi service!" Now they're only too happy to spend some extra time with you, offering a ride to the bar, or to catch up with an old high-school friend. And though they don't offer you a bottle of water or ask if your phone needs charging, you can't beat their pricing model (i.e. free).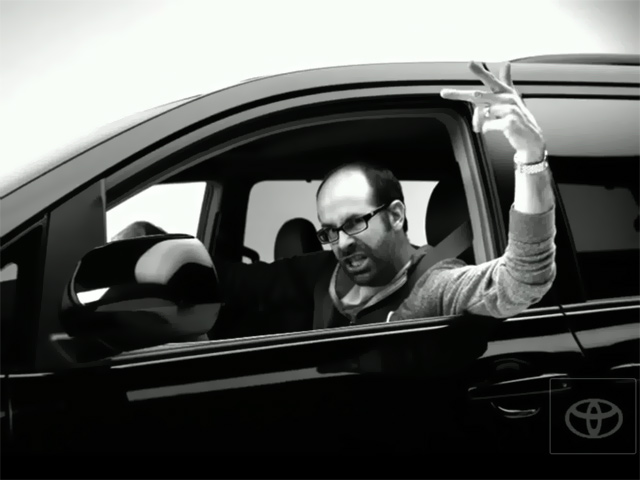 Home-Cooked Meals
Getting a break from cooking is a blessing in itself – being cooked your favourite meal from childhood is nothing short of heavenly. Whether it's a Sunday roast with all the trimmings, a comfort-food classic like mac and cheese, or an artery clogging cheesecake that's baked with love (but mostly butter), there's nothing better than a homemade meal.
Backyard
Chances are, the old folks have a little backyard real estate. And if you've been living in the city for too long, you may have forgotten what that looks like (hint: the green spiky stuff is 'grass'). The weather forecast may not be looking too spring-like for the Easter weekend ahead, but just one sunny hour of coffee time in peace can blow off those urban cobwebs pretty quickly.
Laundry
If you don't have a washer/dryer in your building, this is reason enough to visit your parents. But even if you do, fabric softener, ironed shirts, and neatly folded laundry is another great excuse for dropping by.
Love
We all need a break from adulting, and sometimes it's nice to escape to a world where people don't know who the Kardashians are. And even though your significant other is always complaining that you never do the dishes, it's nice to know that there are two people out there who still think you're the best roomie in the world.