City living is expensive for everyone.
Which means most of us have to pick and choose what we drop our paycheques on.
Well, we've made it easier with these 18 items that are always worth the splurge. From getting a good night's sleep to cleaning up after yourself, these things deserve the extra dollar.
1. Home Cleaning
Fine, some may say that it's a waste to splurge on a cleaning person when you can easily clean your condo yourself. Sure, but you won't do as good of a job, and it will take three times as long. And when you think about it, the $60 it's going to cost to clean your place is so much more worth it than the $60 (plus) you spent on drinks on Saturday night.

2. Travel Medical Insurance
After splurging on a flight and hotel, it's enticing to forego the option for travel medical insurance. But it's so, so worth it. If – knock on wood – anything were to happen that would land you in the hospital, you could be left with a hospital bill that costs more than a mortgage. And you can't even afford a mortgage yet so…

3. A High Quality Watch
Every young professional needs a high quality watch. A quality watch becomes a piece of jewellery in itself and is the only thing you need to anchor an otherwise simple outfit. Plus, if it's a classic design, it will never go out of style – and you'll be the coolest parent one day when you pass it down to your son or daughter.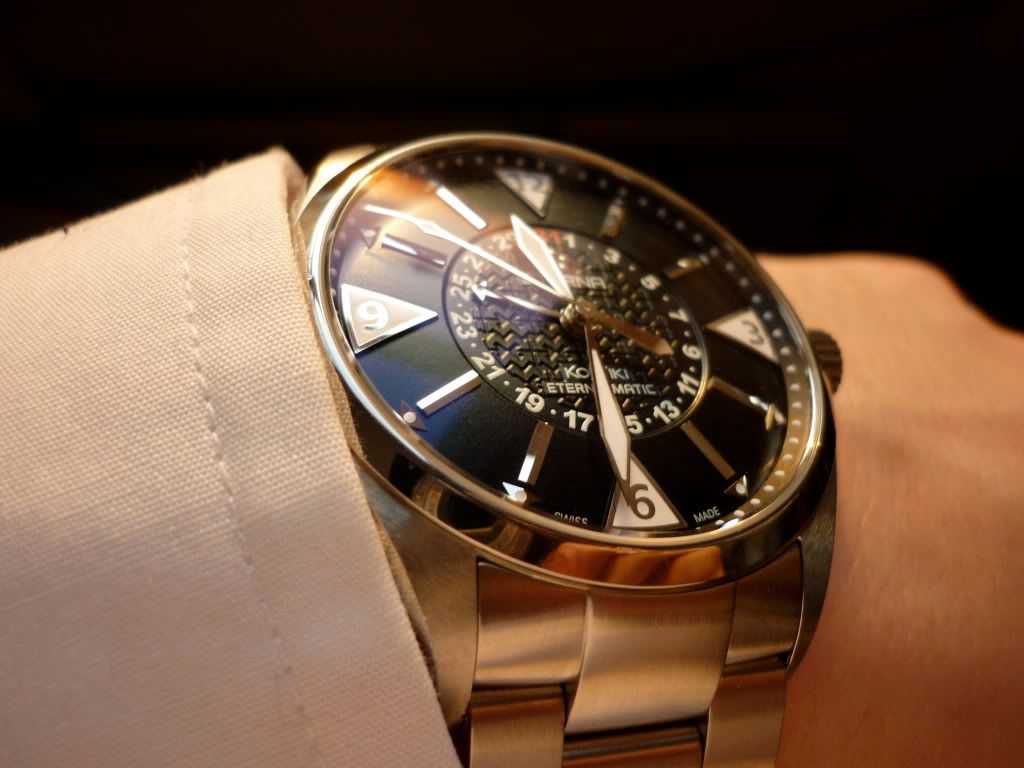 4. A Personal Trainer
One of the best investments you can make is in your own health. If it also directly affects your appearance, that's an added bonus. That's why hiring a personal trainer to help you kick-start a workout regimen is always a good idea. Just think of all the possibilities that come with a healthy, toned body.

5. Organic Produce
Sure, it costs a little more to purchase organic produce. But really, it's the same price as foregoing an unnecessary meal out every other week. That's a small price to pay for avoiding any potential pesticide residue and doing your part to protect the environment.

6. A New Couch
A couch is something than can either last you for years, or look like total crap after a few hibernation seasons. Because you spend so much time on it when you're at home, you may as well buy one that will last.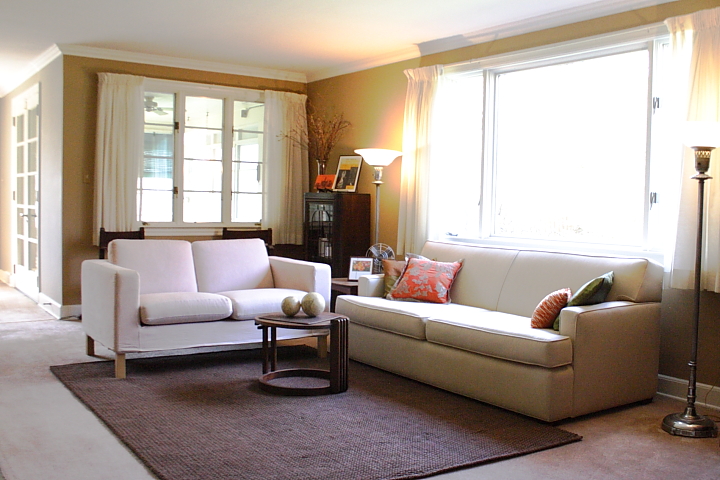 7. A Quality Mattress
Aside from your office chair, you spend a lot of time in bed. That's why a quality mattress is so important. Not only will investing in a good one save you the cost of having to invest in a new one every few years, you'll get a better sleep and your back and neck will thank you.

8. A Professional Dye Job
Aside from the odd exception, it's usually totally obvious if you've dyed your hair yourself. Not to mention, it rarely turns out looking anything like it does on the box. Unless you avoid mirrors at all costs, you're going to be looking at your hair everyday – a professional dye job is totally worth your cash – and sanity.

9. A Juicer
If you've jumped on the whole pressed juice or cleanse bandwagon, a juicer (which can be quite pricy) will definitely pay for itself in use within a couple of months. Plus, it's another investment in your health, which directly affects your quality of life.

10. Paper Towel
Buying flimsy paper towel just because it's a dollar or two cheaper probably won't make your life any easier when you have to use three sheets of it for something that should have required one.

11. Dental Care
Especially if you don't have benefits, it's easy to let your two visits per year to the dentist dwindle down to one (or even less). If there's anything worth investing in, though, it's the preservation of your pearly whites. Not only are teeth one of the first things you notice about someone, if you don't properly take care of them, it's only going to cost you more problems (and money) down the road.

12. A Vacation
The best thing about spending money on a vacation is that doing so enables you to create lasting memories that nobody can take away from you. Not only will you bond with friends and family, you reap the mental benefits that come with escaping it all. Not to mention, the social media material.

13. Uber
While an affordable option, sometimes public transportation can be a total nightmare – as in, one journey could ruin your entire day. An Uber, on the other hand, is pretty much stress-free, when you don't have to worry about things like parking, slow walking subway-takers, or whether you've had too much to drink to drive. Plus, it's usually cheaper than a cab.

14. Denim
Sure, it may seem ridiculous to pay over $250 for a quality pair of jeans. But when you think about the cost-per-wear, it actually makes complete sense. Not only will a quality pair of jeans look the best on, they'll last for years. And if you're busting them out two times a week, they pretty much pay for themselves after a month.

15. A Career-Related Course
Splurging on a career-related course is smart because your education is one investment that nobody can take away from you. Sure, it may suck to cough up course costs at the beginning, in the end, you'll be all the wiser (therefore increasing your earning potential).

16. Quality Face Cream
Although there (unfortunately) is no miracle cream to halt the process of aging, a quality face cream will help your cause a lot more than most cheap drug store brands. And you only have one face.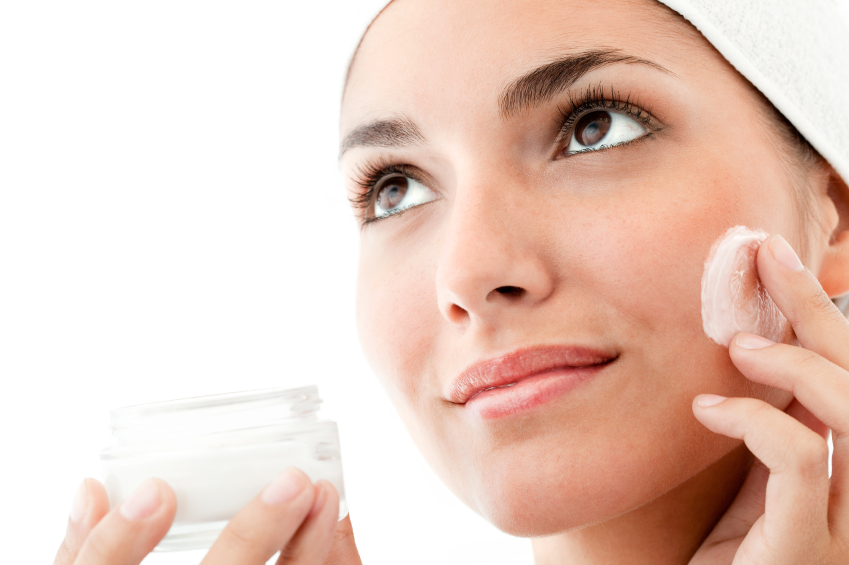 17. Quality Garbage Bags
When it comes down to a difference of mere dollars, it makes more sense to buy the quality garbage bags than the thin, flimsy ones. Seriously; is the $2 that you're going to save worth the time it's going to take if that bag breaks or leaks on the way out the door?

18. Your Mental Health
Just as important as investing in your physical health is investing in your mental health. Whether you're feeling depressed, unsorted, or a little stressed out, spending money on things like therapy, massages, or meditation classes could be life-changing.

#NOTABLE
Want more updates on the most Notable things happening so you know before your colleagues do? Get our exclusive newsletter here and follow us on Twitter for all the latest.