In case you didn't know, today is National Cheese Lover's Day.
Which means it's absolutely acceptable – nay, encouraged – that we quit our January diets for 24 hours and dig into some delightful yellow goo.
As we all know, cheese can be enjoyed in a plethora of ways, from the humble grilled cheese to a throwback 70-style fondue. But we decided to go for the ol' faithful – mac and cheese.
Below are 11 very drool-worthy ways that you can give your carby, gooey, dinner staple a makeover with some fantastic macaroni and cheese recipes. You're welcome.
Warning: If you're a traditionalist, we suggest you look away now.
Capital Grille Lobster Mac and Cheese
Who says mac has to be mere comfort food? Raise the delicious meal to the gourmet level it deserves with this lobster recipe. Bake your meal in a cast-iron pan and add breadcrumbs to complete the masterpiece. Recipe here.
Beer Mac and Cheese
Pasta, cheese and beer? It's as if they've put all our favourite things in one bowl. Too bad there's no bacon – oh wait, there's bacon. This spicy recipe is the perfect complement to sports night. Or Wednesday night. Recipe here.
Chorizo Mac and Cheese
This Mexican take on the classic uses black beans, corn, jalapenos, bell pepper and chorizo. So if you like a meaty mac and cheese, but you also want to get your five-a-day, this is the recipe for you. Recipe here.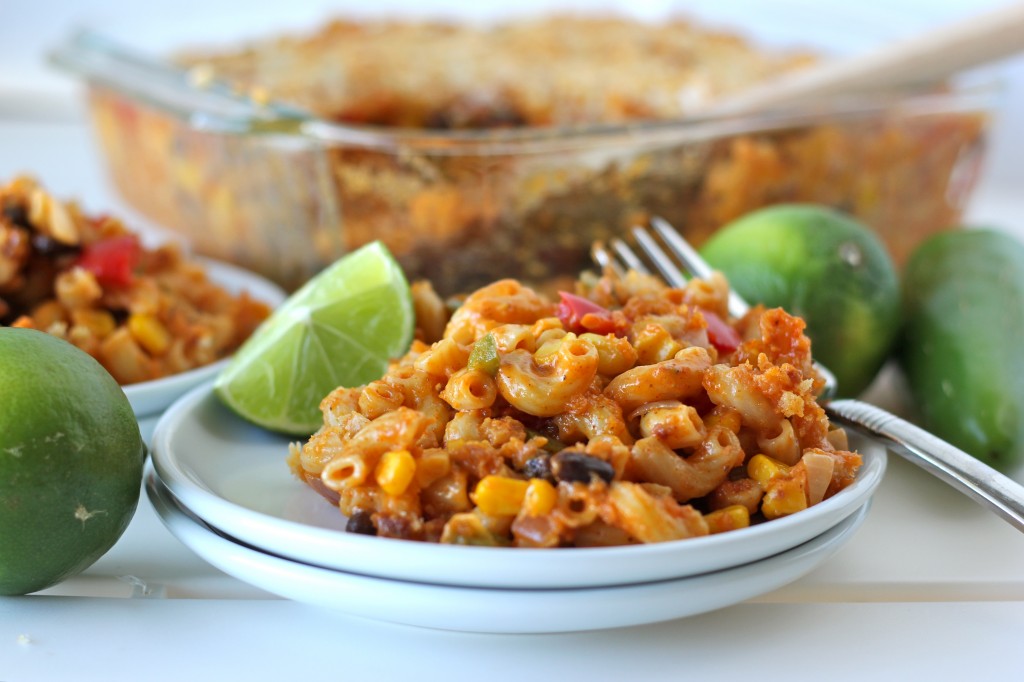 One Pot Chili Mac and Cheese
A comfort food medley of chili and mac – all cooled in one pot and ready to eat in under 30 minutes. Minimal effort for maximum flavour? Yes, please. Recipe here.
Korean Macaroni and Cheese with Beef, Kimchi, Cheddar
Korean BBQ goes carb-fest. Ground sirloin, kimchi, creamy cheddar and Korean red chili powder gives an Asian flavour to your favourite food. Recipe here.
Spinach Artichoke Mac and Cheese
A good rule of thumb is that if it makes a great appetizer, it's probably going to make a delicious mac and cheese. And because it uses yoghurt instead of cream and is whole wheat, you can go for a guilt-free round two. Recipe here.
Pulled Pork Macaroni and Cheese
If you still don't have a slow cooker, we seriously suggest you go and get one now. We'll wait. Got one? Great. Now that you've got your pulled pork ready, you can add it to the mac and cheese and make this beauty. Recipe here.
Steak and Cheddar Mac and Cheese
This one is a real cut above the rest, with a sirloin steak added to the gooey cheese goodness at the very end. Medium-well done? On the contrary, this is excellent. Recipe here.
Butternut Mac and Cheese
We're a little past fall, so if you can't get your butternut squash fresh, a can of the pureed stuff will suffice to add a sweetness to this delicious dish. Recipe here.
BBQ Chicken Mac and Cheese
This Southern combo of mozzarella, BBQ chicken and cilantro is melt-in-the-mouth yummy and super easy to make in under 30 minutes. Recipe here.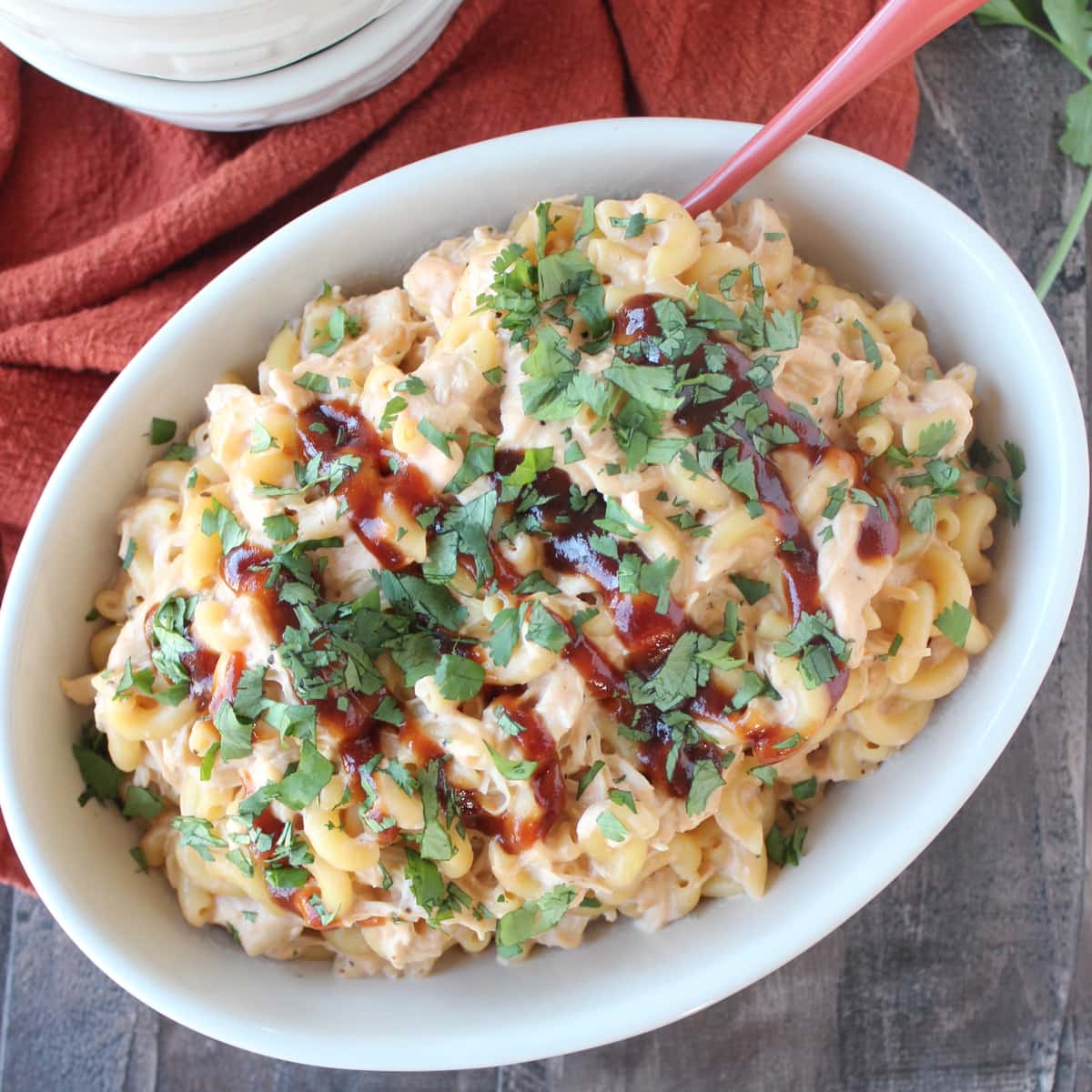 Truffled Mac and Cheese
Sometimes you don't have to reinvent the wheel. Because if it isn't broke, don't fix it. This Mac and Cheese recipe is the classic you know and love, but the truffled cheese makes all the difference. Recipe here.
[ad_bb1]