Studying for your undergrad is not just hard – it's an expensive business. Tuition has to be paid for, and so too do expensive textbooks and groceries.
But for many, the cold reality of 'adult' life is felt the hardest when it comes to paying rent – and if you thought your student digs were modest, you're about to get a lesson in compact living.
In an effort to address the demand for affordable student housing, the University of British Columbia has unveiled its 'nano' apartments.
The apartments are only 140 square feet, but they do include a bathroom, kitchen, and a bed that folds away to reveal a desk.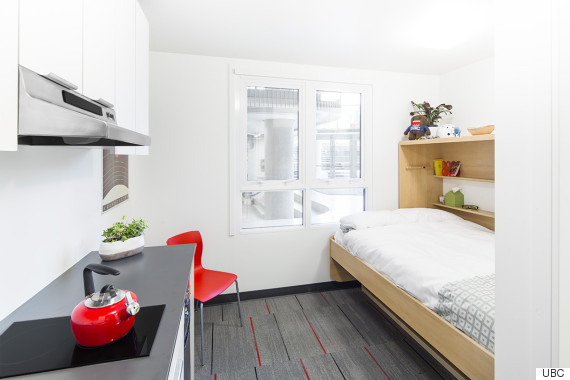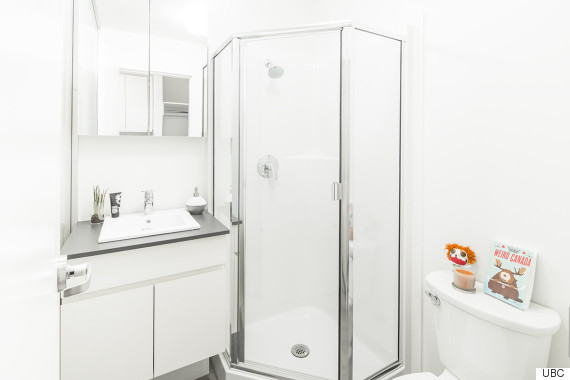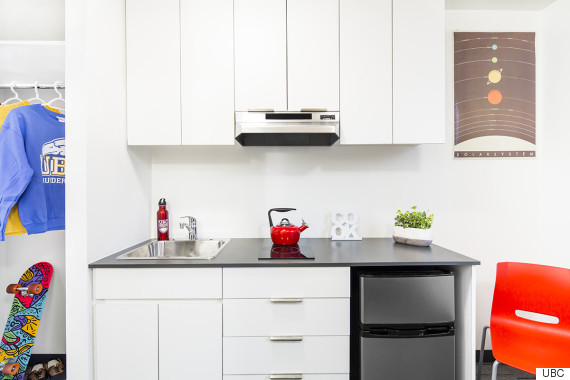 The university announced its plans back in July last year, but now that they have a prototype, they'll be hoping they can capture the interest and attention of students looking to save some money without skimping on location.
According to Global News, 6,300 students who wanted to live on campus could not be provided for last summer.
The monthly rent will range from $675 to $695, which might not sound like a steal for essentially living in a box but is about half the price of other on campus locations.
The apartments should be available by 2019 in the Gage South Student residence and will house 600 students when completed.
And if you're still thinking that it still sounds like too much to pay, you could always hit your university where it yurts. Michael Jeffrey, a student at the Thompson Rivers University in Kamloops, decided that rather than paying to rent his own place while studying or live with others in residence, he would simply build his own home and live on nearby land.
We would love to be a fly on the wall when mom comes to visit in any of these student accommodation solutions.
"Yes, it's very cozy, isn't it? Quite a unique living arrangement."
[ad_bb1]