A diamond engagement ring may seem like the only option when your partner gets down on one knee – but if it cripples you financially for the first few years of marriage, is it really worth it?
The pressure for men to spend three months' salary on a ring is pretty old-fashioned and shouldn't dictate you and your partner's happiness. There are plenty of cheaper options that are just as great a way to celebrate your commitment to one another – some of which don't even have to include jewellery at all.
Whether you swap the diamonds for a down payment or trade in traditional engagement rings for a birthstone, here are some gorgeous alternatives that won't break the bank.
[ad_bb1]
Take a Trip
Whether it's a round-the-world ticket or the vacation/honeymoon of a lifetime, why not spend some cash on memories rather than bling? If you've never been big on expensive jewellery but love to travel, invest in an unforgettable experience,like a safari or an epic trek that you'll treasure forever.
Gemstone or Any Other Jewellery
Since these precious gems are even rarer than diamonds, but much less expensive, you could choose a birthstone for a more personal touch. Plus, there's no reason why your engagement ring should even have a stone, a gem, or a diamond on it. As long as it's special to you, there are many routes you can go with your bridal bling, and a thousand and one amazing jewellery makers who can craft you a one-of-a-kind creation that you'll treasure all your life.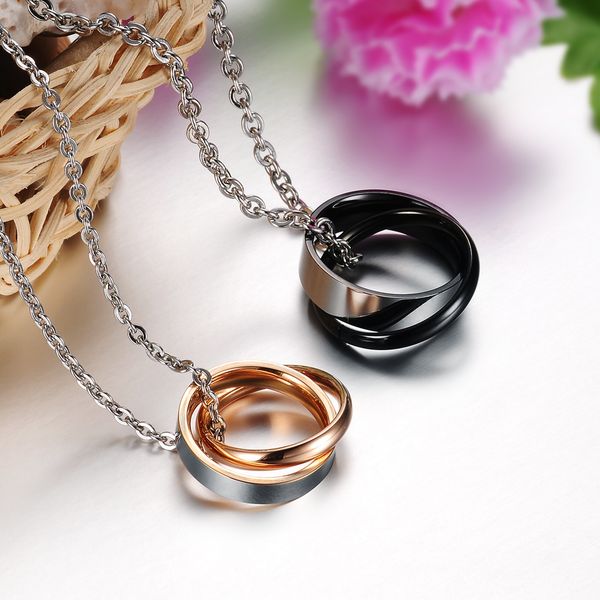 Down Payment on Home or Other Big Expense
Perhaps you're looking to become homeowners, but between the cost of the wedding and the engagement ring, you'll be lucky if you can afford rent for the rest of the year. Consider ditching the jewellery altogether and instead opt for something that contributes to your future happiness.
Amber (with or without a mosquito inside)
If you're looking for something a little left field when it comes to your engagement ring, amber is a really cool – but still totally beautiful – choice. Plus, if you're a Jurassic Park fan, you can seriously geek out on this for life.
Tattoo
If you really want something permanent that you won't lose in the sea, or have to take off every time you do the dishes, consider having matching tattoos on your ring fingers. It's a hell of a lot cheaper, plus you can get super creative with it. And this one really is forever.
An Heirloom
This one is a little out of your control. Even if you covet an heirloom in the family, it may not be yours for the taking. But if your grandmother left a ring to a relative, you could inquire about proposing to your significant other with it. Most family members would adore a loved one to have the ring for that purpose and, for many, having one with a history is so much better than the store-bought variety.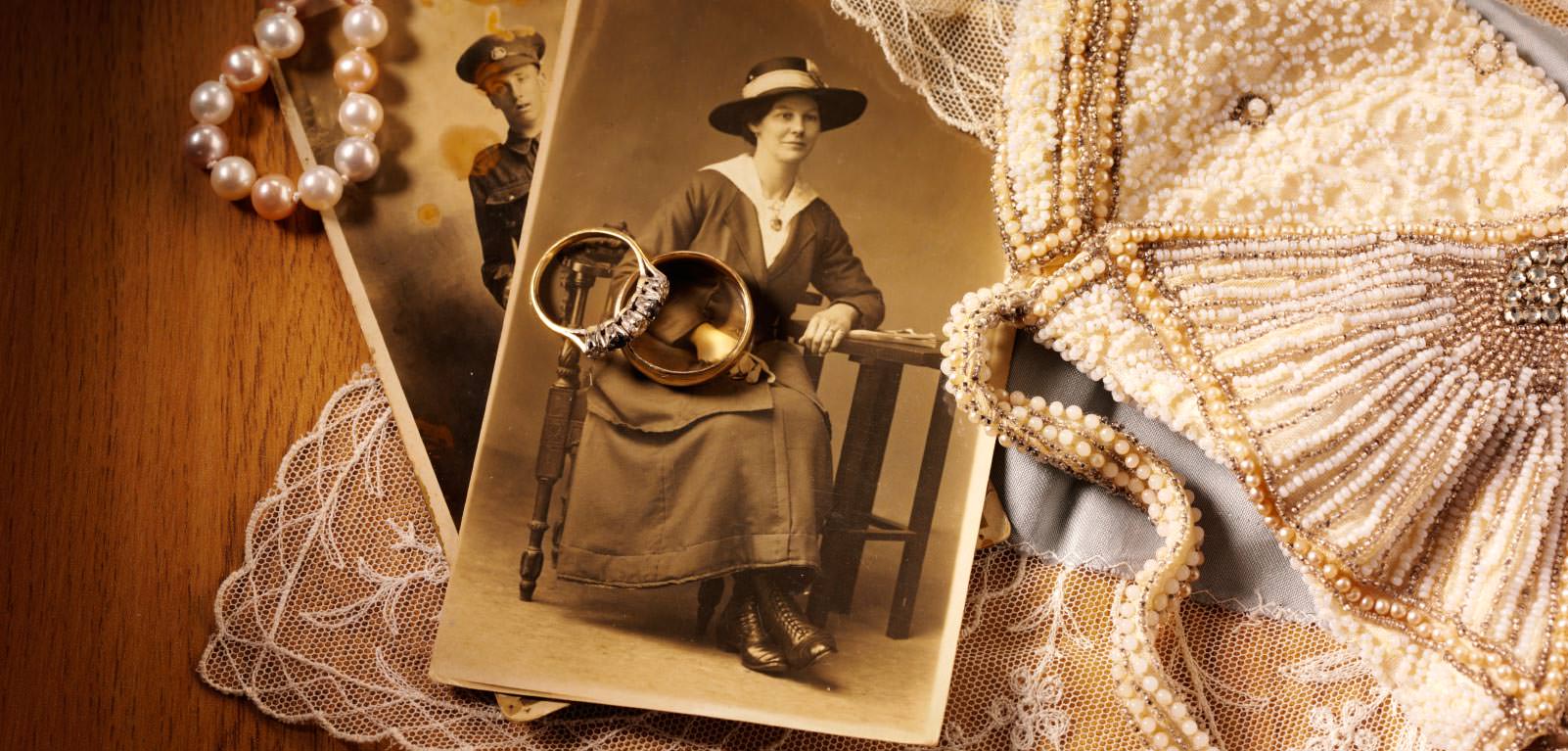 Nothing
Crippling yourself with debt when you can't afford a piece of jewellery simply for the sake of traditional and convention is an incredibly irresponsible move. You don't really need an engagement ring, and spending money you don't have on one will put unnecessary strain on your relationship. Defy the social pressure and go without. You can always get one later if you change your mind.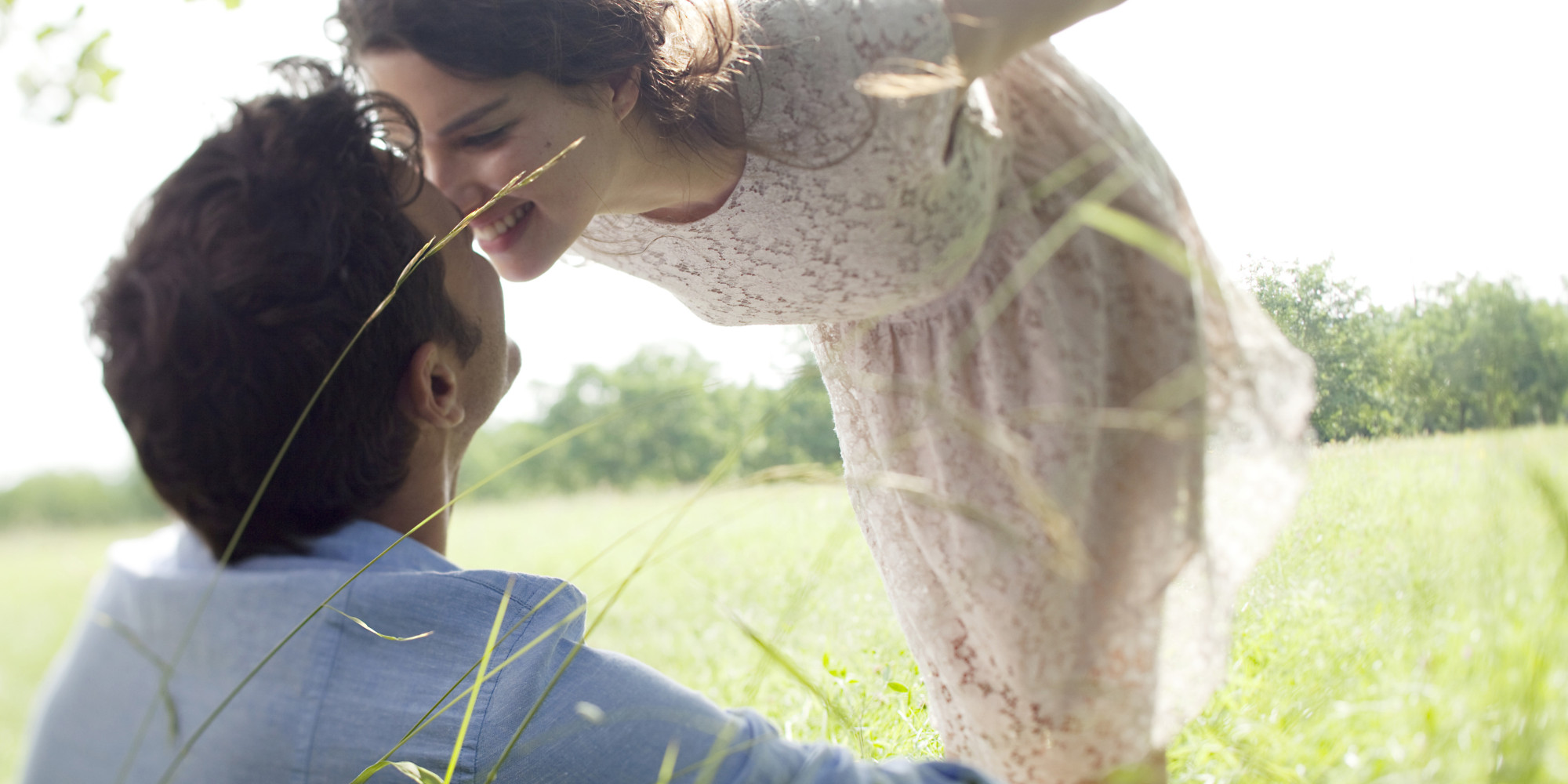 [ad_bb2]