Vancouver is no stranger to film and television production, as the costal city is less than a three-hour flight to LA.
So keep your eyes peeled for explosions, stunts, and celebrities in the city streets and you might just catch a glimpse first-hand of the next blockbuster in the making.
We already gave you a breakdown of all the shows and movies scheduled to film in Toronto this spring and summer, and now it's Vancouver's turn to get the star treatment.
[ad_bb1]
MOVIES
The Maze Runner: The Death Cure
Shooting: March 14, 2016 – June 10, 2016
Notable names: Dylan O'Brien, Kaya Scodelario
Plot: Third film in the trilogy, Thomas continues to search for a cure for the virus, and will do whatever it takes to save his friends.
Power Rangers
Shooting: Feb 29, 2016 – May 25
Notable names: Elizabeth Banks, David Denman, Naomi Scott
Plot: High school students are gifted with superpowers, which gives them a chance to save the world.
50 Shades Darker
Shooting: Feb 9, 2016 – Feb 10, 2016
Notable names: Dakota Johnson, Jamie Dornan, Tyler Hoechlin
Plot: Christian avoids his personal problems while Anastasia must learn to deal with his sexual past.
The Solutrean
Shooting: February 22, 2016 – May 20, 2016
Notable names: Kodi Smit-McPhee, Priya Rajaratnam
Plot: This film is inspired by the Ice Age period, and a hunting trip that doesn't go according to plan.
Hot Street
Shooting: April 25, 2016 – May 24, 2016
Notable names: Demi Zhang
Plot: Chinese immigrants begin their new lives in Canada, finding their way in society through dance.
TV SHOWS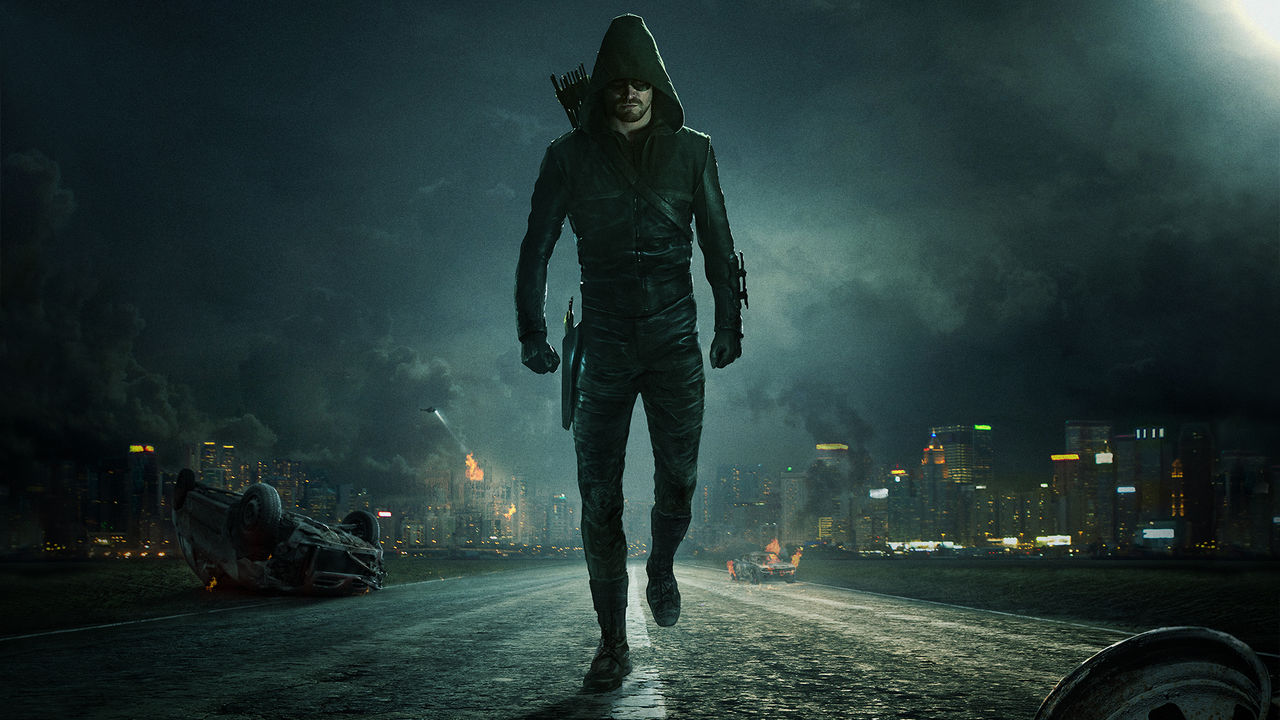 The Flash
Shooting: July 7, 2015 – April 17, 2016
Notable names: Grant Gustin, Candace Patton
Plot: Based on the DC comics superhero character, The Flash uses his super-human speed to fight crime.
Arrow
Shooting: July 15, 2015 – April 20, 2016
Notable names: Stephen Amell, Katie Cassidy
Plot: Based on the DC Comic book character Green Arrow, the masked crusader dedicates his life to fighting crime.
Prison Break: Sequel
Shooting: April 7, 2016 – July 5, 2016
Notable names: Christian Michael Cooper, Paul Adelstein
Plot: This mini-series is a sequel to the show that aired last decade. The show picks up where it left off seven years ago.
Van Helsing
Shooting: Feb 22, 2016 – Jun 27, 2016
Notable names: Kelly Overton, Jonathan Scarfe
Plot: Relative of Abraham Van Helsing, Vanessa Helsing is the world's last hope to save a world that has been taken over by vampires.
Aftermath
Shooting: May 2, 2016 – Aug 31, 2016
Notable names: Julie Sarah Stone, Levi Meaden
Plot: Three siblings come of age during the Apocalypse.
[ad_bb2]