Last week LinkedIn released Canada's 10 most (over)used buzzwords.
With terms like 'passionate', 'motivated' and 'extensive experience' on the list, we were hardly shocked to discover that Canadians were using positive adjectives to describe themselves to potential employers.
If we're all using terms like these, why should our resume be selected over someone else's?
With more competition than ever for jobs, knowing how to present ourselves to employers is more important than it's ever been. We chatted to LinkedIn Canada Communications lead Julie Dossett to find out what we can do to stay ahead of the pack.
What words should we be using instead?
Many of the words on the list like 'motivated' and 'creative' don't really add much value to your profile. They are overused terms and may have lost their impact altogether. Rather than using different adjectives to describe your professional experience, we recommend including specific examples of your work in your profile rather than buzzwords.
For instance, instead of saying you're 'creative', show people by including presentations, design work and projects you take pride in. Always look for opportunities to add examples of your work to your profile (such as articles, images and videos) to showcase your talent.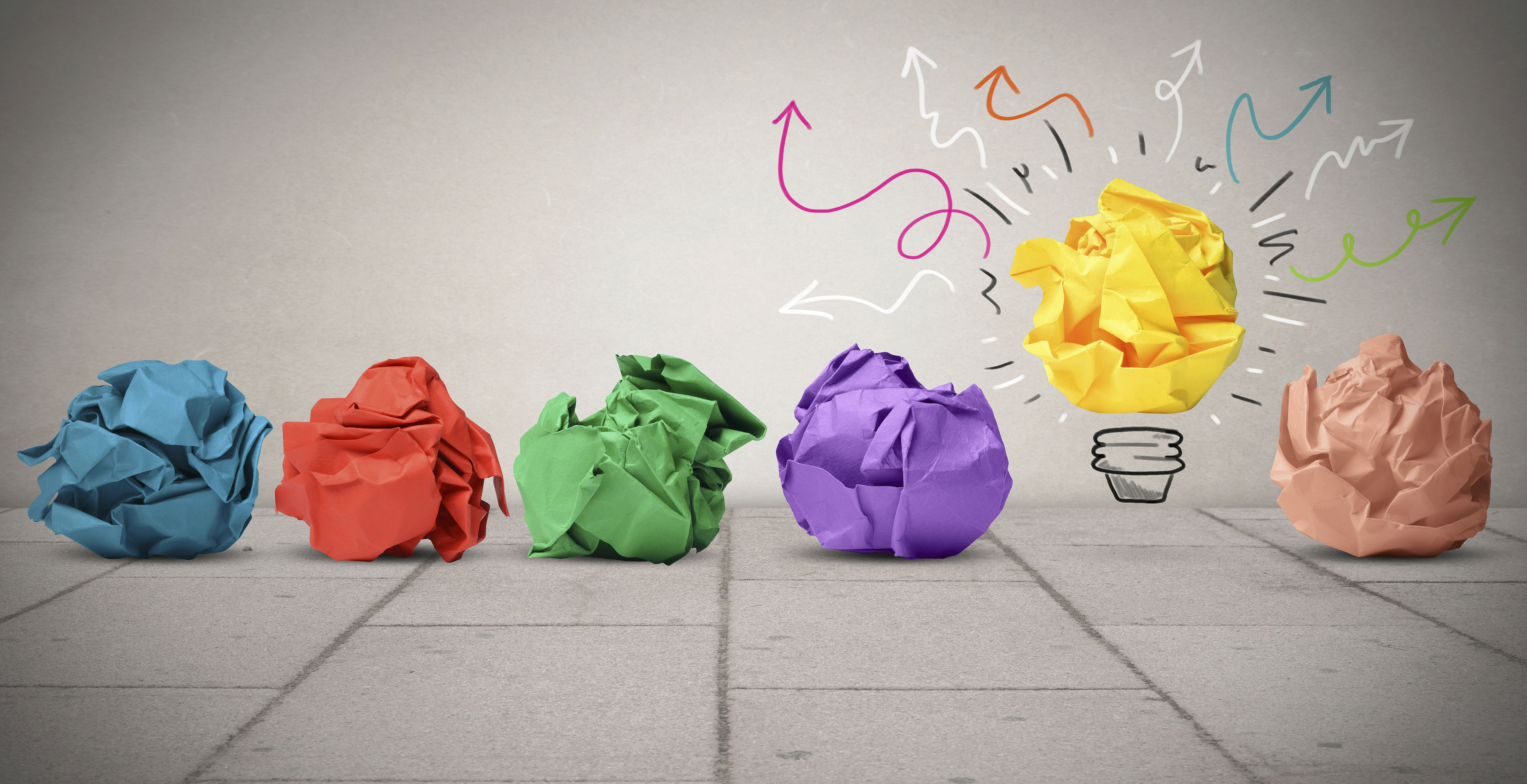 What are the biggest no-no's when applying for a job?
One of the biggest mistakes I see in the job search process is not doing your research. It's crucial that professionals look into a company before the interview and demonstrate a strong understanding of its corporate values and the work it does. Hiring managers will want to see that you're interested and have taken the time to properly prepare. You can also check out the company page and even current employees on LinkedIn to get a better sense of the workplace culture and what they're looking for.
In addition to looking up specific companies, it's also important for all professionals to keep a pulse on industry trends to stay ahead of best practices and to see what's working well for others in their field.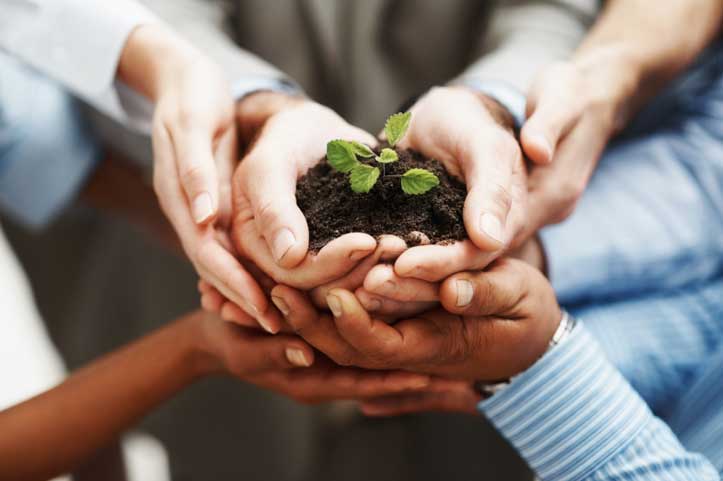 How important is language in the application process? Does it count as much or more than experience?
Language is incredibly important to the application process. While having the right experience will be vital to your success in the role, professionals must first demonstrate that they're the best candidate for the job. Writing skills are more important in certain industries than others, but strong communication is crucial in order to build relationships and sell ideas regardless of your field. Employers want the candidate who can illustrate what value they offer effectively and concisely, and back it up with hard evidence. Highlighting specific achievements and including examples of your work will help demonstrate your expertise much more effectively than ambiguous buzzwords.


What can we do to make ourselves stand out from the crowd when applying for jobs?
I'm a firm believer in showing rather than telling. As I mentioned earlier, it's important to show potential employers the work that makes you proudest. To stand apart from the crowd, it's also vital to cultivate a robust professional brand so that you can make a positive, lasting first impression with potential employers even before the first interview. Rather than using buzzwords like 'extensive experience' and 'great communication skills' you can demonstrate your expertise and tell the world by publishing a post on LinkedIn or on your own blog, and sharing and commenting on relevant articles on social media.
There are also over two million groups on LinkedIn on a wide variety of topics. If you are a real estate agent in Ontario, there is a group for that. How about a dental hygienist? There is one for that that too. I would recommend joining a few groups and engaging in discussion with people who are in your field to build connections and show that you're up to date on what's happening in your field.


Does your research/data suggest any trends for 2016 that we should be aware of?
LinkedIn also recently pulled the top 25 most in-demand skills of 2015, and the Canadian results speak to our country's burgeoning tech sector. Twenty-one out of 25 of the hottest skills of 2015 were all technology-related, with statistical analysis and data mining, middleware and integration software and storage systems and management rounding out the top three. Globally, we've also seen that marketing campaign management and SEO/SEM marketing continue to show strong growth. These skills show no signs of declining in importance anytime soon. LinkedIn's analysis showed that companies were still recruiting and hiring for these skills well into the final months of 2015, so we can expect these skills will remain in-demand in the early part of 2016.
[ad_bb1]