Do you remember the first time you were upgraded to first class completely out of the blue? How you felt like The Chosen One, a monarch watching the rest of the peasants file in as you settled into your throne with advanced boarding privileges?
It was probably pretty sweet, but nothing like the experience of flying in Singapore Airlines' lavish Suites Class – the epitome of first-class jetsetting.
Travel blogger Derek Low recently offered a glimpse into this most glamourous way to fly after booking an $18,000 USD round-trip flight between Singapore and New York in Suites Class using his frequent flier miles.
Pre-flight baked Boston lobster, in-flight Dom Perignon, every newspaper imaginable, the option to be called 'President', Givenchy everything, and a full bed – we reckon this is how Mayweather flies.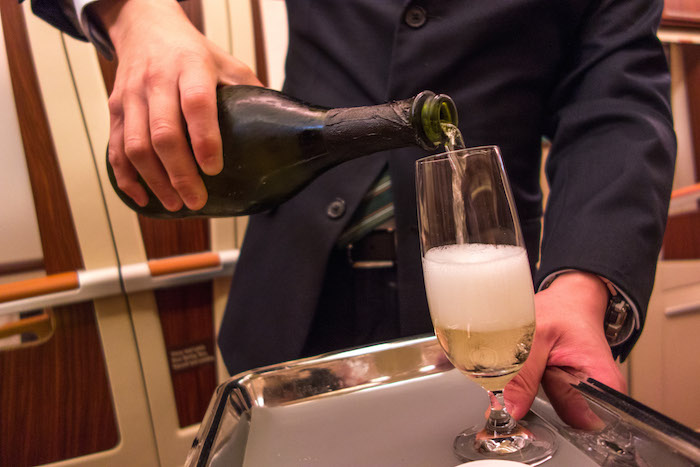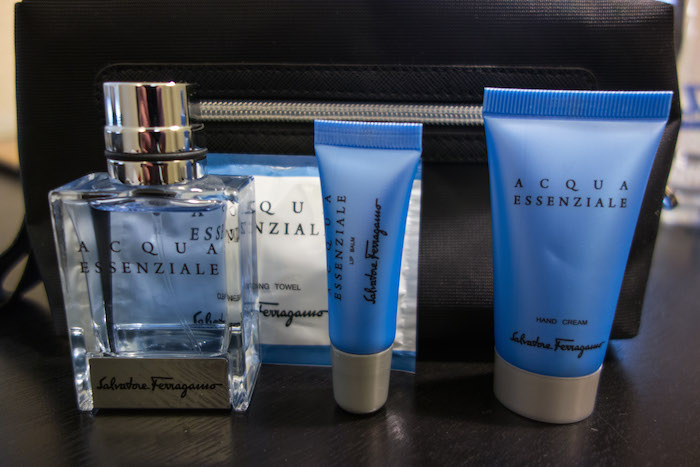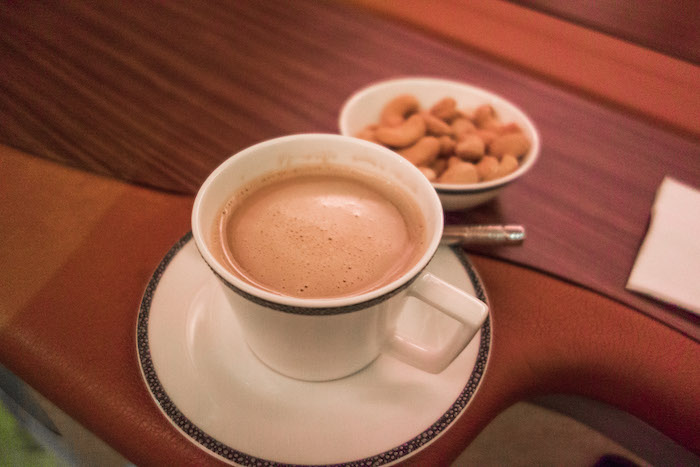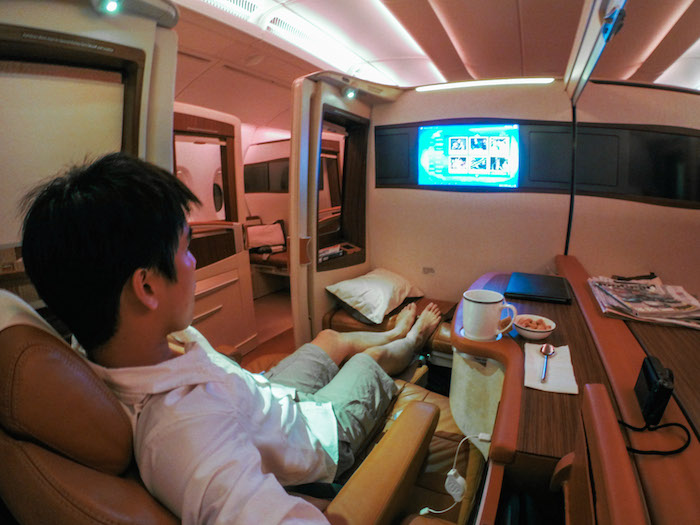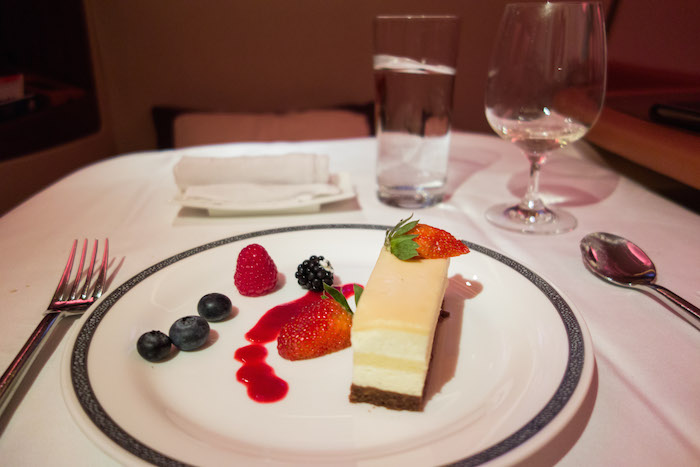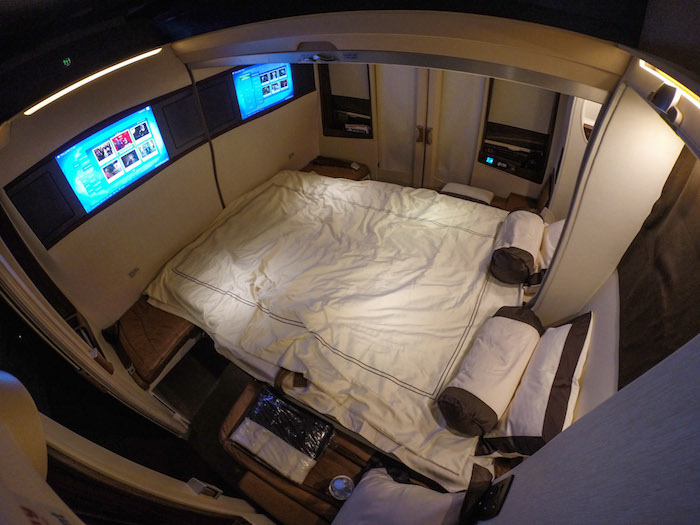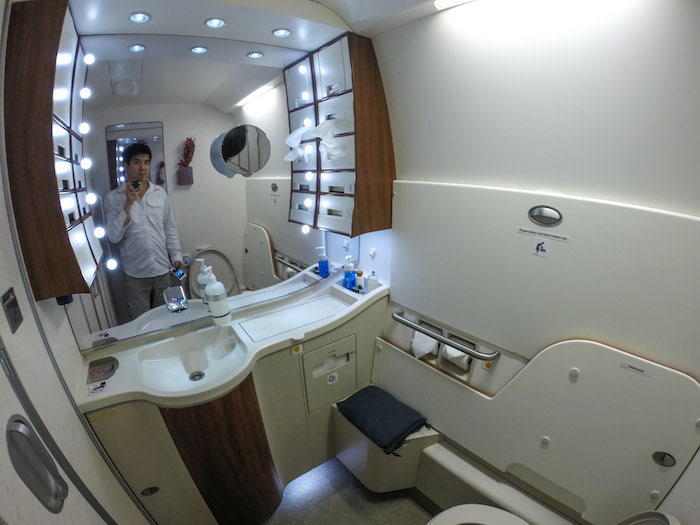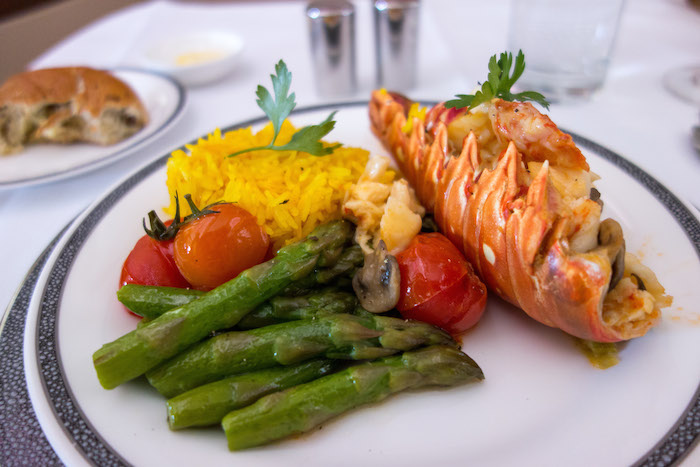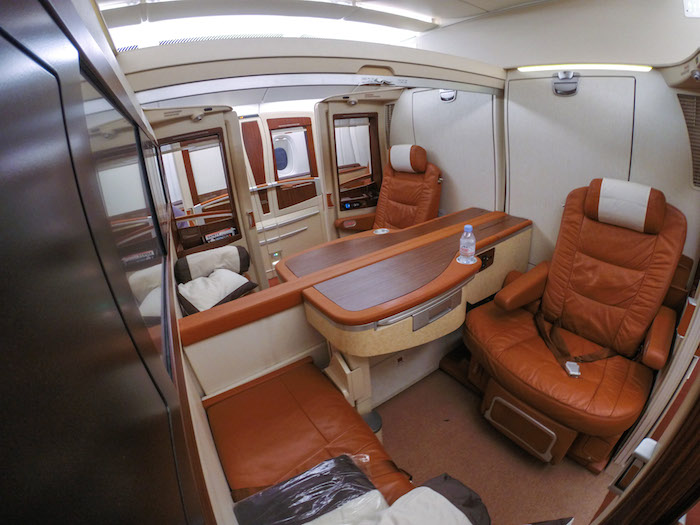 All photos courtesy of Derek Lo
#NOTABLE
Want more updates on the most Notable things happening so you know before your colleagues do? Get our exclusive newsletter here and follow us on Twitter for all the latest.