If you're like most human beings who've spared a thought or two about the new year, chances are travel have been on your mind in some way or another.
Incentive is everywhere, of course.
Perhaps one of the New York Times' top 52 places of 2016 piqued your interest. Or our travel bucket list already had you scanning flights. Maybe a Euro trip off the beaten path is more your thing.
Or you just want to explore our own glorious backyard.
If you think that covers all the bases, though, you'd be wrong. That's because Lonely Planet just released their 2016 edition of the hottest new travel experiences, which can be downloaded here as a free e-book. The guide covers everything from volcano expeditions to new island discoveries, all of which are available for the first time ever over the next 12 months.
The Guardian's broken down the top 10 below:
Nicaragua
Climb the country's tallest active volcano at the Center for Extreme Tourism, Chinandega – opened October 2015
Japan
Zoom along northern Japan's new bullet train route, Hokkaidō Shinkansen – opening spring 2016
Rwanda
Spot lions in the Akagera national park – expected early 2016
St Helena, British Territories
Be among the first to fly to remote St Helena, from South Africa – available mid-2016
United Arab Emirates
Be awed by the new Louvre Abu Dhabi – expected opening in 2016, date TBC
Italy
Walk on water at The Floating Piers art installation on Lake Iseo – June 2016
Panama
See an even bigger Panama Canal after its $5bn expansion – opening April 2016
Australia
Glow among desert flowers at the Field of Light installation at Uluru – 1 April 2016 to 31 March 2017
US
Visit the new museum in Springfield, Massachusetts, honouring native son Dr Seuss – opening June 2016
Indonesia
Luxuriate on Gili Meno's island retreat, BASK – opening 2016, date TBC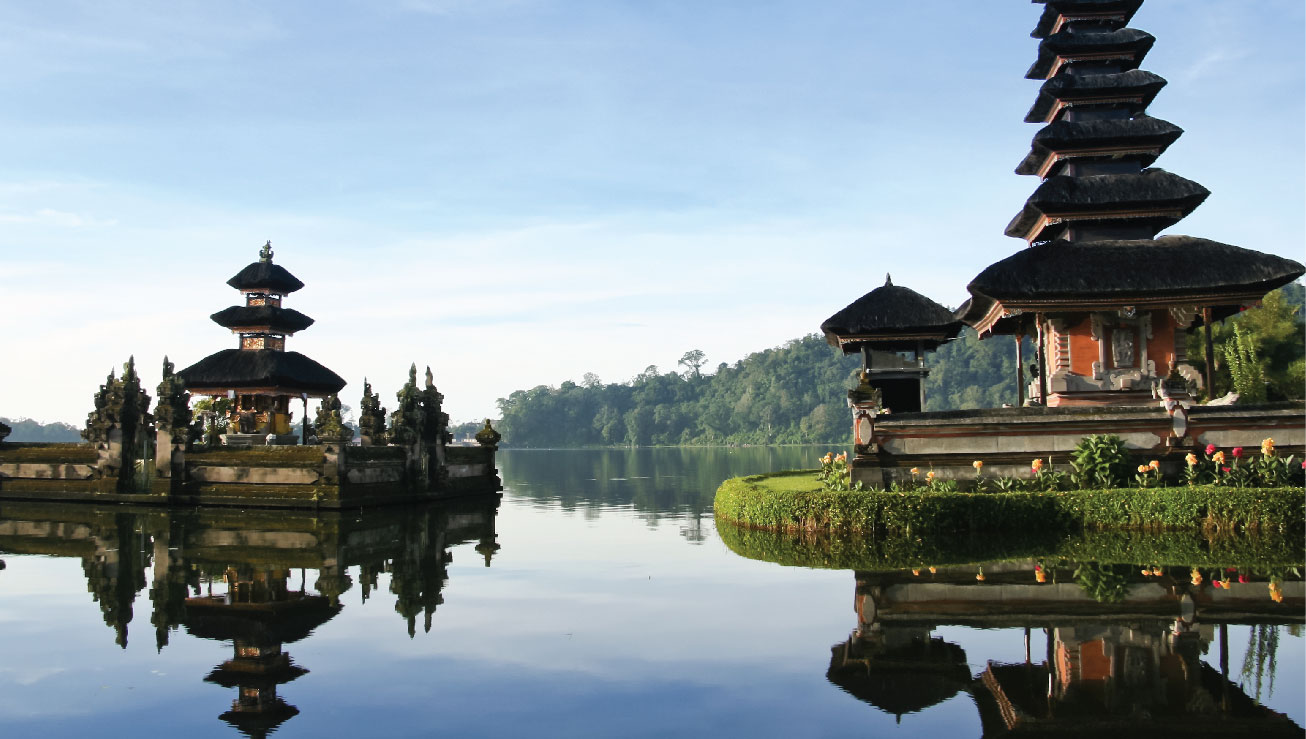 [ad_bb1]