This is about as close as you can get to some of the world's most incredible places and cities without actually going there.
[ad_bb1]
AirPano offers stunning 360-degree aerial panorama tours of over 200 locations, including the great pyramids, Manhattan at night, the island of Mauritius, the Swiss Alps, and Dubai. Here's a glimpse of Toronto to get you started:
The non-profit project was created by a group of Russian photo enthusiasts who shoot from helicopters, airplanes, a dirigible, hot air balloons, and radio-controlled helicopters to develop what is the world's largest, most impressive collection of aerial photography.
Many cities offer multiple vantage points, and the view from which they are shot actually give viewers the feeling that they're looking down from the sky at what's below.
Enjoy the next few hours.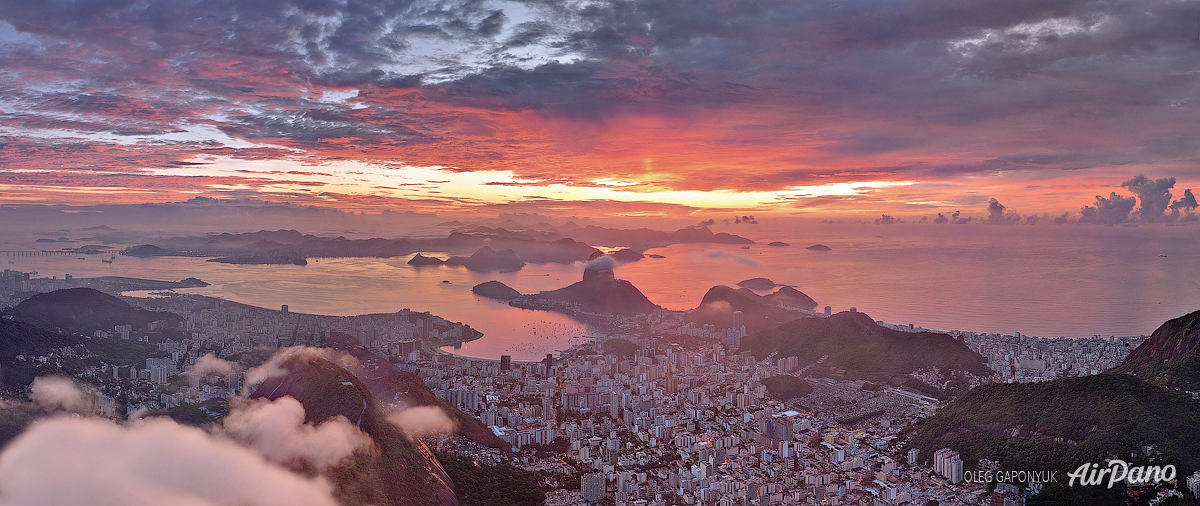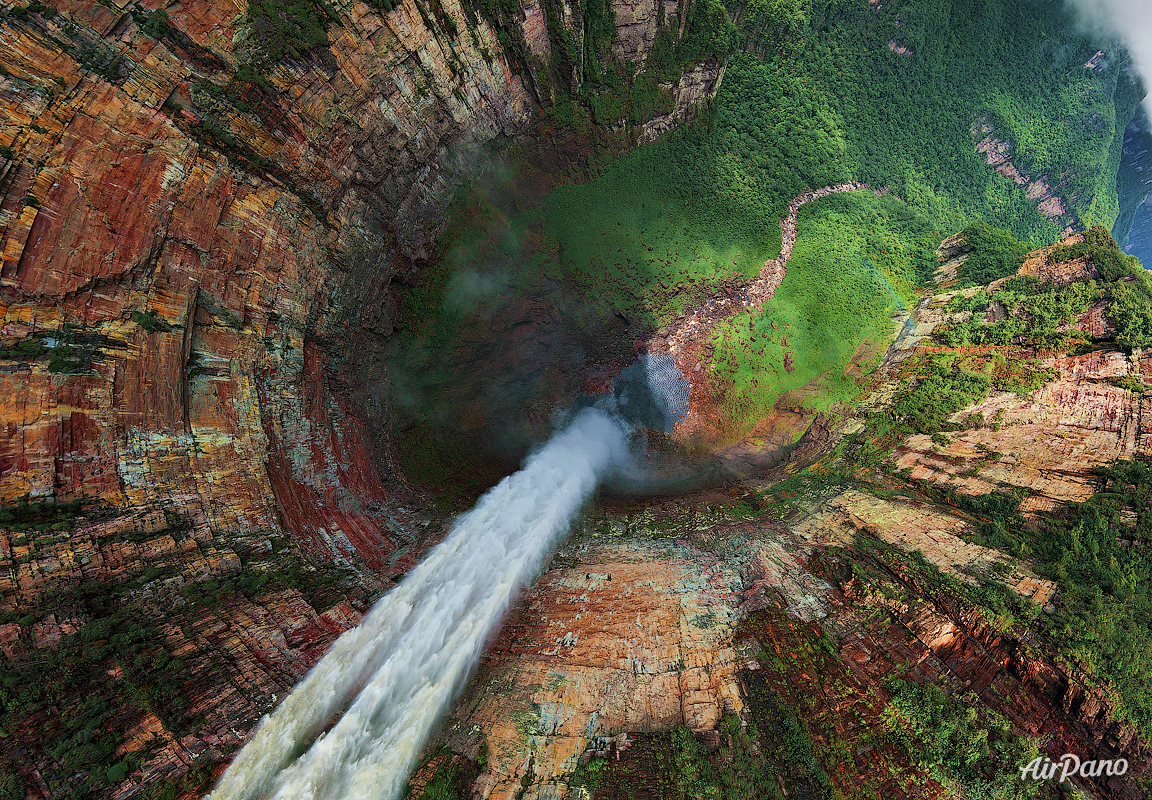 [ad_bb2]