For most large-chested females, when it comes to finding clothes that fit properly, the struggle is real.
This is especially the case if the rest of your body doesn't match up proportionately.
While we're not going to pretend it's a travesty to be well endowed in the boob department, it isn't always easy to find a shirt, dress, or romper that fits your waist without squeezing the hell out of your chest.
Either that, or things fit too low cut or like drapey pregnancy apparel.
These days, big-boob problems could become a thing of the past thanks to a brand new line of boob-friendly apparel by Yael Aflalo, the creator of the LA fashion label Reformation.
Last year, the brand launched a clothing line called I'm Up Here collection aka Big Boob Problems, specifically catered to stylish females with full C-DD cup sized breasts. Now, the brand returns with a second collection with Daisy Lowe, Gavin Rossdale's daughter, front and centre.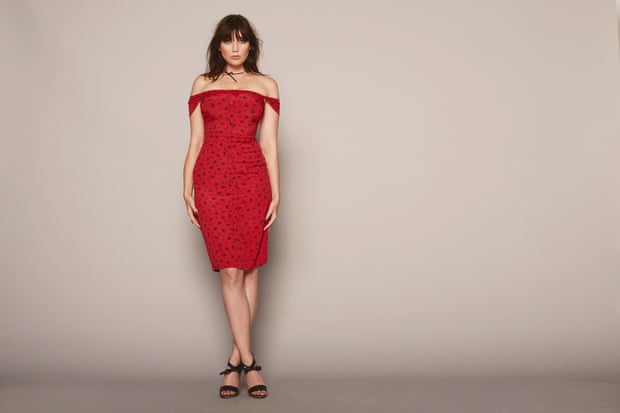 The collection is complete with wrap dresses, maxi dresses, fitted crop tops, and button-down pieces.
If this isn't the best news of the day for the big-breasted set of fashionistas, we don't know what is.
[ad_bb1]