A multi-million PR stunt? Or, an investment in the next generation of big thinkers?
Either way, one school will be giving 120 lucky MBA students a completely free ride with no strings attached (well, not many, anyway).
The W.P. Carey School of Business at Arizona State University has announced that it will be granting the Forward Focus scholarship – which covers full tuition and fees – to its entire 2016 full-time MBA class. Yes, you read that right: free MBAs for everyone.
"Being at ASU and seeing how we have been so successful with our excellence and access mission with undergraduates really inspired us to think differently about an MBA," said W.P. Carey's dean, Amy Hillman, in the statement.
The hope is that the Forward Focus scholarship will attract a wider range of applicants, such as entrepreneurs and non-profit leaders who may not have pursued an MBA initially because of the cost.
"If someone has a great start-up idea, and they know they would be more successful in their venture if they had the skills and networking that an MBA would give them, they might be concerned about spending the money because it takes away from the capital needed for the start-up venture," Hillman explained.
According to ASU News, the full-time MBA program a W.P. Carey School of Business is ranked in the top 30 in the United States by U.S. News & World Report. Plans to expand the MBA curriculum from 48 to 60 credits, along with the Forward Focus program, will likely result in a boost in ratings for next year.
W.P. Carey is also increasing their incoming class size, which currently stands at 86, by almost 40%. Hopefully, there will also be greater gender diversity in this new program as 70% of this semester's students are male. One quarter of the class are international students.
With the offer of entirely free MBAs, the W.P. Carey School of Business will no doubt see a substantial increase in their applicant pool. Applicants should expect to compete with some impressive candidates who will likely have excellent grades, a top-notch resume, and some seriously big dreams.
But how can the school afford to give away so many MBAs? It's mainly thanks to an endowment from real-estate investor William Polk Carey, whose foundation donated $50 million to the school back in 2003.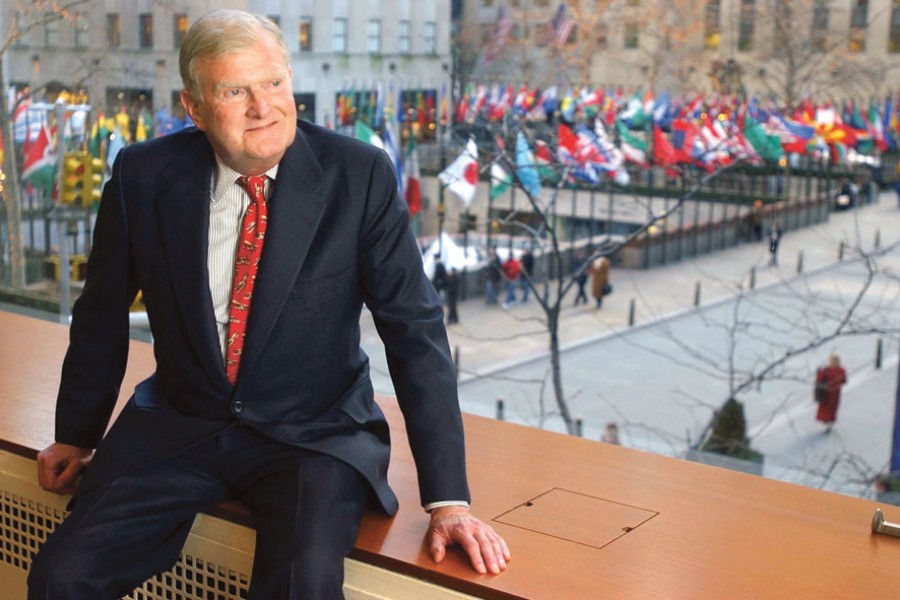 "His investment in us can allow us to invest in these students," Hillman said. "What we're hoping to engender in the students is that this is like an 'angel investor' who has invested in them as opposed to an enterprise, and as they go out to be successful in whatever walks of life, they will make this opportunity available to those students who come behind them."
So while there are no formal strings attached, future alumni can likely expect an abundance of requests for donations. With a grateful heart and MBA in hand, some of these alumni will be keen to return the favour once they have established themselves.
Hillman says that the school is also committed to the Forward Focus MBA program beyond next year. "I think this really is the path forward," she said.
If you want to be one of these lucky students, applications are currently being accepted for the 2016-2017 academic year.
[ad_bb1]