You've got the experience, education, and qualifications – now, how do you set yourself apart from other job candidates?
According to these business leaders, your 'soft skills' are what really make you shine in an interview. From Virgin to Apple, here is what you need to land the job.
[ad_bb1]
Personality, purpose, and passion can't be faked.
Virgin Group founder Richard Branson believes that you can teach skills, but you can't "train" a personality. For Branson, personality actually ranks above experience and expertise in order of importance. What makes someone successful? Branson's advice is to have purpose and passion: "Purpose is no longer a buzzword. It's a must-have. Passion and purpose will keep people focused on the job at hand, and ultimately separate the successful from the unsuccessful."
What would your "back door" references say?
Kevin Chou, CEO and co-founder of Kabam, says that references can make or break your chances of being offered a job. The mobile game guru goes beyond the list of glowing references he is given and checks what he calls "back-door" references. A back-door reference is someone who will dish the dirt and really give a true opinion of your professional reputation.
Chou warns of the importance of having a good reputation in the workplace: "Know that your reputation and accomplishments speak louder than your answers in a job interview. What's said about you often carries more weight than what you say about yourself." Be kind to those around you – both above and below your position – because you never know whom they are speaking to.
Embrace the journey.
As the founding director of RedBalloon, cast member of the Australian Shark Tank, and author of Live What You Love, Naomi Simson knows all about the rise to success. She notes that her successful candidates are committed to the core values and vision of her company as opposed to simply being good at what they do for a paycheck. Simson wants the people she works with to understand "that profits return dollars, but that true engagement returns dollars, smiles and a sustained culture of recognition — and what's got more longevity?"
Do the right thing – no matter who is watching.
Ralph de la Vega, the president and CEO of AT&T Mobile and Business Solutions, is looking for qualities that can't be found on your resume. He wants character, integrity, and credibility. "It boils down to this," says de la Vega, "the people who work with you must have no doubt that you will do the right thing, whether anyone is watching or not." The other things he calls for in his "Paradigm of Principles" are teamwork, attitude, excellence, and vision. In other words, de la Vega wants workers he can depend on.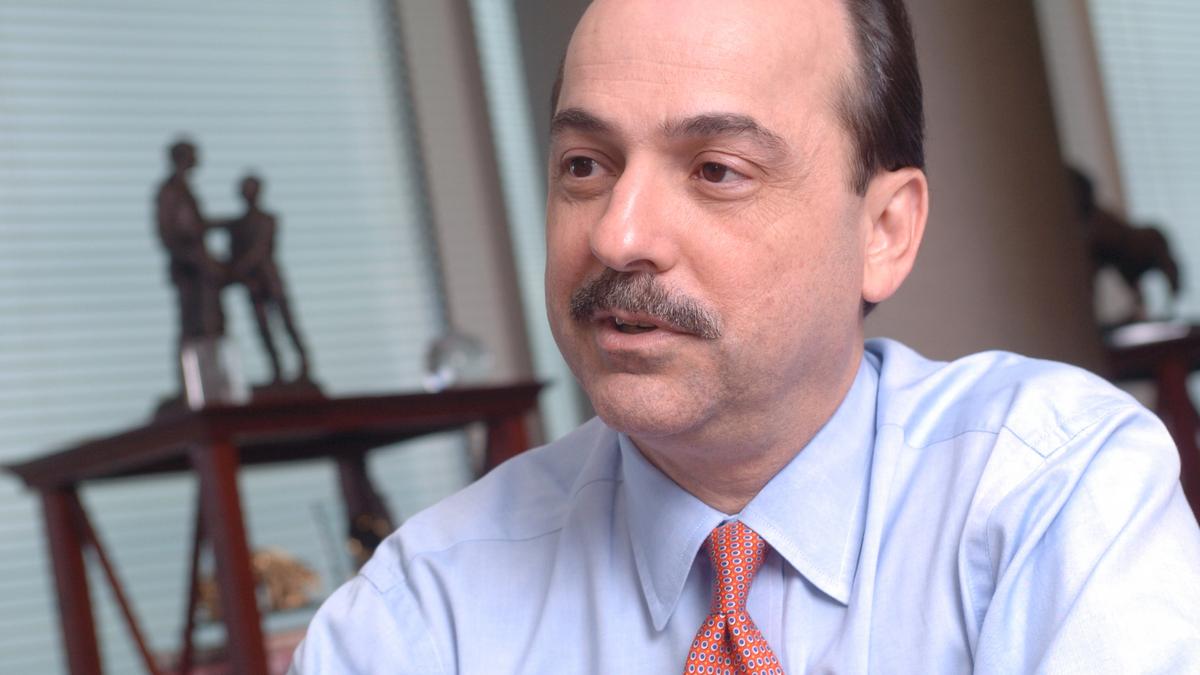 Be open and adaptable.
It should come as no surprise that employees at Change.org, the world's largest platform for social change, need to be able to roll with the punches. President and COO Jennifer Dulski looks for adaptability in everyone she hires, asking them to give examples of how they have handled change in past roles before. She wants people on her team who can offer solutions when challenges arise and she wants those who are open to changing roles. "I look for people who, while competent at their own function, are also open to expanding beyond their typical scope – people who will never say "that's not my job" when asked to take on something new." Dulski adds that adaptable people want to solve problems – even when the answer isn't obvious.
Curiosity might kill the cat, but it won't kill your job interview.
HighTower CEO Elliott Weissbluth believes that naturally curious candidates are much more appealing than their counterparts. As a former lawyer, Weissbluth recognizes that most people tend to give half-truth answers when being interviewed. He wants to give candidates a chance to tell him what they really think. Calling curiosity a marker of intelligence, Weissbluth wants to hire people who "care enough to be curious."
Be the solution to the problem.
Every company has a problem they need to fix. According to James Citrin, author of The Career Playbook & Leader and CEO Practice at Spencer Stuart, new hires are often meant to be the solution to that problem. He suggests researching the company, industry, and their competitors to help identify possible problems they may have. Once you know what the problem may be, "tailor your experiences, skills, and accomplishments to fill the need," Citrin says. Present in your interview a detailed plan for how you can be the solution and you are sure to impress.
Show how you think – and feel.
A candidate being interviewed by Angela Ahrendts, Senior Vice President of Apple Retail, can expect a whole lot of questions assessing emotional intelligence. "By the time [candidates] have reached my office, I think it is pretty safe to say they are incredibly smart in their field. I want to make sure they are culturally compatible. Are they empathetic, compassionate, caring and giving of their mind and heart?" In an interview, Ahrendts wants to know whether you are about "me" or "we," and how you think rather than what you think.
[ad_bb2]