Earlier this year we gave you a list of 14 incredible cities to consider visiting this year.
We also told you about a Montreal castle you can rent on Airbnb.
You're probably starting to get ideas – and hey, so did we. Because if you're planning an epic trip, you might as well live like royalty.
So find some friends, book your flights, and feel like a king or queen in these 14 incredible Airbnbs in some of our favourite cities in the world…
Havana: 4-bedroom penthouse in the Cuban capital with ocean views and swimming pool. 8 guests, $1309/night.

Reykjavik: The best of modern Iceland in the capital's downtown. 16 guests, $812/night.

Belgrade: When in Belgrade, opt for the villa. 16 guests, $575/night (!).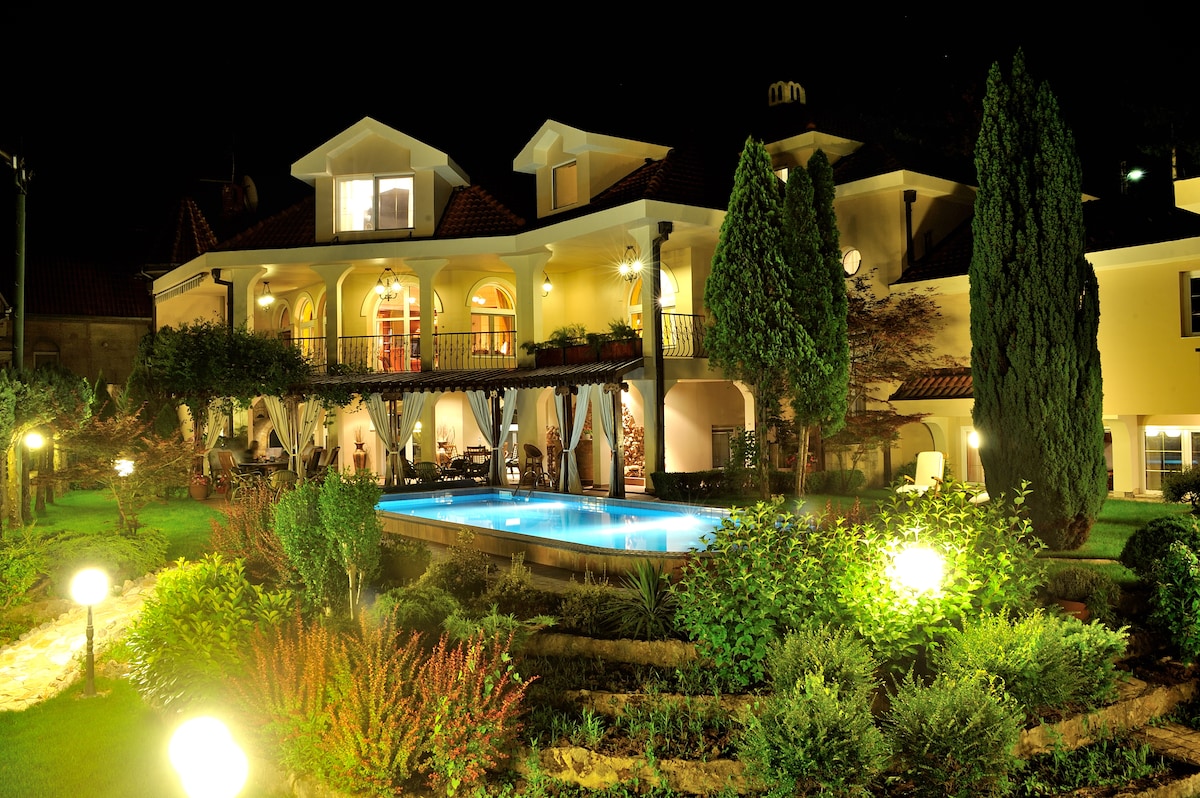 Dublin: This is probably not how you pictured Ireland. 6 guests, $609/night.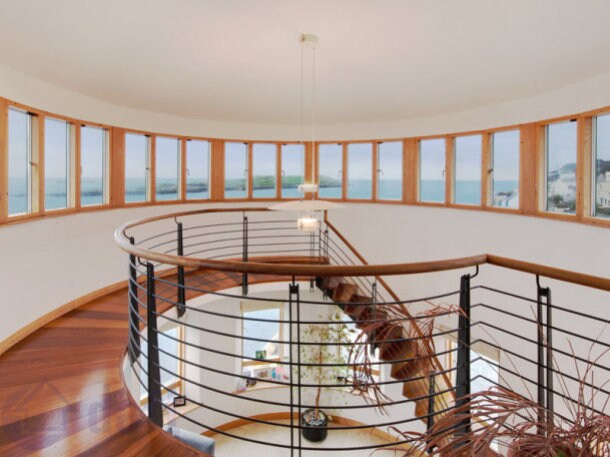 Lima: Panoramic ocean view – yup, we're sold. 6 guests, $748/night.

Bergen: Can you really beat living on an island? 12 guests, $1913/night.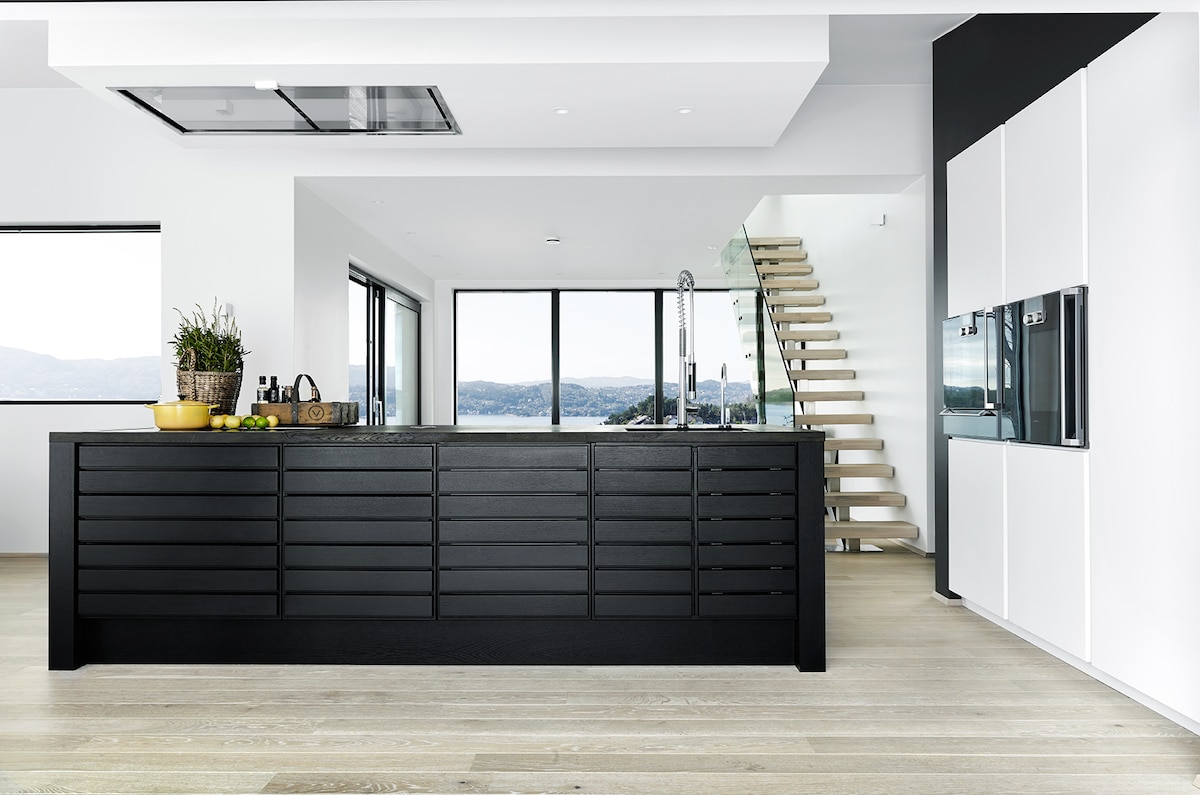 Windhoek: This'll do just fine in Namibia. 8 guests, $77/night.

Canberra: "Stunning cottage" just about sums it up. 12 guests, $536/night.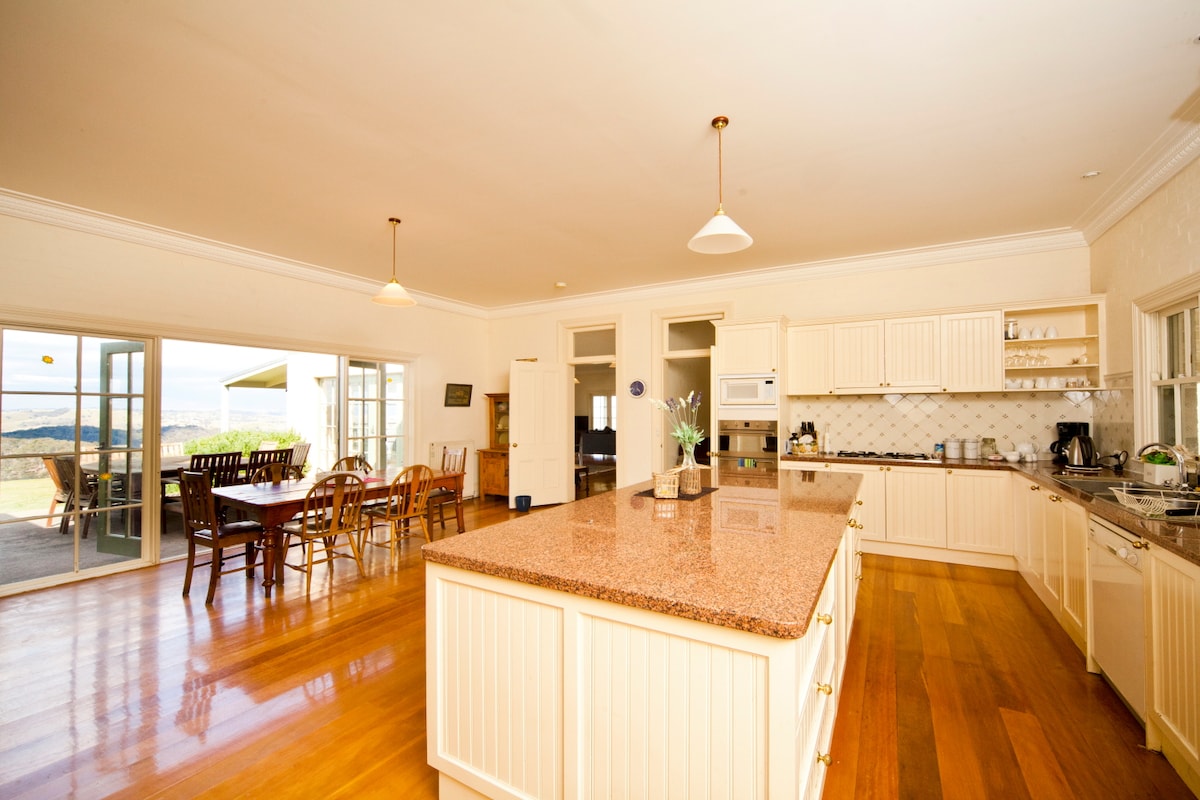 Palawan: Private island villa. Say no more. 10 guests, $1258/night.

Vilnius: We couldn't guess an era for this design if we tried… 12 guests, $609/night.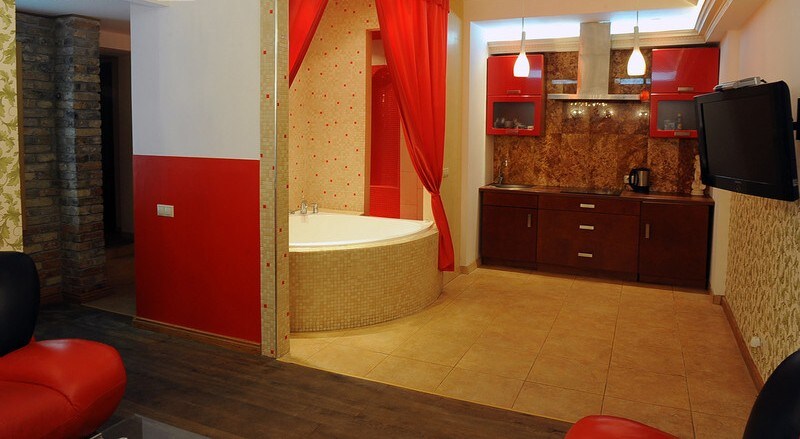 Denver: When you're going to Colorado, there's no other choice but a mountain lodge. 12 guests, $1252/night.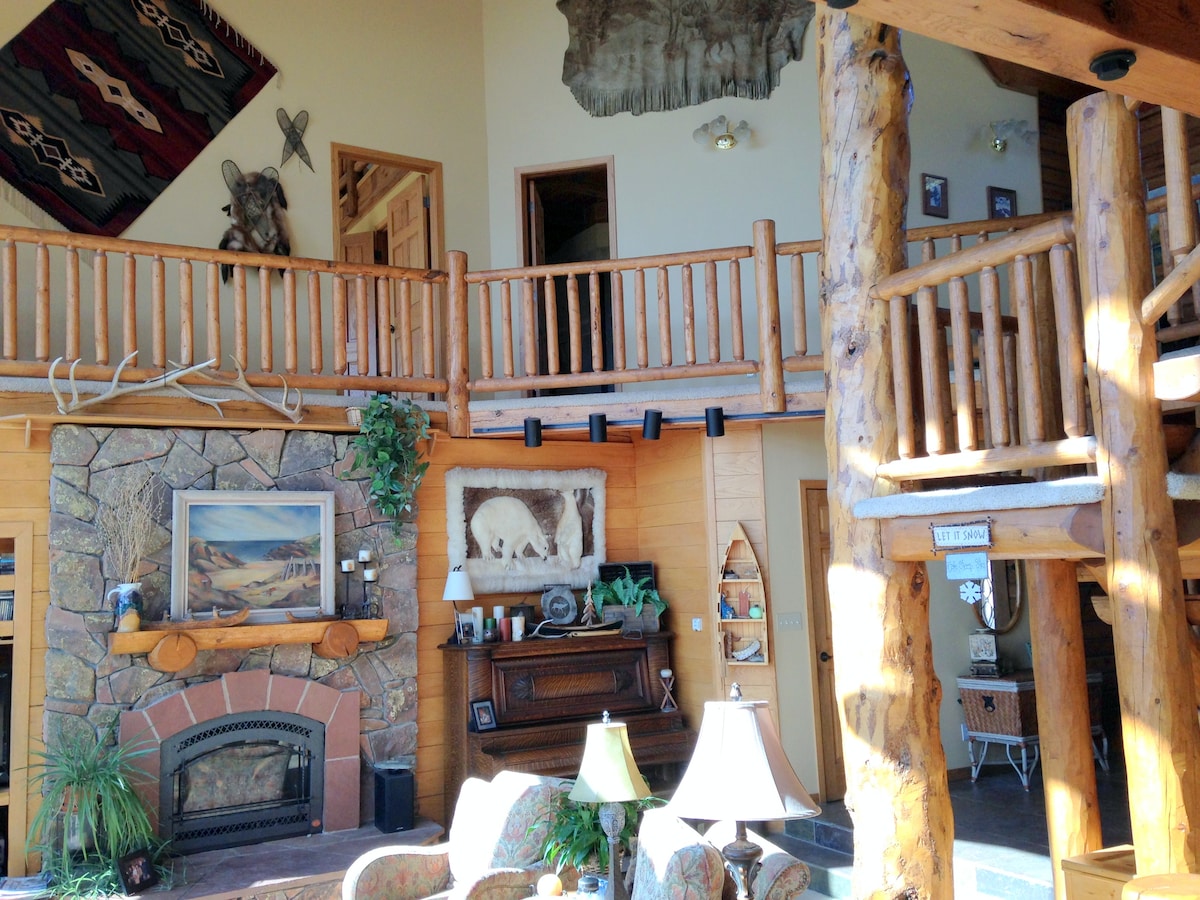 Florence: This is what we expect when we think of Florence. 8 guests, $812/night.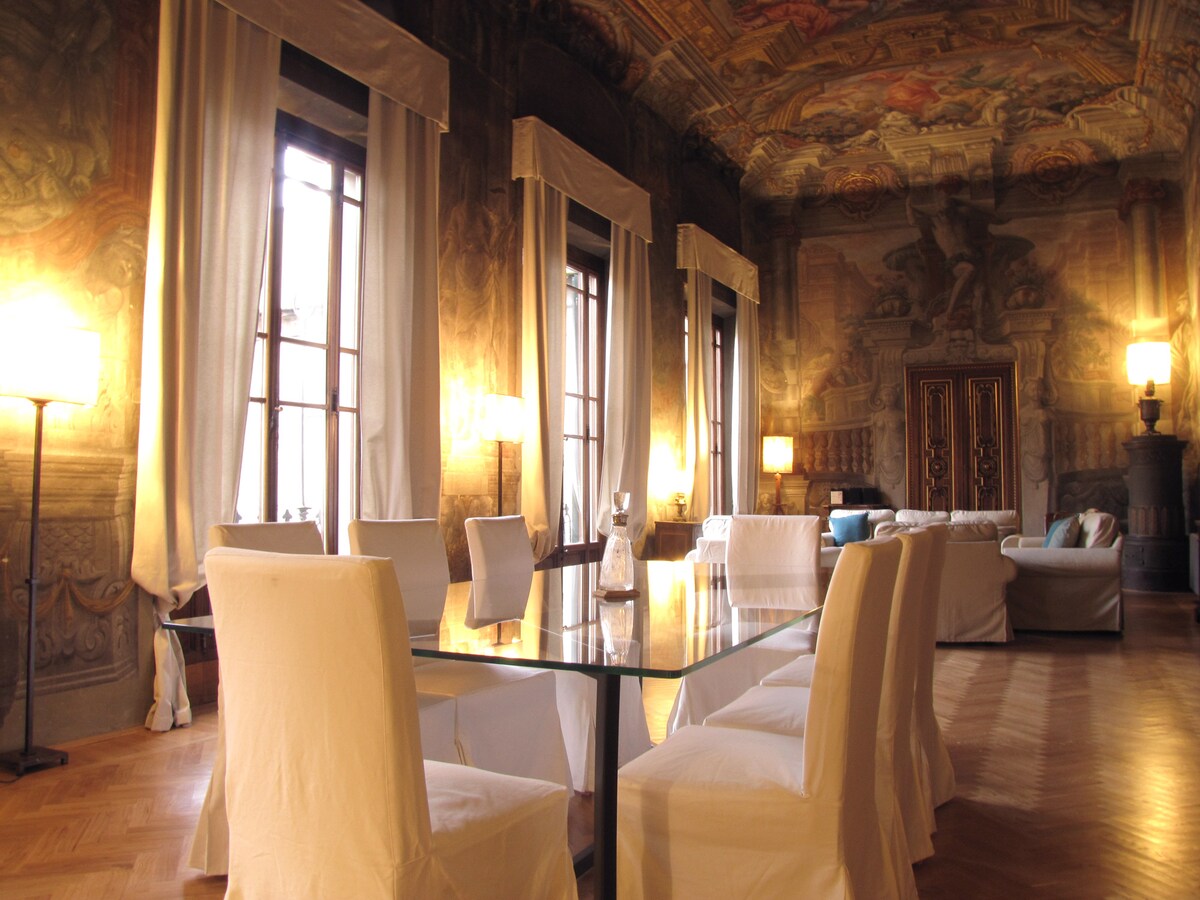 Pamplona: Prime bull-watching location. Beware of bulls. 8 guests, $1488/night.

Ljubljana: Ok, so it's a little outside the city. But still… 12 guests, $755/night.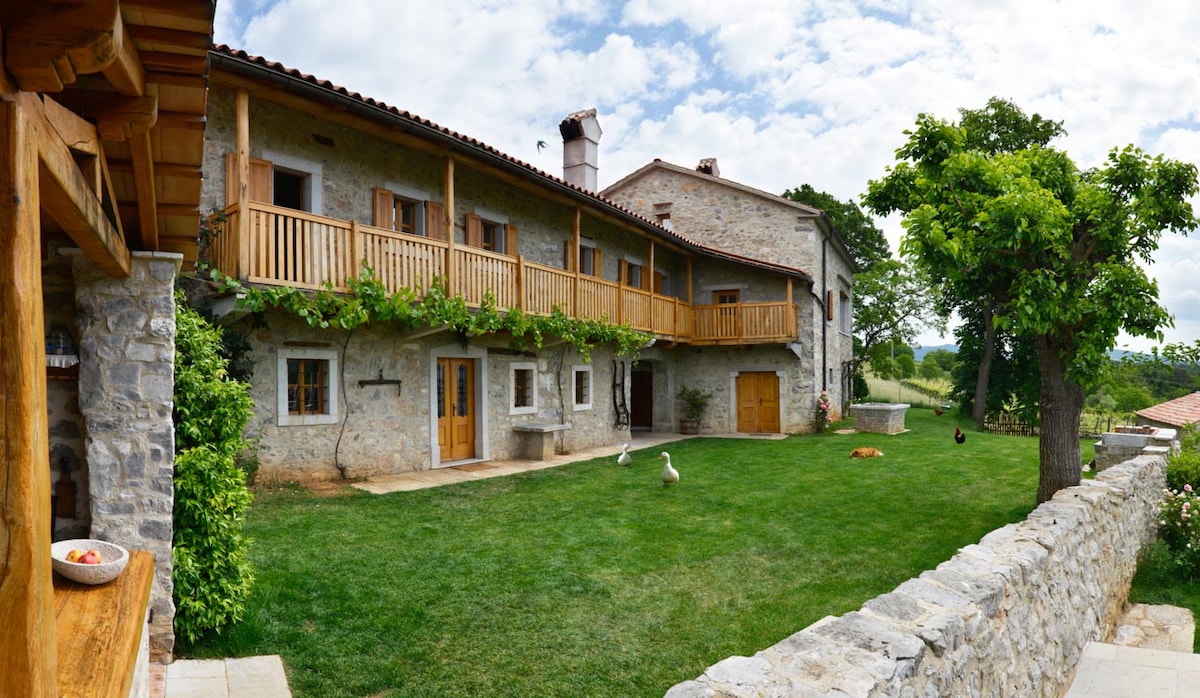 #NOTABLE
Want more updates on the most Notable things happening so you know before your colleagues do? Get our exclusive newsletter here and follow us on Twitter for all the latest.