Screw houses, it's all about living in shipping containers.
At least, it is in Vancouver.
That's because shipping containers are being repurposed into attractive, affordable homes on the west coast as a solution to the oversaturated housing market. The plan is to roll them out in housing-crunched communities across Canada in the near future.
In what started as a pilot project in Vancouver's Downtown Eastside, 12 past-their-prime containers have been used to create a three-story affordable housing complex. Completed in 2013, the project is the country's first of its kind.
The project is the brainchild of Atira Property Management.

The idea is expanding within Vancouver, and Atira plans to roll out similar projects in aboriginal communities in British Columbia, Alberta, and Nunavut, with the help of Canada Mortgage and Housing Corp.
Each container unit is complete with plumbing, wiring, insulation, and drywall. Individual containers may be used for studio units, while multiple containers can be bonded together to create stylish multi-bedroom suites (think Lego).
If you ask us, the idea has major potential.
It likely won't be long before we see our own shipping container neighbourhoods pop up. |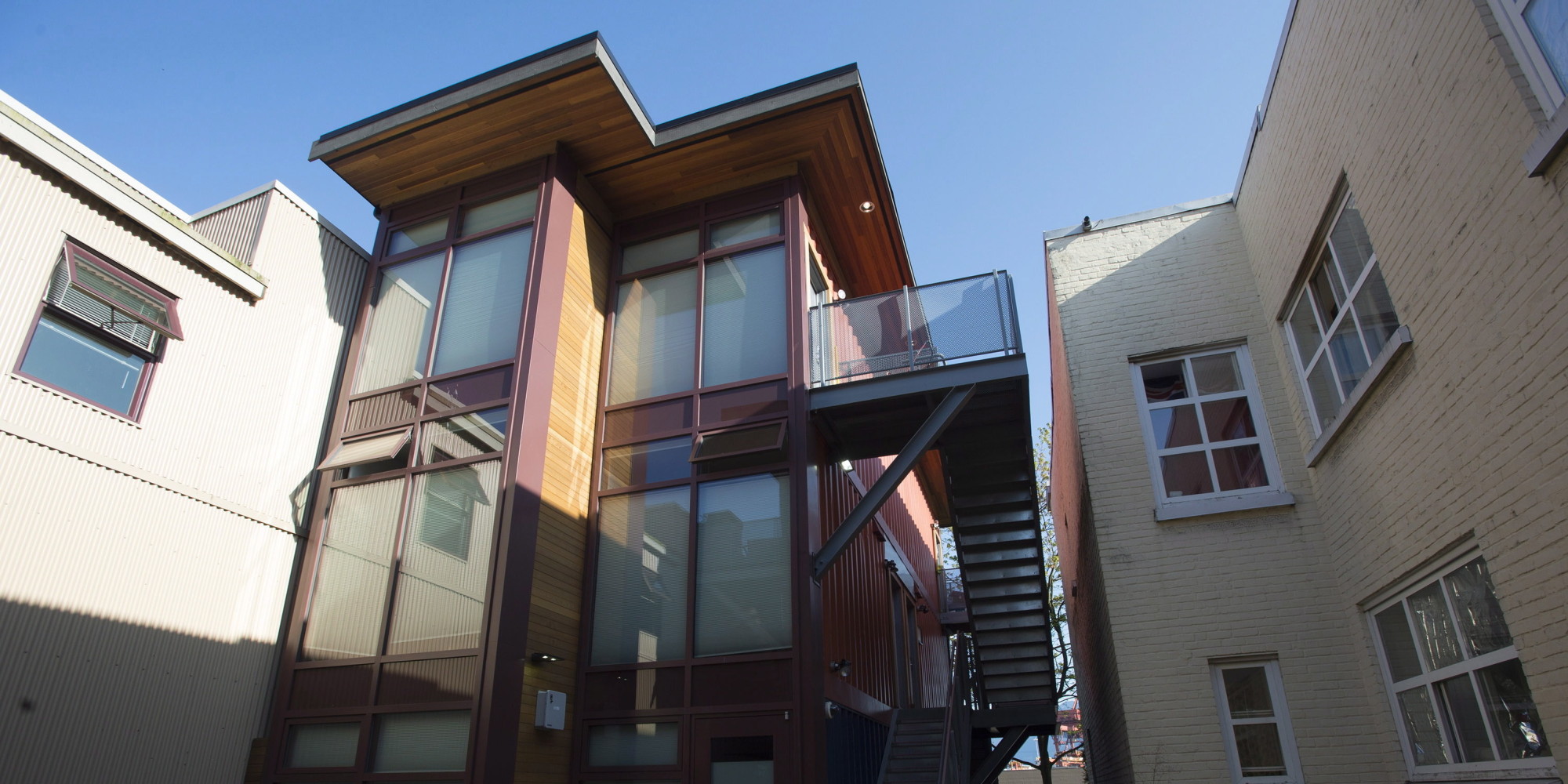 #NOTABLE
Want more updates on the most Notable things happening so you know before your colleagues do? Get our exclusive newsletter here and follow us on Twitter for all the latest.