Smart companies understand that a good business is defined by much more than the products or services they sell.
These days, sustainable practices, environmental stewardship, community investment, employee benefits and ethical operations are all part of the package that defines what it means to be a truly great business. In fact, according to the 2015 Cone Communications/Ebiquity Global CSR Study, 9 in 10 consumers expect companies to do more than make a profit – they expect them to operate responsibly and address social and environmental issues. Indeed, the research indicates 84 per cent of global consumers actively seek out responsible products whenever possible.
Here are five companies that are raising the bar for corporate social responsibility.
TOMS Shoes
TOMS was founded to help improve lives by identifying a global need and creating products to help address it. The company's One for One initiative – whereby each pair of shoes purchased equates to a pair of shoes donated to a child in need – is at the core of this belief, but that's far from their only commitment to the community. TOMS also contributes annually to causes like Movember and World Sight Day.
TELUS
This friendly telco is recognized as a world leader in sustainability and philanthropy, giving more than $400 million to Canadian charities since 2000. TELUS' desire to give back is very personal. Over the same period, the company's team members, retirees, family, and friends have logged more than six million volunteer hours helping local charities, especially those focused on education, health and the environment. One cause worth noting is the organization's deep commitment to empowering youth. Together with Free The Children, TELUS is focused on helping youth harness their innovative ideas to make positive change and become strong community leaders.
Whole Foods
Sustainable agriculture, locally sourced goods, reducing waste, consuming fewer nonrenewable resources, and using environmentally sound cleaning products are just some of the ways Whole Foods is battling unprecedented global population growth and food scarcity. Of note, its Whole Planet Foundation has raised $1.5 million to help 40,000 women lift themselves out of poverty by empowering micro-entrepreneurs.
Bank of Montreal
BMO has taken on one of Canada's most neglected issues, Aboriginal relations, and has made a long-term commitment to make a positive impact. For its work, the bank was awarded gold level for progressive Aboriginal relations by the Canadian Council for Aboriginal Business.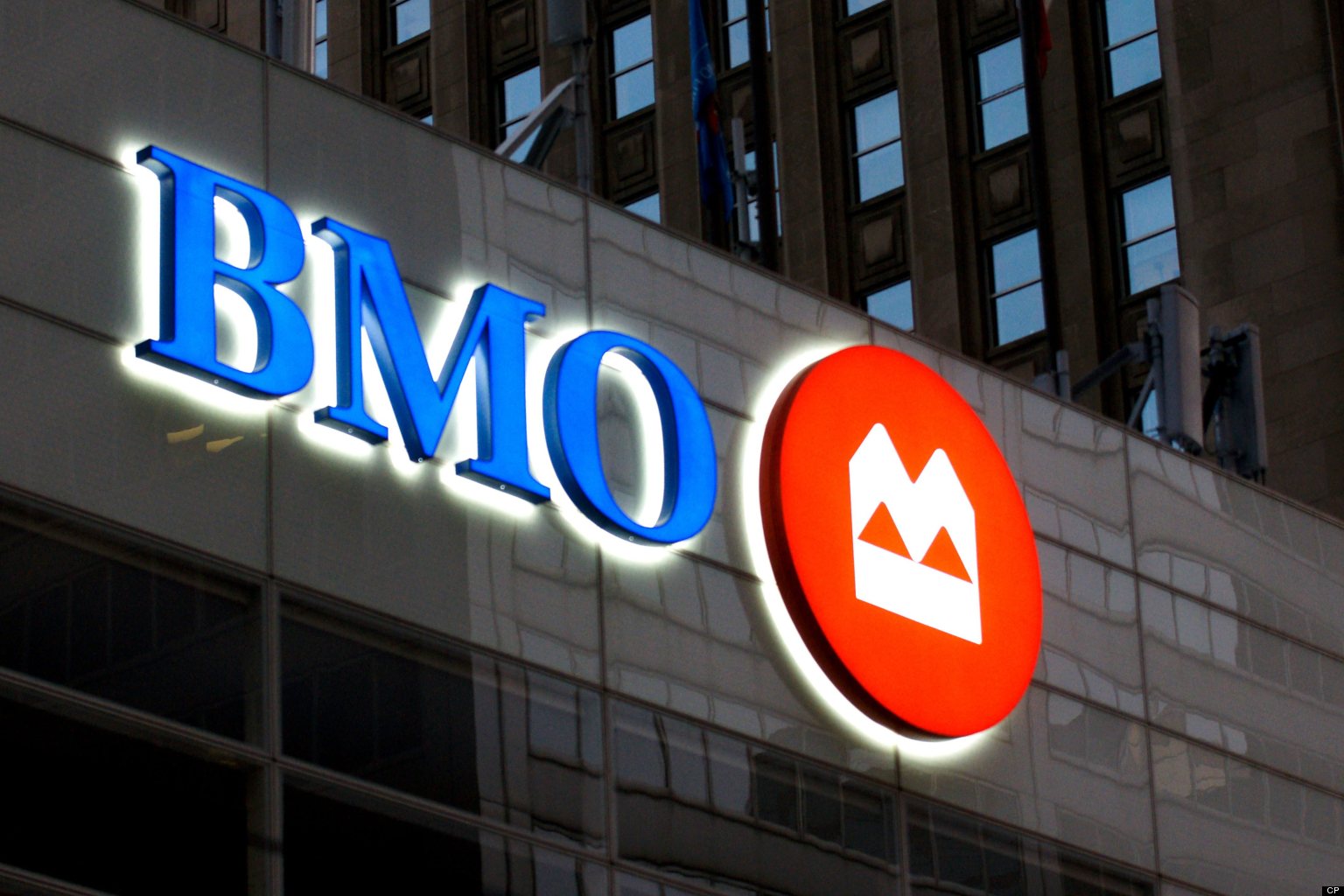 Starbucks
Starbucks believes that businesses can – and should – have a positive impact on the communities they serve. They have five pillars under their corporate social responsibility umbrella: community, environment, wellness, diversity and ethical sourcing. Perhaps the most important is ethical sourcing, especially when it comes to coffee. Starbucks is committed to buying and serving the highest quality, responsibly grown, and ethically traded coffee to help create a better future for farmers.
Sustainable business practices, community investment and environmental stewardship are just a few of the pillars of corporate social responsibility. It's imperative for businesses to be committed to improving their practices for the environment, their communities and their customers. Companies like these are leading the charge when it comes to going beyond just their products and services – and here's hoping that more businesses follow suit.
 1 – Source: Telus.
[ad_bb1]