Very few things are more satisfying than an incredible side, plate or basket of fries.
Maybe you're a McDonald's classic kinda fry guy or a one-inch wedge kinda gal? Or peut-être you're more about les frites, or the allegedly-more-healthy-but-who-really-cares sweet potato variety? Joined by a dab of aioli, a dollop of tartar sauce or an Olympic-sized pool of ketchup?
It's all good.
But sometimes, it's not about being good; it's about being the best.
So we want to know where in Toronto is your favorite place to meet-and-greet the pommes frites.
Take a look at the options below and let us know where you prefer to pack in your potatoes. If there is somewhere you think is missing from the list, just select the "Other" option and enter their name. We'll make sure they make it on the plate.
Beerbistro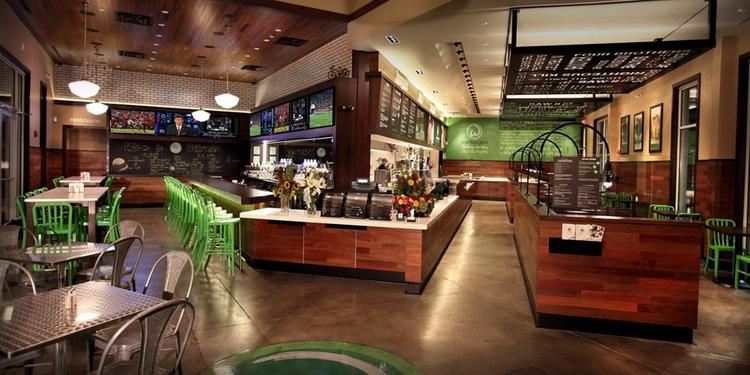 Fresh

Banh Mi Boys

#NOTABLE  
Want more updates on the most Notable things happening so you know before your colleagues do? Get our exclusive newsletter here and follow us on Twitter for all the latest.