Vancouver's cocktail scene has come a long way since the standard martini.
Though we love downing local lagers at an around-the-corner sports bar as much as anyone, there are times when we can't deny the stiff call of a cocktail craving.
Thankfully, Vancouver bartenders have been raising the status quo to that of an art form. Think: house-made bitters, varyious smoking techniques, and in-house infused liquors.
Below are the most notable cocktail bars in Vancouver that are a shake above the rest – we want to know which one is your absolute favorite…
The Diamond

Charlatan


La Mezcaleria

Prohibition

West Oak

Pourhouse

Hawksworth

Lobby Lounge at the Fairmont Pacific Rim

Yew Seafood & Bar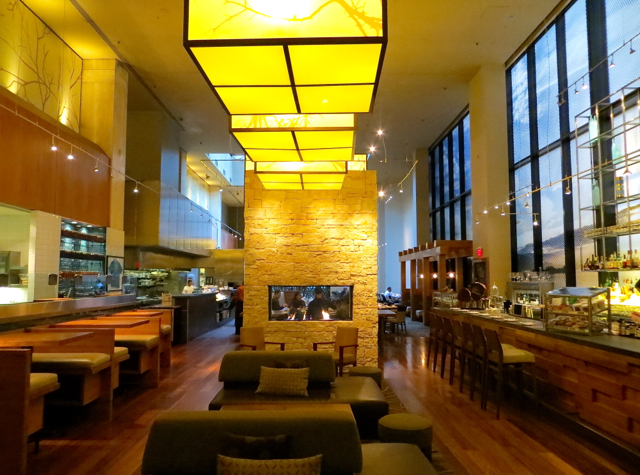 Clough Club
Want more updates on the most Notable things happening so you know before your colleagues do? Get our exclusive newsletter here and follow us on Twitter for all the latest.