If you want to launch a successful business, you should move somewhere near Calgary.
Seriously, anywhere in the periphery will do.
According to a new report by the Canadian Federation of Independent Business, Calgary's surrounding area is outstandingly fertile for entrepreneurial pursuit. For the second year in a row, the non-profit business organization used a wide range of data and metrics to recognize the region as Canada's top places to start and grow business in 2015.
Kelowna, B.C. and Edmonton's periphery ranked second and third, respectively.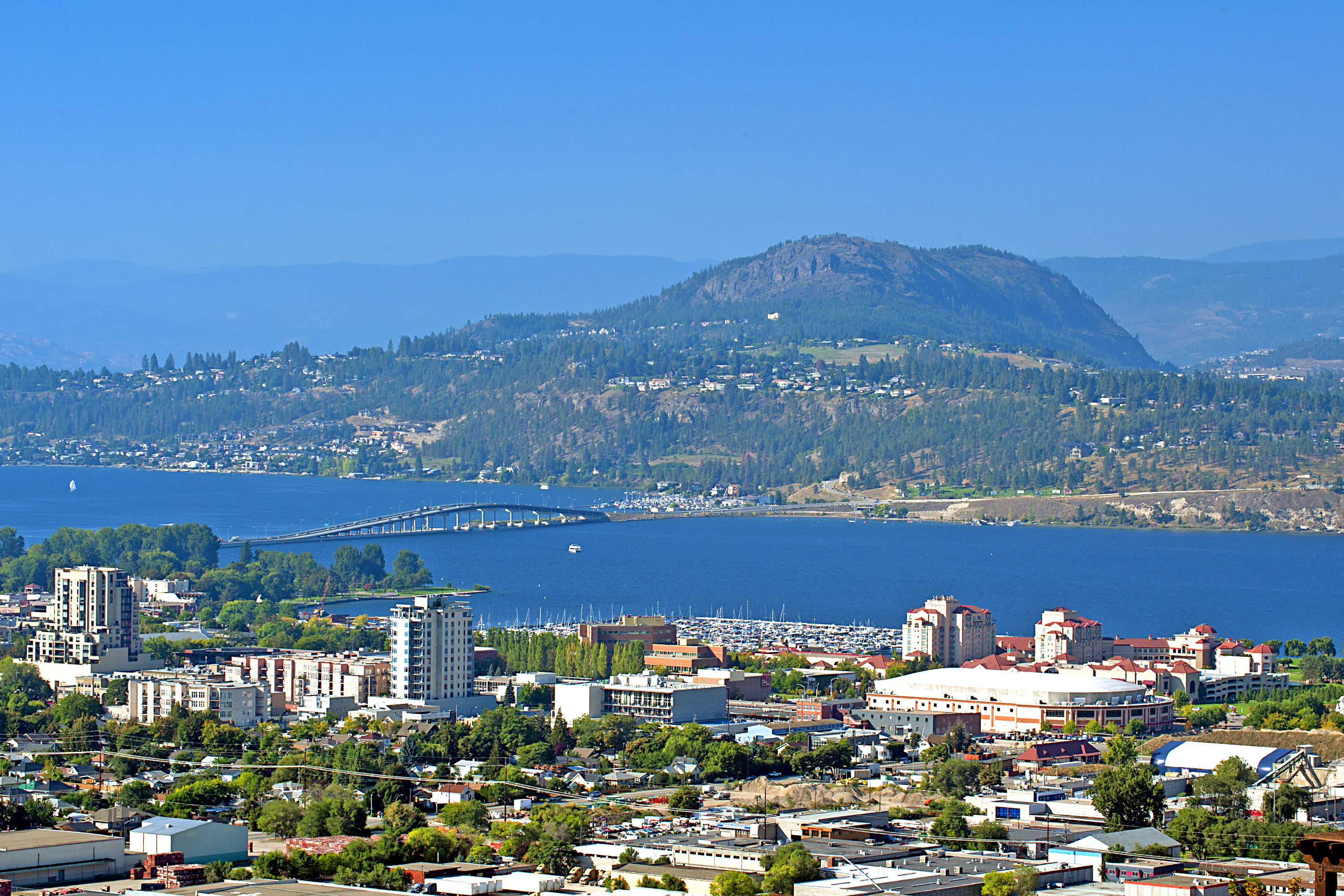 Quebec as a whole, meanwhile, is less than ideal for business-starters according to the report. The City of Montreal ranked dead last out of 121 large cities while six of the bottom 10 are located in the province. A major reason for this is Montreal's outrageous business property tax rate, which is four times higher than its residential tax rate. High taxes in general, red tape, road construction and concerns about the future also harm its entrepreneurial appeal.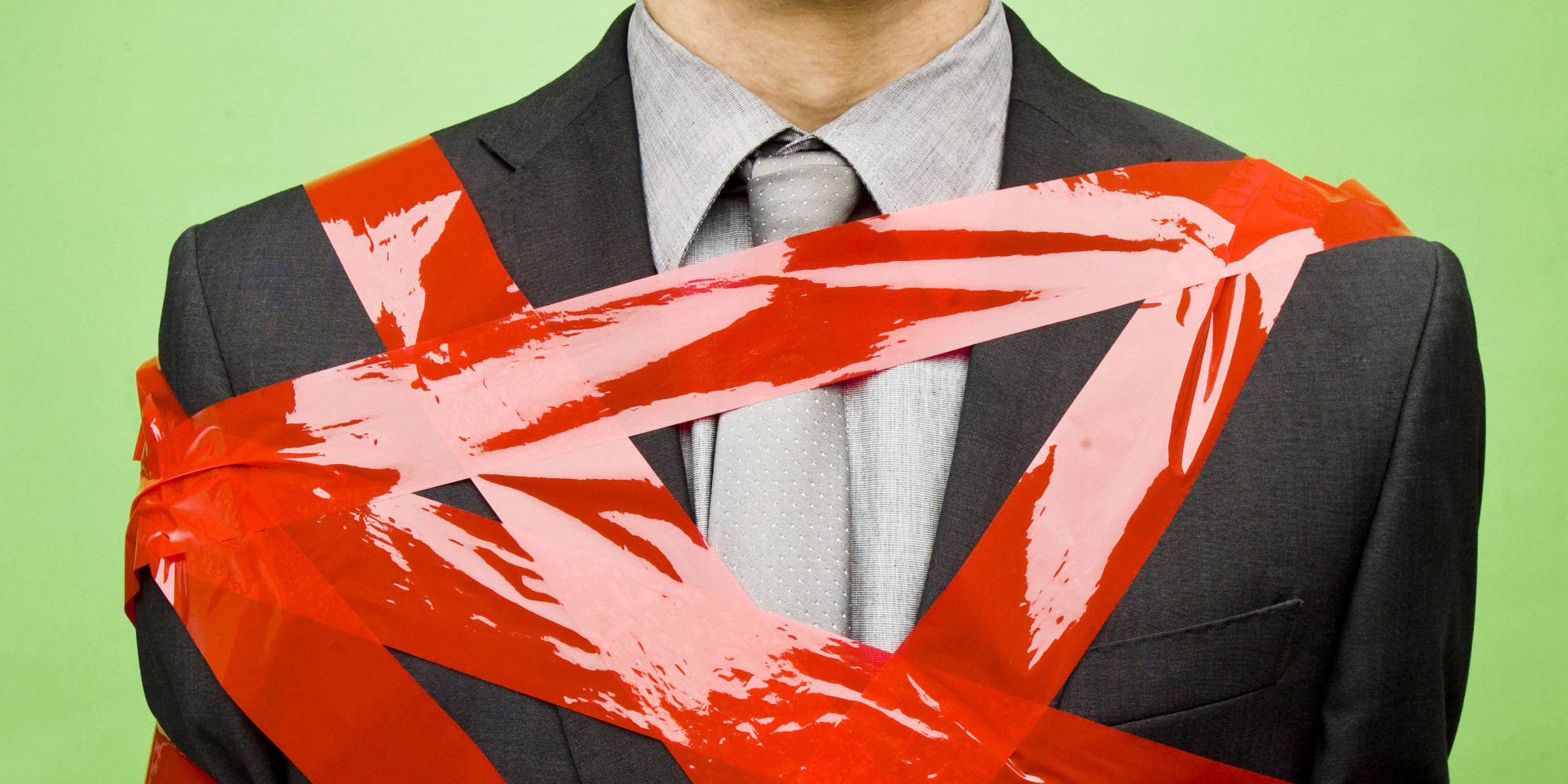 The CFIB used 14 metrics to compile its ranking, including the number of self-employed people per total employed, business establishments per capita, business property tax rates, and overall optimism. These were then grouped into three main categories for a more all-encompassing overview: Presence (representation of the scale and growth of business ownership), Perspective (optimism and growth plans) and Policy (actions local governments take with respect to business taxation and regulation).
The Calgary area scored particularly high in presence and policy, which indicates that people are directly benefitting from favourable business initiatives enacted by local government. This trend is also evident in the smaller city rankings, where four of the top six are located in Alberta. More than half of the top small cities to start a business are on the West Coast.
The Greater Toronto Area placed a respective fifth while the city proper climbed 13 spots from last year to take the 26th spot, sandwiched between Ottawa and Peterborough.
[ad_bb1]