The nerve, we know.
What does some study think it is to tell you when you undertake arguably the most important decision in your life?
First, it's important to mention that the methodology here is purely economic. In no way can a bunch of data determine when a woman should get pregnant. It can, however, reveal the most fiscally responsible time to do so.
[ad_bb1]
New research from Washington University in St. Louis analyzed the work experience, birth statistics, and other household data of nearly 1.6 million Danish women between the of ages 25 and 60 from 1995 to 2009 to see if there is a correlation between their income and when they decided to have their first child.
Which is to say: how long should a woman wait to have a child in order to minimize career income losses related to motherhood?
According to the study, women should wait until they are 30 years old to have their first child if making max cash money is a priority to them.
"Children do not kill careers, but the earlier children arrive the more their mother's income suffers. There is a clear incentive for delaying," said Raul Santaeulalia-Llopis, an assistant professor of economics in Arts & Sciences at Washington University.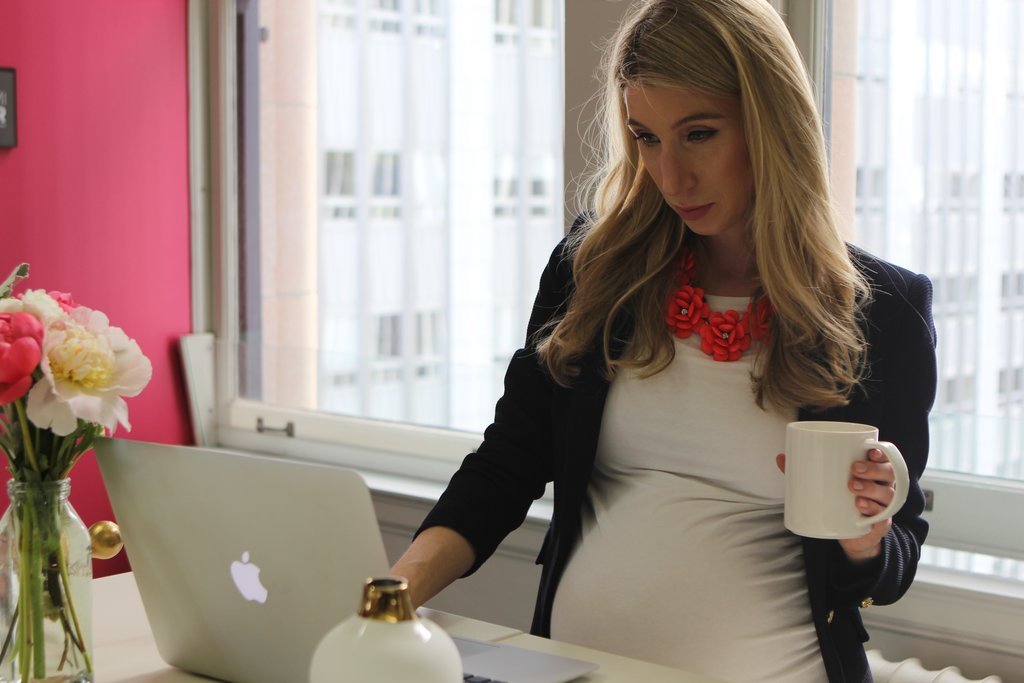 "Our main result is that mothers lose between 2 and 2.5 years of their labor income if they have their first children before the age of 25."
The study also found this to be true regardless of whether or not a woman has earned a college degree.
Researchers arrived at these estimates by calculating average annual salaries for each woman and using this average as a measuring stick for both short- and long-term income losses associated with age at birth of first child. Income losses were estimated for women who had their first children before age 25 and for each subsequent three-year age range (ie. 25-to-28), with the last range being 40 years of age or older.
Other conclusions from the study include:
– College-educated women who had children before age 25 lose about two full years of average annual salary over their careers; women in this category with no college degree lose even more, forgoing about 2.5 years of average annual salary during their working careers.
– Women who first give birth before age 28, regardless of college education, consistently earn less throughout their careers than similarly educated women with no children.
– College-educated women who delay having their first children until after age 31 earn more over their entire careers than women with no children.
– Noncollege-educated women who give birth after age 28 experience a short-term loss in income but eventually catch up with the lifetime earnings of women who have no children. Those who delay their first children until age 37 add about a half year of salary to lifetime earnings.
– In terms of short-term income loss, women with no college education take a greater hit than their college-educated counterparts in almost every age range, with one notable exception — those who first give birth from ages 28 to 31. Here, college-educated women experience income losses equal to 65 percent of average salary, compared with 53 percent for women with no degree. Both groups lose less short-term income the longer they delay having their first children.
[ad_bb2]