Most things that catch the Internet's collective attention fizzle out and are never heard of again.
So when the murder of Zimbabwe's iconic lion, Cecil, sparked global outrage over the past few weeks, a lot of people wondered if the incident would actually yield any progress in the fight to protect endangered animals.
Well, baby steps are being taken.
[ad_bb1]
Four major North American airlines – Air Canada, Delta, American Airlines, and United Airlines – have all banned the shipment of animal trophies effective immediately.
The move comes after The Humane Society had urged the airline industry "to join the international fight to end trophy hunting" and will abolish the transport of animals considered among the Africa Big Five – lions, leopards, elephants, rhinoceroses, and water buffalos.
Though undoubtedly a necessary shift in policy, it's somewhat disappointing that it took this long for a ban to be considered in the first place. Emirates Airlines was the first to enact a similar ban earlier this year without pressure from animal rights groups.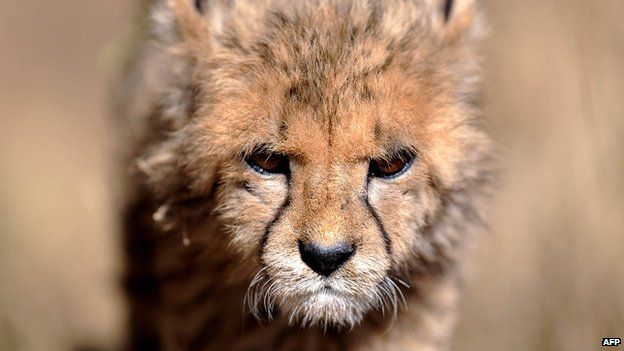 "Lions, elephants and the other species that make up the Africa Big Five belong on the savanna, not on the walls and in home museums of wealthy people who spend a fortune to kill the grandest, most majestic animals in the world," said Humane Society of the United States President and CEO Wayne Pacelle in a statement.
"Delta has set a great example, and no airline should provide a getaway vehicle for the theft of Africa's wildlife by these killers."
Curbing trophy transport to the United States is especially important since the country accounts for the most big five kills – between 1999 and 2008, Americans brought home lion trophies (including heads and pelts) representing 64 per cent of all African lions killed for sport during that period.
[ad_bb2]