You probably already know by now that 2016 is a leap year (at least you better not think it's March today), with today being the first February 29 since 2012.
And by now you probably also know that this is all down to the disparity of the Gregorian calendar (quick Leap Year lesson; since it takes the earth 364 ¼ days to orbit the sun, we get an extra day every 4 years to make up for it).
But what we're really curious to know is what happened on that rarest of days throughout history?
So here's a timeline, of all the interesting sh*t that went down on those elusive leap days:
[ad_bb1]
1692
Sarah Goode and Tituba were first accused of witchcraft in Salem, Massachusetts. This led to the infamous Salem Witch trials.
1940
Hattie McDaniel became the first ever African-American to win an Academy Award for her role as Mammy in Gone with the Wind. The film won ten Academy Awards that night, including Best Picture, Best Director (Victor Fleming) and Best Actress (Vivien Leigh).
1952
The first Walk/Don't Walk signs were installed at Times Square, New York, at 44th Street and Broadway.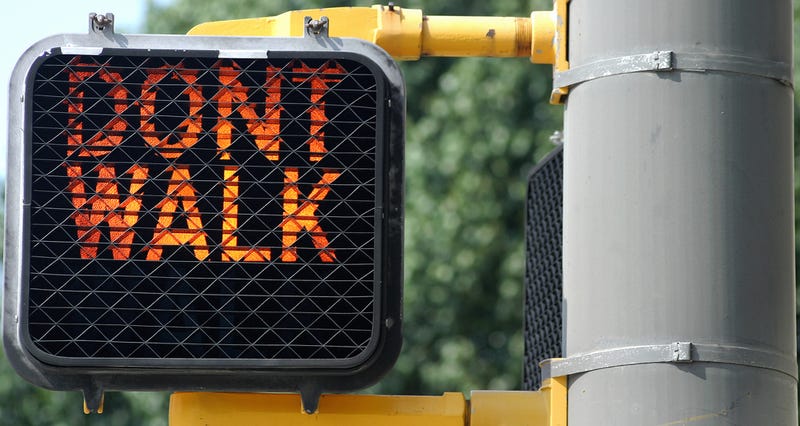 1960
Hugh Hefner opened up his first Playboy club in Chicago, with waitresses serving in the now famous bunny girl outfits. Hugh would later close the club in 1986, as he deemed them unfashionable.
1960
A 5.7 scale earthquake in Morocco's southwest Atlantic coast destroys the town of Agadir, killing as many as 12,000 people.
1967
At the Grammys, the album of the year went to the Beatles for Sgt. Pepper's Lonely Hearts Club Band.
1976
Jeffrey Atkins, better known as rapper Ja Rule, was born in Queens, and would go on to make a series of songs and music videos with Christina Milan, Ashanti, and JLo. And between me and you, he was always real.
1984
Canadian Prime Minister Pierre Trudeau announced that he would be stepping down as leader the Liberal party.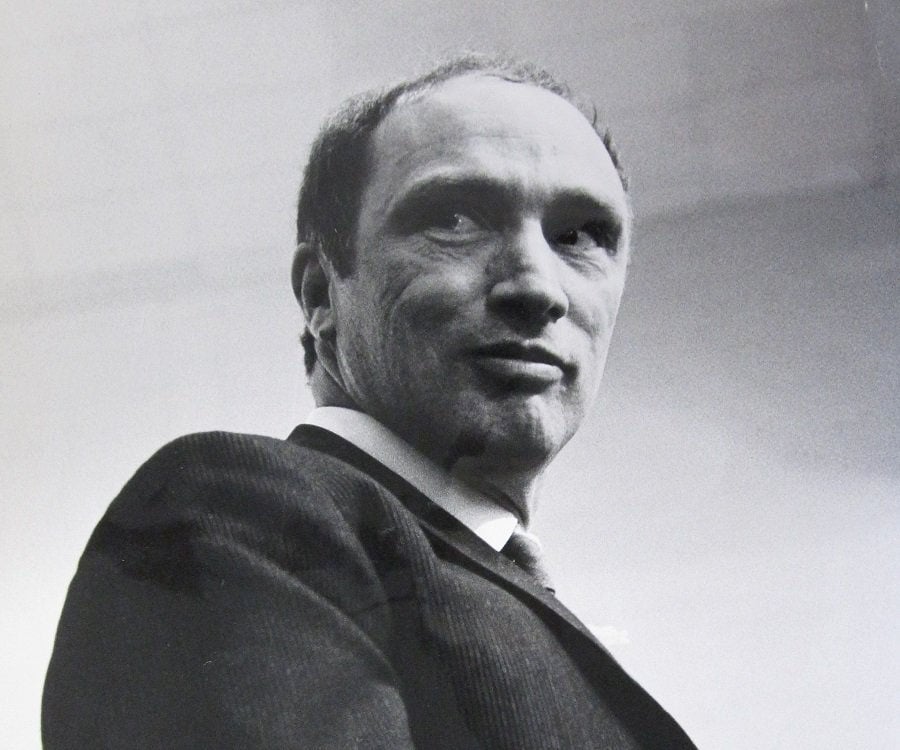 1988
South African Archbishop Desmond Tutu was arrested along with 100 other clergymen during a five day anti-apartheid demonstration in Cape Town.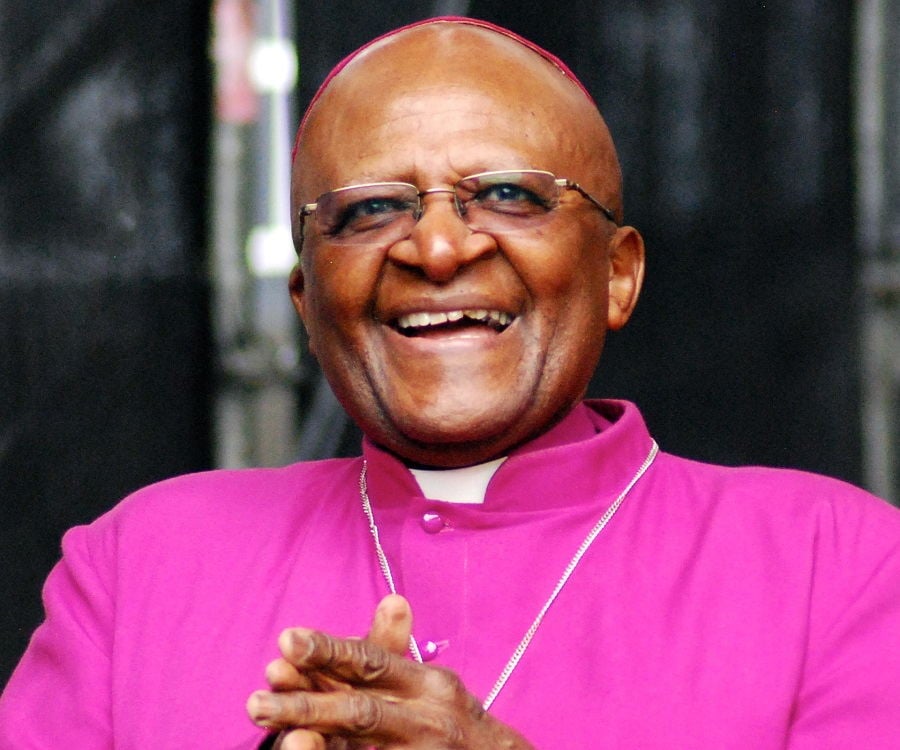 1988
Sven Robinson became the first member of the Canadian House of Commons to come out as gay.
1996
Daniel Green, the man convicted of murdering James. R. Jordan, the father of basketball star, Michael Jordan, was sentenced to a life in prison.
2004
The Oscars saw the Lord of the Rings: The Return of the King sweep the board, with a staggering 11 awards (tying the record with Titanic and Ben Hur before it). Spookily, at the same 76th Academy Awards ceremony, Charlize Theron picked up an Oscar for her role in Monster, in which she portrayed serial Killer Alison Wuornos…who just so happened to be born on Feb. 29th as well (1952).
2012
The construction of the Tokyo Skytree was completed, usurping the Canton Tower in China to become the tallest tower in the world. The Skytree stands at 634 m (2,080 ft), and is made of steel.
And there were a few Canadian "leaplings" of our own; ice hockey players Henri Richard (1936), Lyndon Byers (1964) Simon Gagne (1980) and Cam Ward (1984) were all babies of the leap year, and Canadian businessman and politician, Bob Speller (1956) also shares a February 29th birthday.
[ad_bb2]