It's a museum and we're all locked up in it after dark, Where the walls are lined all yellow, grey and sinister, Hung with pictures of our parents' prime ministers…
Wait, that's not right at all. The home Tragically Hip frontman Gord Downie just sold is actually a lovely one located in Toronto's Riverdale neighbourhood.
It's a three bedroom, four bath detached house and reportedly sold for $2.23 million (Downie had originally been asking for $2.495 million). According to the Huffington Post, it's likely Downie would have easily matched his asking price if he'd been willing to use his celebrity to sell it, but the frontman seems to value his privacy more than a few hundred dollars and wanted his name to be left out of the sale completely.
Now that takes courage… even if it couldn't come at a worse time.
Check out this weird video of kids running through the multi-million dollar listing unaccompanied:
All we know is that if we had been the lucky buyers of 1 Albemarle Ave., the first thing we'd do is climb a tree and maybe then we'd talk. Or sit silently and listen to our thoughts…
All photos courtesy of Lewis + Company.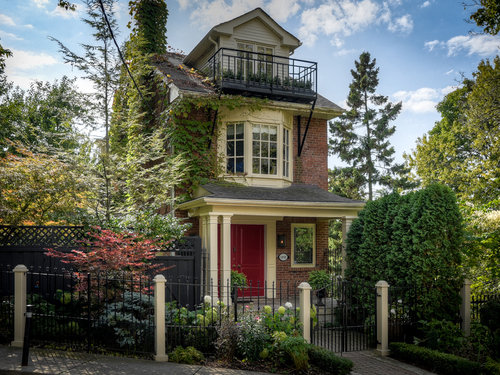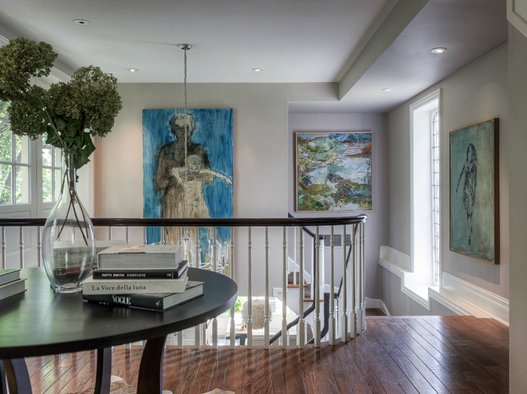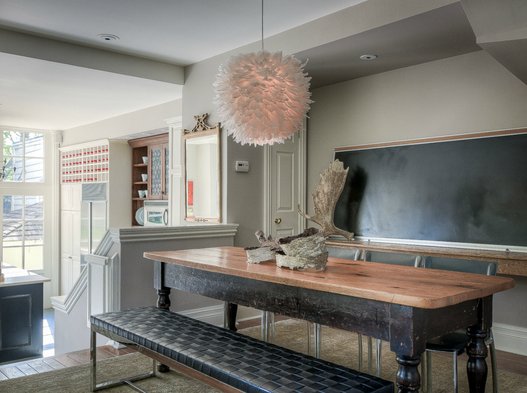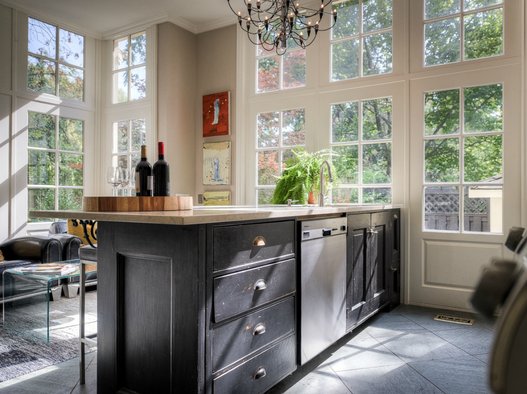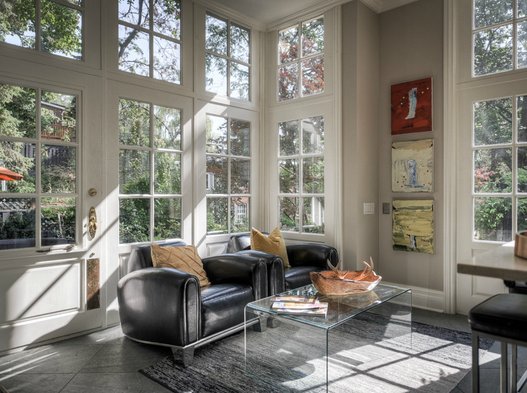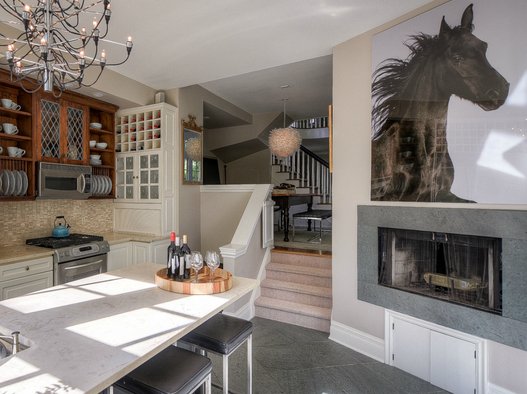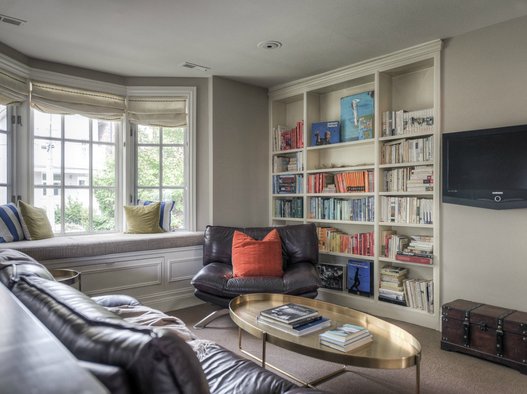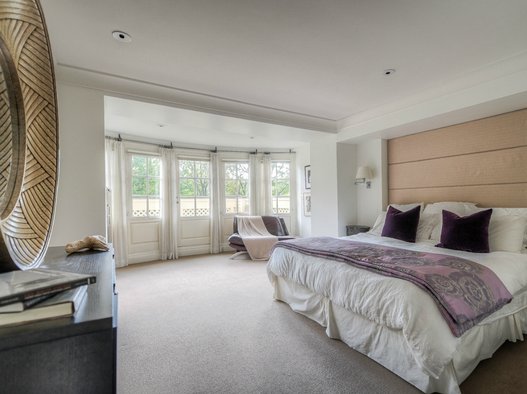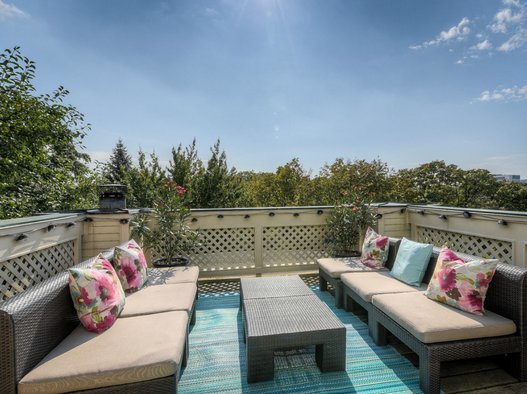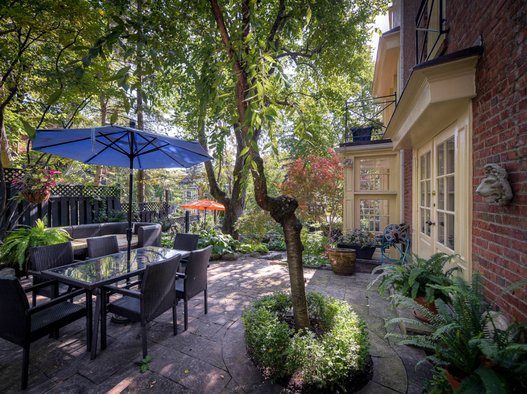 [ad_bb1]