The verdict is in: GQ has crowned the 20 most stylish men roaming our fine earth.
According to the publication, it isn't about those who "spend the most cash on designer clothes or hire the best stylists." Anyone in Hollywood can figure that out. Instead, the focus was on men who "carry themselves through the world with confidence and originality. Men who follow their own spirit guides."
[ad_bb1]
Hundreds of potentials were considered and thousands of streetstyle shots were analyzed, according to GQ. This is very scientific stuff, obviously. While the final list – featured in GQ's July issue – contains a handful of usual suspects, there are also some names you may be surprised to see.
If you're in the market for a little style inspiration, you may want to look turn to these 20 stylish celebs:
Kanye West
Ryan Gosling
Pharrell
Jeff Goldblum
Jared Leto

Bradley Cooper
LeBron James
A$AP Rocky
Jay Z
Brad Pitt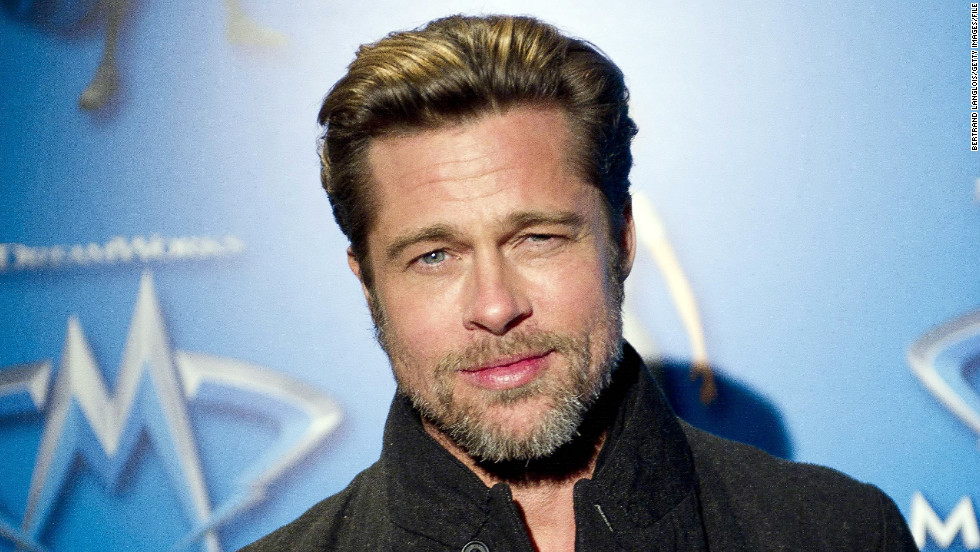 Harry Styles
Daniel Craig
Cristiano Ronaldo
Russell Westbrook

John Mayer
Jaden Smith
David Beckham
Mark Ronson
Mario Balotelli
Eddie Redmayne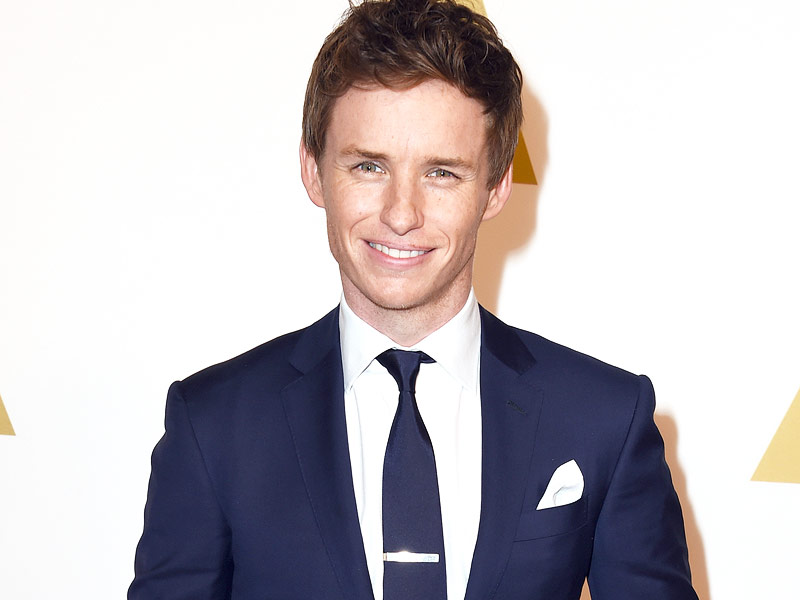 [ad_bb2]