The business world is no longer just a man's game.
Times they are-a-changin', and women are now taking the business world by storm to make a name for themselves, creating and running some of the most progressive and innovative companies in the process.
Which is why Forbes has released its second definitive ranking of America's most successful self-made women, featuring 60 of the most influential and inspiring trailblazers that include the founders of Spanx, Proactiv, Clif Bar, and the Gap.
A $250 million individual net worth minimum was just one of the prerequisites.
Here are five women on the prestigious list that we think are especially #GirlBoss'ing their way to the top.
Sophia Amoruso — Founder of Nasty Gal
Net Worth: $280 Million
Amoruso is a fashion and business mogul who has built her fortune through online retail store Nasty Gal, which she founded in 2006. Today, Nasty Gal is one of the internet's most well-known havens for unique and edgy women's clothing and accessories. Her badass attitude and relentless drive is what took her from selling clothes on eBay to owning an empire.
Sheryl Sandberg — COO, Facebook
Net Worth: $1.4 Billion
Mrs. Sandberg is an astute leader in all aspects of her life. From being a devoted single mother to running one of the largest social media businesses in the world, Sandberg does everything with charm and grace. From taking the company through a multi-billion dollar IPO to becoming the first female board member in the company, she demonstrates why women are a force to be reckoned with in the business world.
Diane Hendricks — Co-Founder and Chairman of ABC Supply
Net Worth: $4.9 Billion
Hendricks and her late husband founded ABC Supply — a roofing company — back in 1982 in their home state of Wisconsin. Thirty-four years, many major acquisitions, and a financial disaster later, Hendricks now owns the largest wholesale distributor of siding and roofing materials in the country. Even once her husband passed away in 2007, Hendricks was determined to operate the business under her own rules and turned down all buyout offers.
Toni K0 — Founder of NYX Cosmetics
Net Worth: $500 Million
Like most young women, Ko loved designer makeup brands but couldn't afford them. After spending years going to high-end department stores to test out makeup samples and then going to local drugstores to buy the replicated products, Ko realized that there was a lucrative gap in the cosmetics market. She launched NYX Cosmetics, which focuses on department store beauty products at drugstore prices. Now her products are sold in drugstores around the world and she now even has her own standalone stores.

Taylor Swift — Entertainer
Net Worth: $250 Million
She may not run a business or be the owner of a million-dollar company, but Swift is a badass in the entertainment world and the youngest woman to ever make it onto the list. At only 26 years old, Swift has experienced more in the entertainment world than most seasoned musicians. In 2015 alone, Swift added an estimated $50 million to her net worth thanks to her 1989 tour, which grossed a quarter of a billion dollars. She rounded up Forbes' ranking at 60, but we're sure we'll see Swift move her way up the list in no time.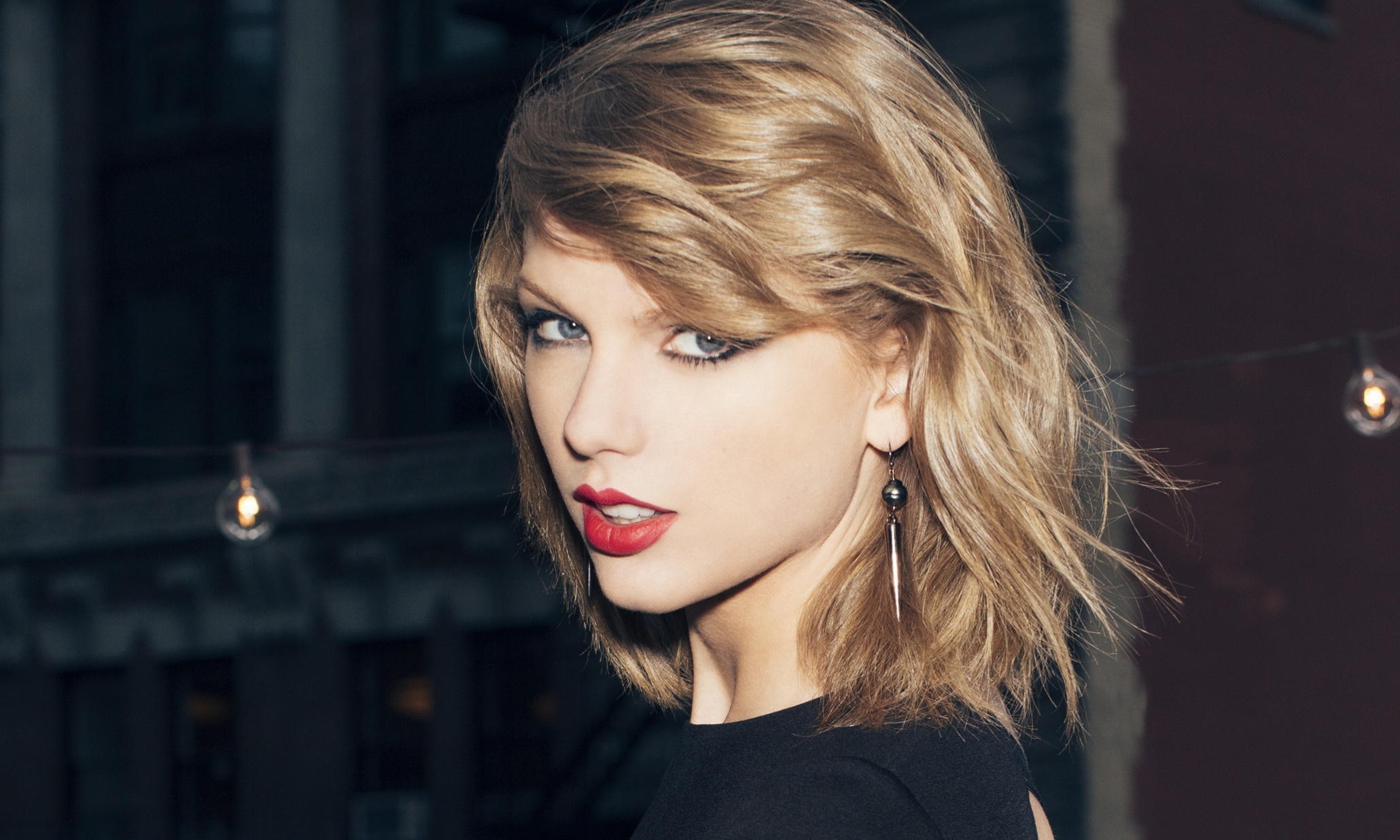 You can find the full list here.
[ad_bb1]