When it comes to the workplace, you have to look the part if you want to be taken seriously.
That's why Dress for Success has helped over 850,000 disadvantaged and unemployed women get back to work in style through its various training and mentorship programs, career development, and clothing.
I'd heard about the organization before but experienced the impact of it first-hand a few weeks back at "Polished," a Toronto event that attracted close to 300 of the city's most influential young professionals and raised over $49,000 for the cause. In attendance was Canadian fashion icon Jeanne Beker, who has been a major supporter of the organization since its early days in Canada.
I caught up with her post-event to hear more of her thoughts on dressing for success.
How did you get involved with Dress for Success?
It really goes quite a few years back. I was still editing FT Magazine at the time, and sometime around 2005 there was a growing buzz about this great organization, Dress For Success, which had recently come to Canada. There was a wonderful woman who was working for Diageo at the time who was really involved with the cause and had just moved here from the States to raise awareness for it. Because of her involvement with the liquor business, they had an event in the LCBO, which was sort of a meet and greet to raise awareness for Dress for Success. She had invited me to host a little event, so I did, and it was great. Shortly after, when I was starting my clothing line, I realized that could be a really great organization to team up with and I began to allocate some of the proceeds for Dress for Success. I got to actually meet some of the people assisted by Dress For Success who were so appreciative of the organization, and I was very impressed with how it empowered women through fashion. It was the perfect cause for me to align myself with.
What was the biggest learning experience through your involvement with the charity?
That everyone deserves another chance to get their lives back on track. So many women have incredible knowledge, experience, the right mentality, and are set up for the workforce full-steam but, as superficial as it is, her appearance may really stop her from getting the right job. It's wonderful to see how wearing the right outfit can really send you soaring, and not only really look the part, but also really feel the part and feel good about yourself.
Why is it so important for young professionals to dress the part, regardless of their industry?
It has a lot to do with clothes as our costume and the way we feel more like ourselves if we're dressed like ourselves. Clothes have an incredible way of communicating all kinds of things about you, and a lot more quickly than it would take to sit down and explain to someone who you are, where you're coming from, what type of spirit you have, or what type of attitude you have. My dad raised us to believe that the first impression that you have of people comes from what they're wearing. Whether that's right or wrong, we make assessments; clothes can be a wonderful way of communicating certain things about you, especially to a potential employer. When you walk in, you want to use every possible tool that you have in order to show this person that you're on the page that they need you to be on. It has to do with your personal grooming; it has to do with your whole sense of style, your sense of the world, and just caring enough about yourself that you're going to put your best foot forward. People notice.
What are your tips on building a professional wardrobe for young professionals on a budget?
The good thing is that wearing new clothes that are work-appropriate and have a certain amount of style has nothing to do with budget. That's the wonderful thing; we're living in a day and age when we can obtain fashion-forward garments and accessories for very, very little. Of course, you can find them at those certain stores we all know – I'm not going to get commercial and start naming them – but at thrift stores too. Thrift stores are a great way to go. Get yourself a really great black, or grey, or navy skirt, or a black, navy or grey pair of pants. Go for things that are nicely tailored and classic. You can jazz things up later with accessories of all kinds. Just make sure you have the basics.
What's the most important when it comes to dressing for a job interview?
One thing to remember is that these clothes have to fit you. Cleanliness and fit are the two most important things. You want the clothes to be really clean and pressed. You don't want to look like you dragged them out of the back of your closet. Care about your clothes the way you care about the job you're going for.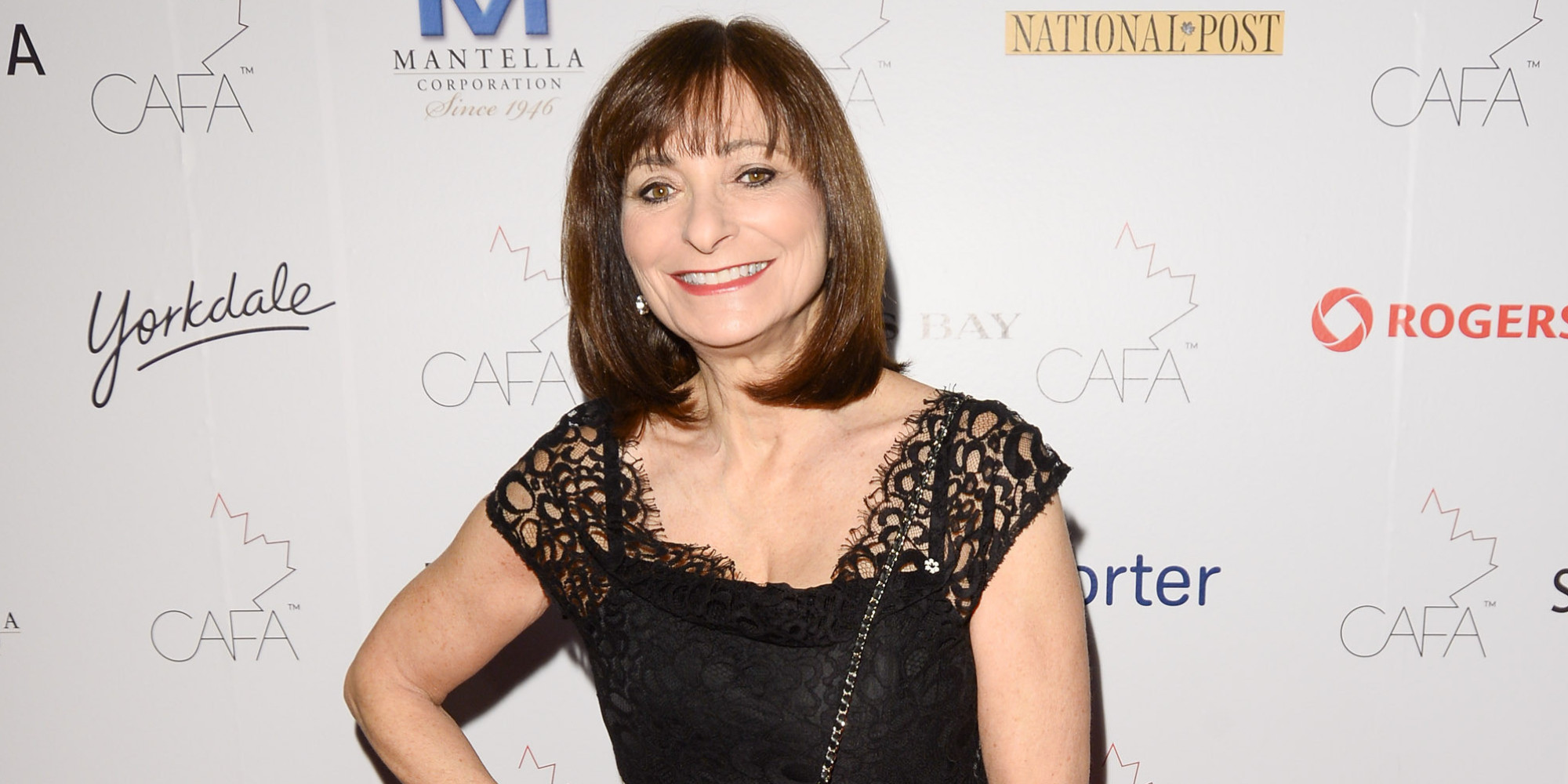 Do you have any tips for dressing for a new job for those just starting their careers?
Your clothes need to look like they mean business and look like they're appropriate. You have to walk a little more gingerly with employers that you're trying to impress than if you were going out at night. In the beginning, when you're under the radar a bit, try not to make too loud of a statement with your clothing. That's the best way to play it in these situations – safe. I'm all for self-expression through fashion, believe me. But you can have fun with it down the road once you're a little more established and not still proving yourself. I would stay away from clothing that's too bold or colourful. It's not that it's not professional to wear colours, because it is and it's always great to have a splash of colour to express yourself, but you can achieve that with accessories to start. That's why accessories are a great outlet for the need to make a statement, as opposed to a garment that you're going to get tired of.
You need to also be comfortable. Don't wear something that's too tight; you won't be able to concentrate on the job at hand, which is the most important thing for you. You may even have to establish a sort of uniform for yourself, something that really works and is comfortable and isn't going to offend anyone.
Today, in the spirit of Giving Tuesday, Dress for Success has launched #GivingShoesDay, whereby they are encouraging females to drop off a gently used pair of shoes at their closest Dress for Success location.