The Pan Am Games are just over a month away from landing in Toronto, meaning the city is about to get busier than we've seen it since the G-20 Summit in 2010 (hopefully with less rioting and arrests).
While it's easy to want to forget about the impending dump of traffic and people into our already busy intersections, there are many reasons to be excited for the upcoming feats of athleticism taking over the city.
The creative offshoot of the festival, dubbed PANAMANIA, is slated to push an already culturally packed summer into the FOMO area. Too many choices can sometimes be stressful, guys.
Here's what we look forward to experiencing come July 10th.
THE MUSIC
There will be an onslaught of free music happening throughout July and August at Nathan Phillips Square and CIBC Pan Am Park in celebration of the Games. Bands scheduled include The Roots, Jann Arden, USS, Colin James, Chromeo, Stars, Serena Ryder, Austra, Death From Above 1979, A Tribe Called Red, Charles Bradley, Dragonette, Tanya Tagaq, Whitehorse and The Flaming Lips.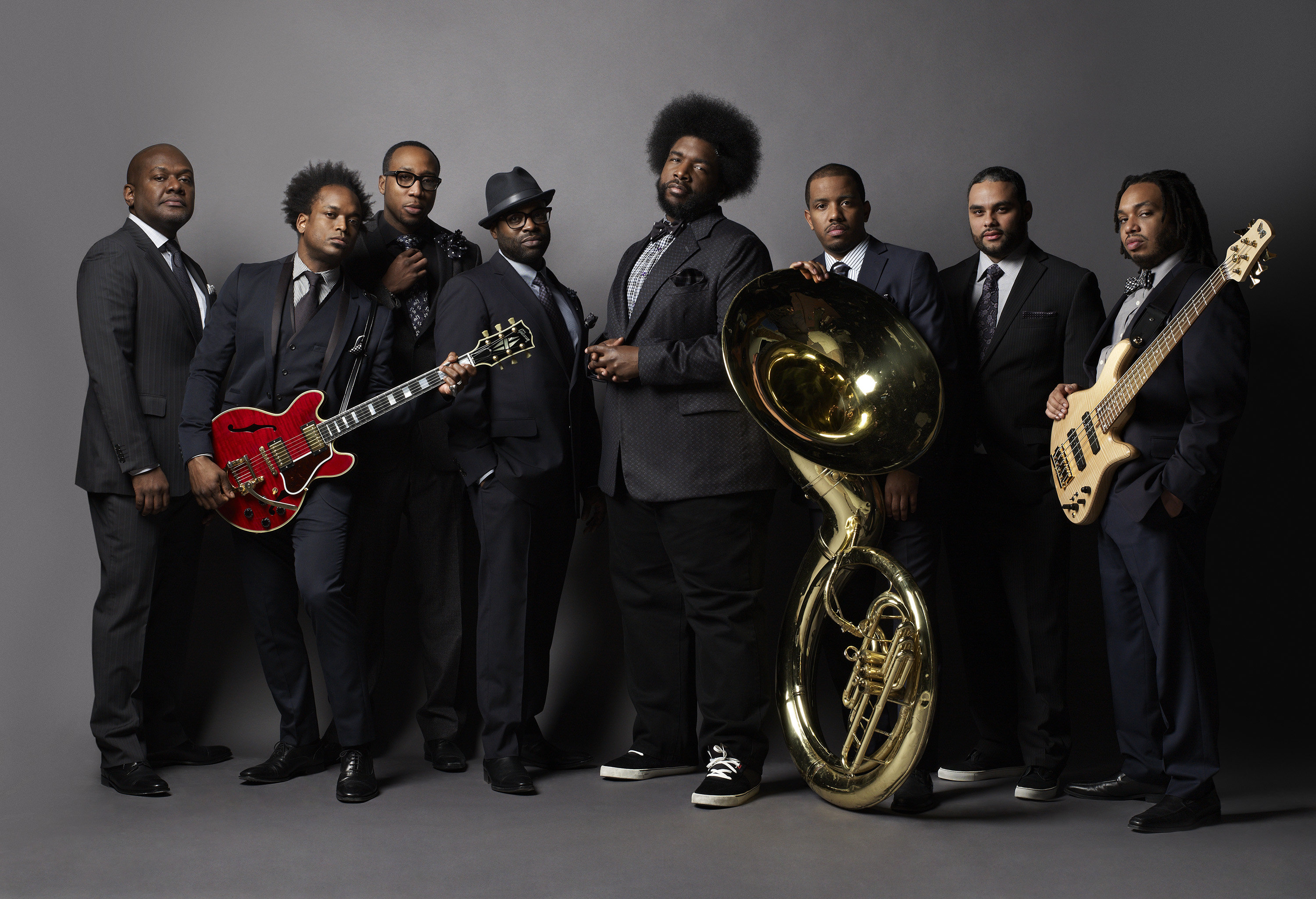 THE ART
There will be exhibitions taking place for the duration of the Games, including Challenge and Triumph by David M. General, Requiem of Water: Underwater Photo and Video Exhibition, YOUNG World Faces of Pan Am, and Art Battle Canada, to name a few.
THE THEATRE
Dance, theatre, fashion and comedy collide to provide a long list of interdisciplinary programming. We are particularly excited for Smarter. Faster. Tougher. An Exhibition on Sports, Fashion + Tech.
THE DISTILLERY DISTRICT
Already a summer staple, the District will be in overdrive during the Games, creating a fully immersive experience of the sights, sounds and tastes of the Americas. Pop-up shops will feature artisanal products, a diverse food selection, and basket weaving; and the Gypsy Kumbia Orchestra will provide entertainment every day.
CIRQUE DU SOLEIL
The opening ceremony will be two hours long and take place at the Rogers Centre, bringing the torch relay to an end with a one-night-only performance by the legendary Cirque Du Soliel.
ONTARIO's CELEBRATION ZONE
The Harbourfront is working hard to complete construction in time for the Games, and they better get on it, because the waterfront is scheduled to host the Celebration Zone – with ziplining, live music, craft beer and culinary tastings on the daily schedule.
PRIDEHOUSETO
With Pride taking place right before the Games, it's no surprise the party will keep going throughout the summer. From June 19th until August 15th, PrideHouseTO will be open, and during the three weekends of the festival, Church Street will become a massive party with licensed gardens, free public stages, and interactive sports and games.
THE SPORTS
Obviously. If you're into that sort of thing.