Christie's made a major splash this week when it was announced that the famed auction house had sold a Rothko abstract for $82 million one day after rival Sotheby's fetched $46.5 million for an upside down Ukrainian flag by the same artist.

But that was just the tip of the iceberg.
Christie's also raked in $705 million during an event on Monday – which included the world record sale of Picasso's "Les Femmes d'Alger, Version O" for just under $180 million – and followed that up by selling 72 postwar and contemporary artworks for $660 million yesterday.
That's $1.4 billion in art sales over the course of three days – the first $1 billion week in the art world. A detailed look at why this particular sales season was so lucrative can be found here.
Oh, and there's another sale today.
So yeah, invest in art if you can.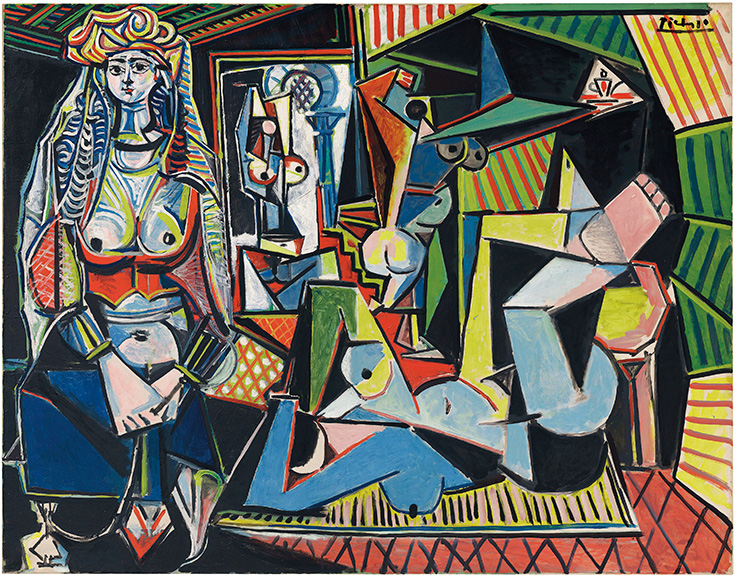 #NOTABLE
Want more updates on the most Notable things happening so you know before your colleagues do? Get our exclusive newsletter here and follow us on Twitter for all the latest.