Miss Universe Japan is black. And apparently people are not happy about that.
Ariana Miyamoto – the stunning 21-year-old biracial beauty queen – was born to an African-American father and a Japanese mother. Though she is a Japan native and speaks Japanese fluently, her March 12th win has been met with backlash because she's not believed to be 'Japanese enough.'
After the win, social media buzzed with criticism that the crown should have gone to a "pure" Japanese woman, rather than a "haafu," a term used to describe mixed race.
Now, Miyamoto is standing up to her critics and has resolved to use her newfound fame to battle racial prejudice.
After all, she's sick of it by now, after being ridiculed since childhood for the colour of her skin. She entered the contest in attempt to raise awareness for racial discrimination after a mixed race friend had recently committed suicide.
In the wake of her win, her platform to do so is larger than ever. She hopes to follow the footsteps of British supermodel Naomi Campbell, who managed to break down cultural barriers in the fashion industry a few decades back.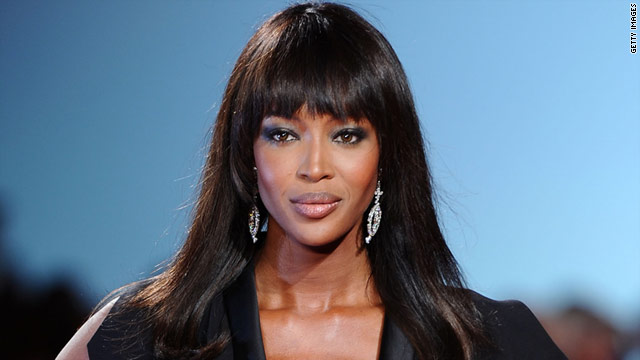 When it comes to Japan's willingness to change and embrace other cultures, optimists point to the prevalence of mixed-race celebrities like Rola – a model of Bengali, Japanese, and Russian descent – and half-British singer and actress, Becky.
Still, Miyamoto highlights that any shift still favours Caucasian or Eurasian lineage and that there are barely any black models or celebrities in Japan. She criticizes the country for promoting a cultural homogeneity.
Should she take home the title of Miss Universe later this year, she'll likely have even more influence when it comes to raising awareness for the cause.
Unlike others that have come before, we have a feeling this isn't the last we'll see of this beauty queen.
#NOTABLE
Want more updates on the most Notable things happening so you know before your colleagues do? Get our exclusive newsletter here and follow us on Twitter for all the latest.