What can you buy for $179 million dollars?
Well, a lot.
For instance, 18 million cases of bottled water, about 11 years of health insurance for one thousand US families, or the full undergraduate tuition for around seven and a half thousand Canadian students.
Or, ONE Picasso painting.
Yup, Picasso's Les Femmes d'Alger just snagged $179.4 million (including a 12% commission to the gallery, of course) on Monday night at Christie's New York, beating the previous auction record of $142.4 million in 2013 by Francis Bacon's Three Studies of Lucien Freud.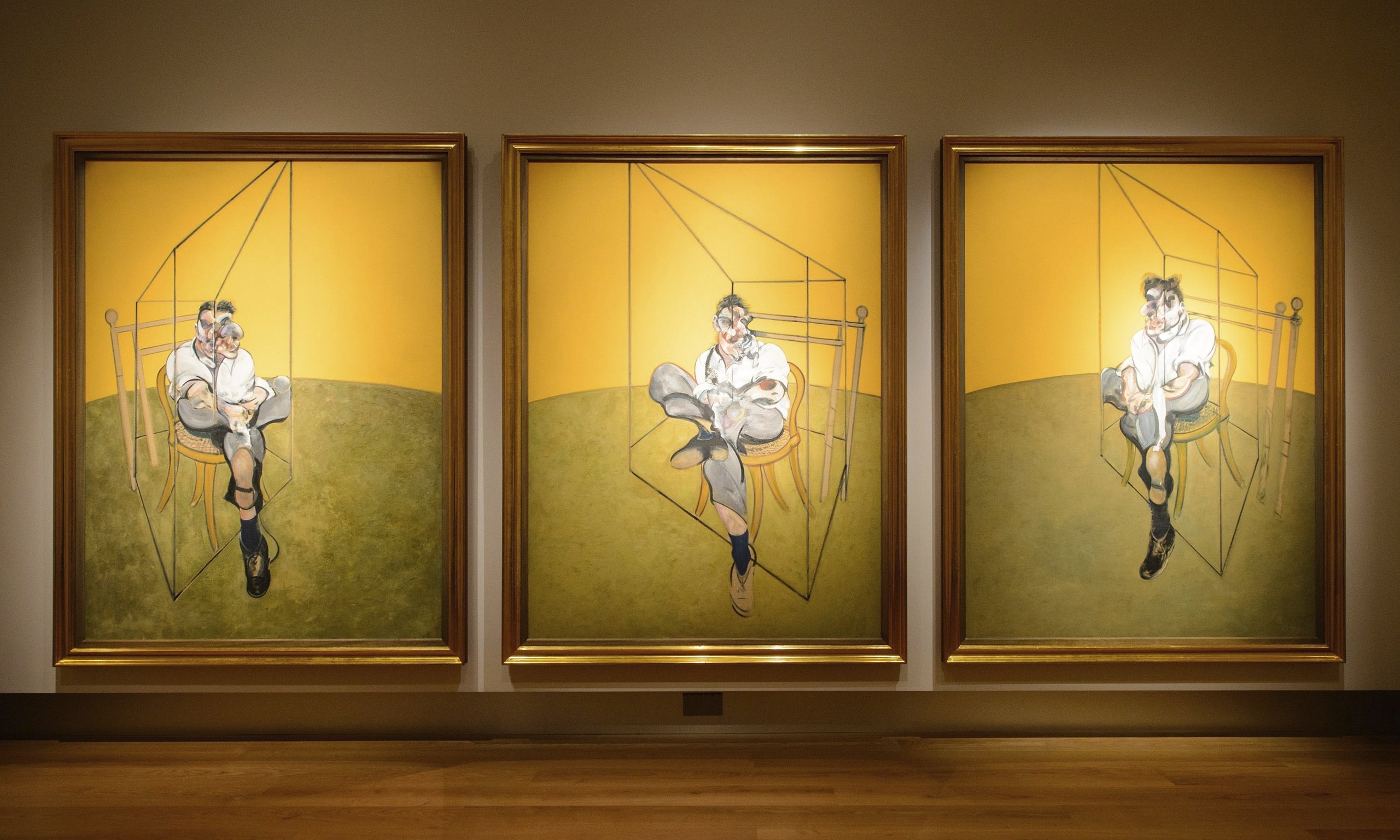 The piece is said to be part of a 15-piece collection that Picasso started in the 50s, designed using the letters A through O, and as a type of elegy to his friend Matisse who died only a few weeks before Picasso put oil to canvas.
There have been seven artworks sold at auction for over $100 million; three of them are Picassos.
And alll of them are probably a smidge overpriced.
Unless, of course, you're really into weird boobs and the colour blue. Then this painting is totally worth it.
Image courtery of Reuters
#NOTABLE
Want more updates on the most Notable things happening so you know before your colleagues do? Get our exclusive newsletter here and follow us on Twitter for all the latest.