It's always great when companies carve out a portion of their profits to support charitable organizations. It's even more impressive when individuals sidestep laborious corporate and legislative channels and just start giving stuff to people in dire need of assistance.
Like the couple who used their wedding reception to fed 4,000 hungry Syrian refugees.
And now, like Petter Stordalen, the Norwegian owner of Nordic Choice Hotels.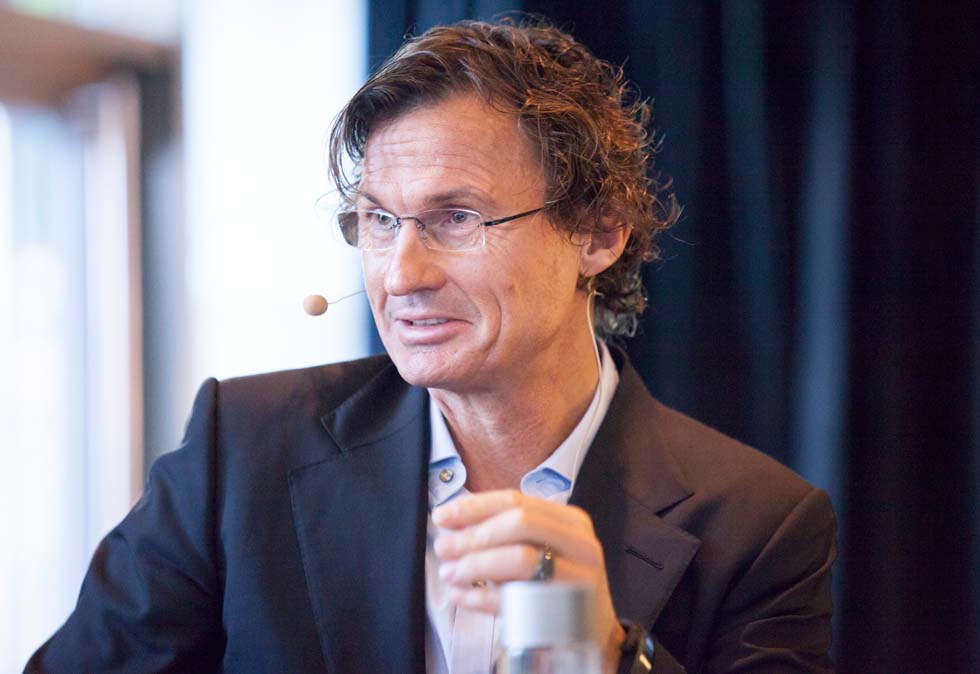 He acknowledged the terrible issue in Syria, noted bluntly to Forbes magazine, "They can't sleep in the streets," and then publicly offered a free night at any of his 160-plus locations across Scandinavia and the Baltics to 5,000 refugees currently stranded without a home. He also said that he would ensure that the day after their stay, they would be properly fed and safely escorted back to immigration officials.
His tweet announcing the offer went up on Tuesday of last week and only five days later was hosting the first group of 50 homeless Syrians at his Quality Hotel Airport Gardermoen near Oslo.
I @Nordic_Choice har vi en kultur for å bidra. Derfor gir vi nå 5000 gratis gjestedøgn til flyktninger som trenger det.

— Petter A. Stordalen (@petterstordalen) September 8, 2015
While the key objective is of course to find permanent residency and safety for all those affected, a quiet, comfortable night with a shower, a mountain of pillows, and a little cable TV is certainly a step in the right direction. Not to mention an act that others won't just appreciate, but begin to emulate as well.
[ad_bb1]