If you're looking for something to do this weekend while you're lounging on the dock, in the park, or at the cottage, you should probably consider creating a bucket list.
It's one thing to have goals, and quite another to create an event-filled bucket list – the more far-fetched, the better.
Of course, a bucket list can include career goals, but it's so much more fun when it involves something unique and adventurous, like driving a motorcycle up the Pacific Coast Highway during sunset, skydiving, or climbing a world class mountain.
Here are 9 reasons you should start your bucket list. Right. Now.
[ad_bb1]
1. It Gives You Something to Look Forward to
One of the most depressing feelings is the realization that you have nothing to look forward to in the near future – a feeling that's usually heightened in the aftermath of an epic trip. Once you create a bucket list, you'll pretty much have something to look forward to for the rest of your life – even if it doesn't happen right away. Not to mention, you'll have no shortage of daydream material for those days at the office when you simply can't even.
2. It Gives You Incentive to Save Money
It's so much more enticing to save money when you're saving for something amazing. Cutting back on pricey meals out as of late won't seem so sad when the prospect of something much better (and way more Instagram-worthy) is the tradeoff. Of course, some goals on your bucket list may cost nothing at all.
3. It's Easier than Ever to Document
With the camera capabilities of smart phones like Microsoft's Lumia 640xl, how ingrained social media has become in our daily lives, and action-capturing cameras like GoPro, there should be more incentive than ever to create a bucket list. There's no point in doing it if you're not going to document it – either for yourself or the social media world.
4. It's a Way to Reward Yourself
Life is stressful. Period. As young professionals in increasingly cutthroat and quick-moving cities, some of us will probably never be busier career-wise than we are at this moment. Checking off a bucket list item is a way to reward yourself for all the pavement pounding.
5. You'll Have Better Stories to Tell
Whether you're at a dinner party with friends you've known forever, or you're making small talk at an event, if your bucket list is full of unique and exciting things, you'll have better stories to tell. Not only that, you'll be remembered for them.
6. It's a Way to Connect to Someone Else
Bucket lists are only made better if at least parts are shared with friends and family. As a couple, a bucket list goal like white water rafting in Colorado, dog sledding in Alaska, sipping wine in Italy, or learning a new language is only going to bring you closer together. And when most of our interactions with others happen via a keypad, there's nothing wrong with that.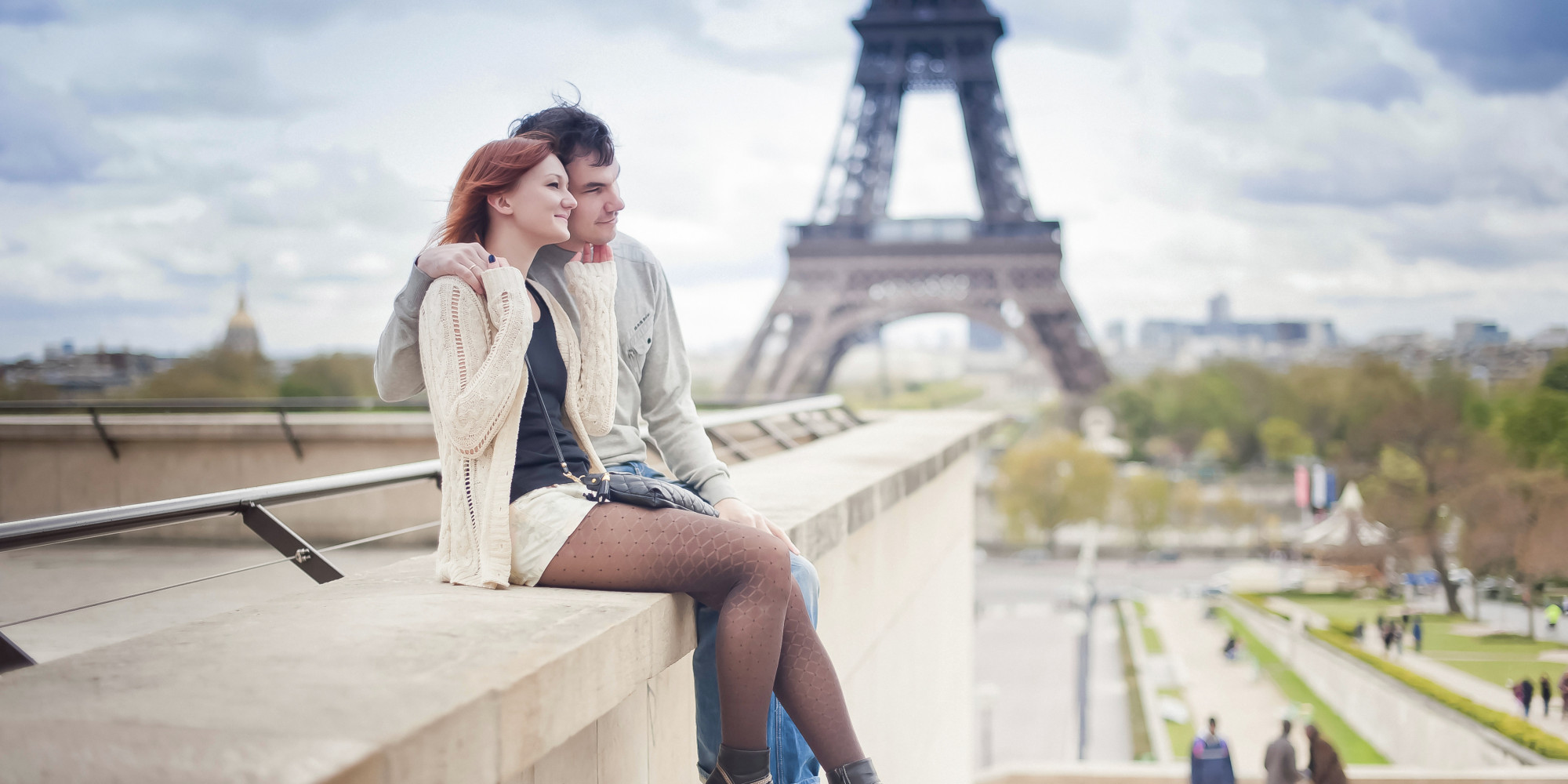 7. It's a Way to Feel Young at Heart
The biggest fear of most childless millennials is that we're all going to become boring, routine adults once little ones enter the equation. A well-curated bucket list is not only a way to ensure your life doesn't become routine, but a way to feel young at heart if it includes things that are adventurous and out of the ordinary. There's nothing like one of those experiences to bring out that childlike sense of adventure and excitement you've almost given up on.
8. It's a Good Way to Recharge
Whether it's an adrenaline rush, sense of accomplishment, newfound knowledge, or for the memories, checking things off your bucket list is a good way to recharge and reset.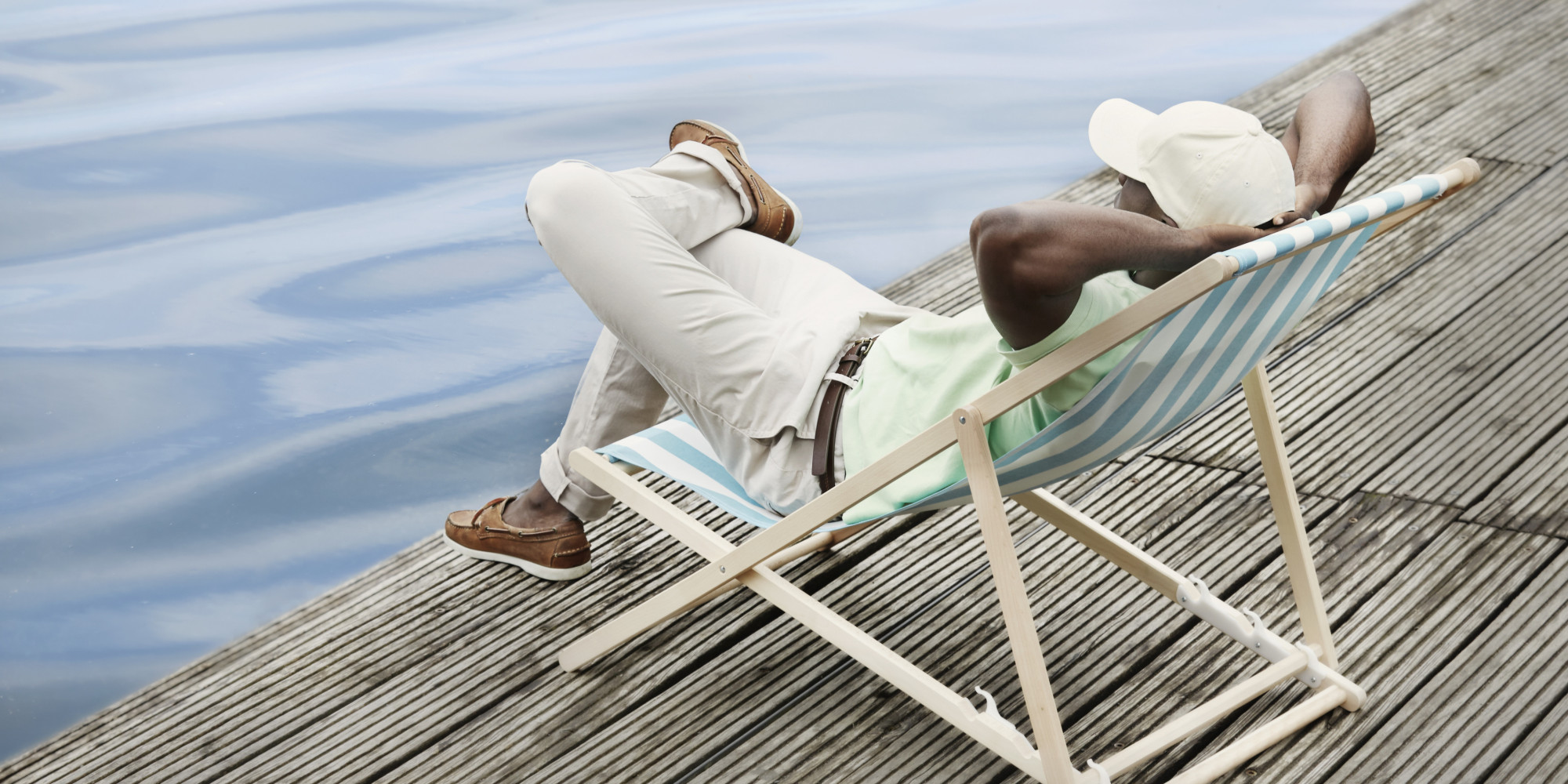 9. It's a Way to Leave Your Mark
Not to go dark, but after you die, living a bucket list-full life is a way to leave a colourful legacy. You'll be remembered by all of the unique things you were able to check off of it, as they all tell a story of a life lived to its fullest.
So, what are you waiting for? If you make the first item "create a bucket list," then you can at least check one off before sunset…
[ad_bb2]