On February 28 Chris Rock will host the 88th Academy Awards Ceremony and if anyone actually shows up to the #OscarsSoWhite, all eyes will be on one man.
Chris Rock.
But after the comedian presumably gets through ripping the industry apart, everyone will turn their attention once again to sad-faced Leonardo DiCaprio – currently the most famous (and dedicated?) actor vying for a statue that simply does not seem to want to be his.
Because maybe, just maybe, Leo will finally pick up the coveted trophy for his performance in The Revenant.
The actor has been nominated a total of five times for his roles in What's Eating Gilbert Grape, The Aviator, Blood Diamond, and The Wolf of Wall Street for an Academy Award.
But before we cry a river for Leo, let's take a moment to remember those who have received as many or more nominations for Best and Supporting Awards, but never taken the trophy home.
Here are nine other actors who were always the bridesmaid but never the bride…
[ad_bb1]
Peter O'Toole (8)
With an incredible eight Oscar nods, Peter O'Toole has the dubious honour of being the most nominated actor never to have received the award. He was nominated for Best Actor in a Leading Role over the course of 44 years – the first for Lawrence of Arabia in 1962 and lastly for Venus in 2006. Despite initially rejecting the Academy Honorary Award, saying he was "still in the game" and would like more time to "win the lovely bugger outright" he agreed and accepted the Oscar, presented to him by Meryl Streep.
Richard Burton (7)
He may be equally as well known in Hollywood for his turbulent off-screen (and on) relationship with Elizabeth Taylor, but Burton didn't get himself seven nominations (six for Best Actor and one for Supporting) without putting in some stellar performances. He was considered a shoo-in for The Spy Who Came in from the Cold (1965) and Who's Afraid of Virginia Woolf (1966) but was consistently overlooked.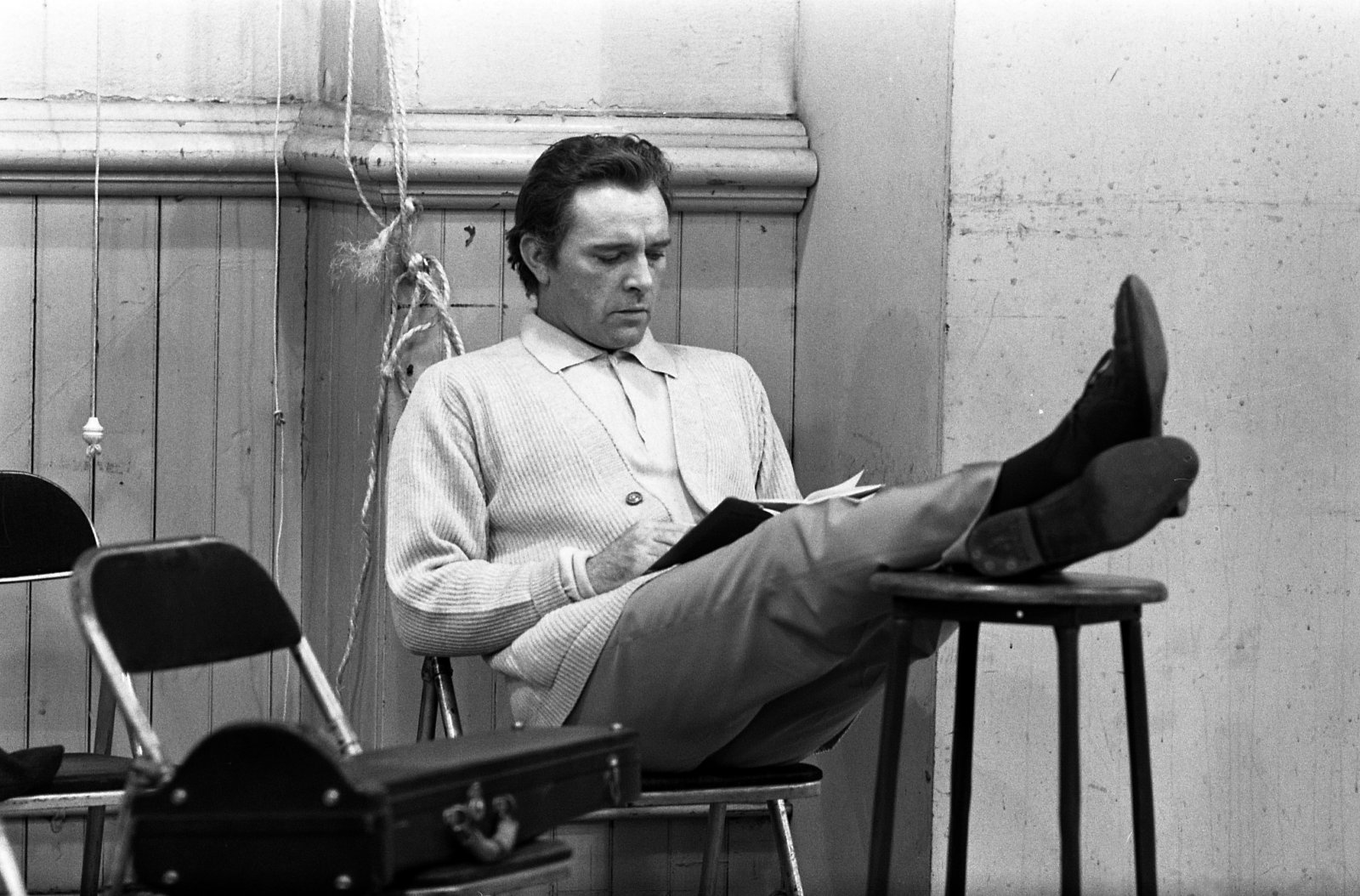 Glenn Close (6)
"I'm not going to be ignored, Dan" said her bunny-boiling character Alex. But that's just what the Academy has done thus far. Tied for most nominated actress not to triumph, Close has missed out on the big win for some pretty seminal roles in Dangerous Liaisons and Fatal Attraction, back to back in 1987 and 1988. But at least she's got a great outlook – she was quoted as saying that given "the amount of movies that are made every year, and then you're one of five. How could you possibly think of yourself as a loser?" Preach, Glenn. Preach.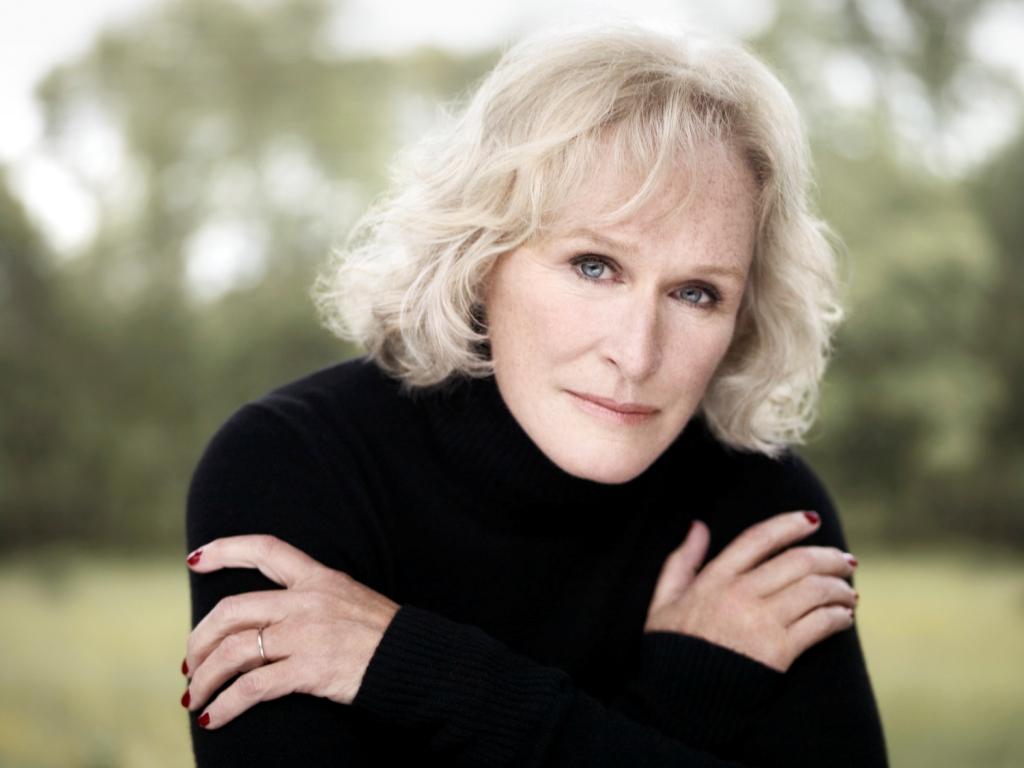 Deborah Kerr (6)
Perhaps best known for An Affair to Remember (though she wasn't nominated for it) and From Here to Eternity, Kerr starred alongside some of cinemas most notable leading men throughout her career, including Clark Gable and Burt Lancaster (both of whom won the statuette). Over the course of three decades she acted in a grand total of 44 movies, and was awarded an honorary award in 1994 by fellow snubbed nominee, Glenn Close.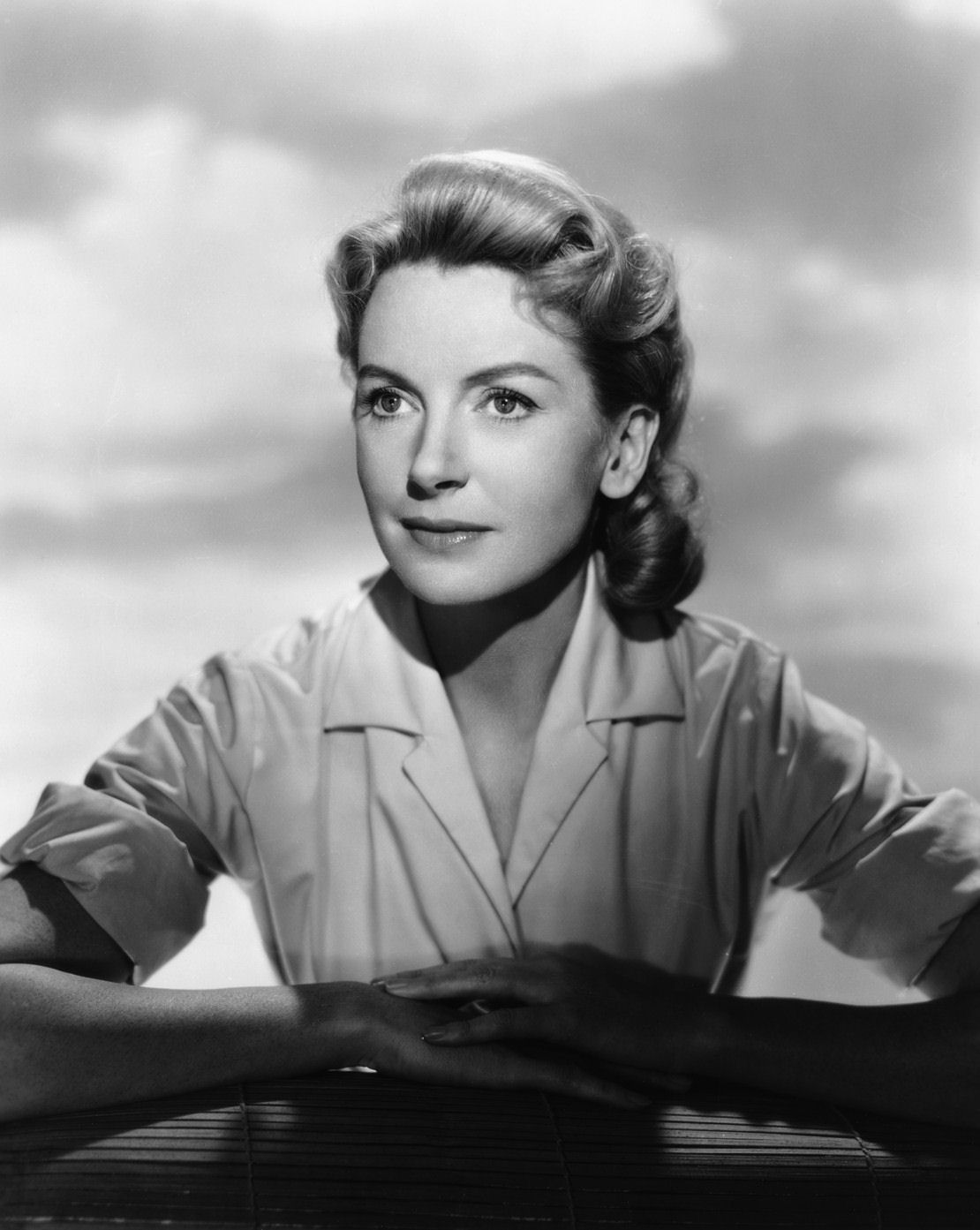 Thelma Ritter (6)
Six times a Supporting Actress nominee and co-host of the 1954 Awards Ceremony with Bob Hope, comedic performer Thelma Ritter also left empty-handed each time. All About Eve (1950) was her first nod for the award, and she continued to be recognised for her work as late as 1962 for her turn in Birdman of Alcatraz. Aside from her film work she also received accolades on stage, winning a Tony Award.
Amy Adams (5)
Nominated four times for best supporting actress and once as a leading lady, the golden statuette has so far eluded Amy Adams. Despite winning back to back Golden Globes in 2013 and 2014 for American Hustle and Big Eyes, she has consistently lost out to actresses in the same category like Cate Blanchett and Anne Hathaway at the Academy and the BAFTAs (which she has also been nominated for five times without winning).
Irene Dunne (5)
Often described throughout her career, spanning the 1930s to the early 1950s, as the best actress never to win the award, Irene was nominated for The Awful Truth and Love Affair among others. The actor and singer christened the Mark Twain River Boat at Disneyland at the request of Walt Disney himself in 1955, and in 1965 she became the first woman ever elected to the board of directors at Technicolor.
Albert Finney (5)
This English actor was most recently nominated for his role alongside winner, Julia Roberts, in Erin Brockovich in 2000. Although he did not win the Supporting Actor trophy, Julia thanked him in her acceptance speech and shared her award with him. We can't imagine Albert was too cut up about the Academy's cold-shouldering – he turned down the offer of a CBE in 1980 and a Knighthood in 2000.
Arthur Kennedy (5)
The American actor was nominated four times for Best Supporting Actor and once for Best Actor between 1949 and 1958. He also acted on the stage, and was part of the original cast in some of Arthur Miller plays, receiving a Tony for the role of Biff in Death of a Salesman. He got his break after being discovered by James Cagney, and made aviation training films with the US Air Force during WW2.
[ad_bb2]