You've bought your dad socks, golf balls, and beer on rotation for the last decade, but you refuse to buy him the same gift again this Father's Day.
But dads can be tricky to buy for – so what do you get him?
Every dad is different (some are much tougher than yours, for example), of course, and just as you wouldn't get your friend or partner the same gift, you should hunt for something just as unique as your old man is.
If you need a little nudge in the right direction, here are some great ideas that will help you think outside the box this Father's Day.
Don't Get: Toiletries Set
Do Get: Beard Oil
We all know what we like when it comes to our morning routine, so don't start muscling in and buying your pop an Old Spice toiletries set he'll never use. Let dad do dad. However, that's not to say you can't enhance his grooming game – consider a beard trimming set or some beard oil if you've got a cool old man with some facial hair.
Don't Get: Vouchers
Do Get: Gig Tickets
It's nice to be able to spend your gift exactly how you'd like to, but vouchers smack a bit of someone who didn't put a lot of thought into this. By picking an experience, like a dinner, a concert or a show, it shows you've done your research and found something that you know he'll love. And of course buy two tickets so you can spend some quality time with your dad.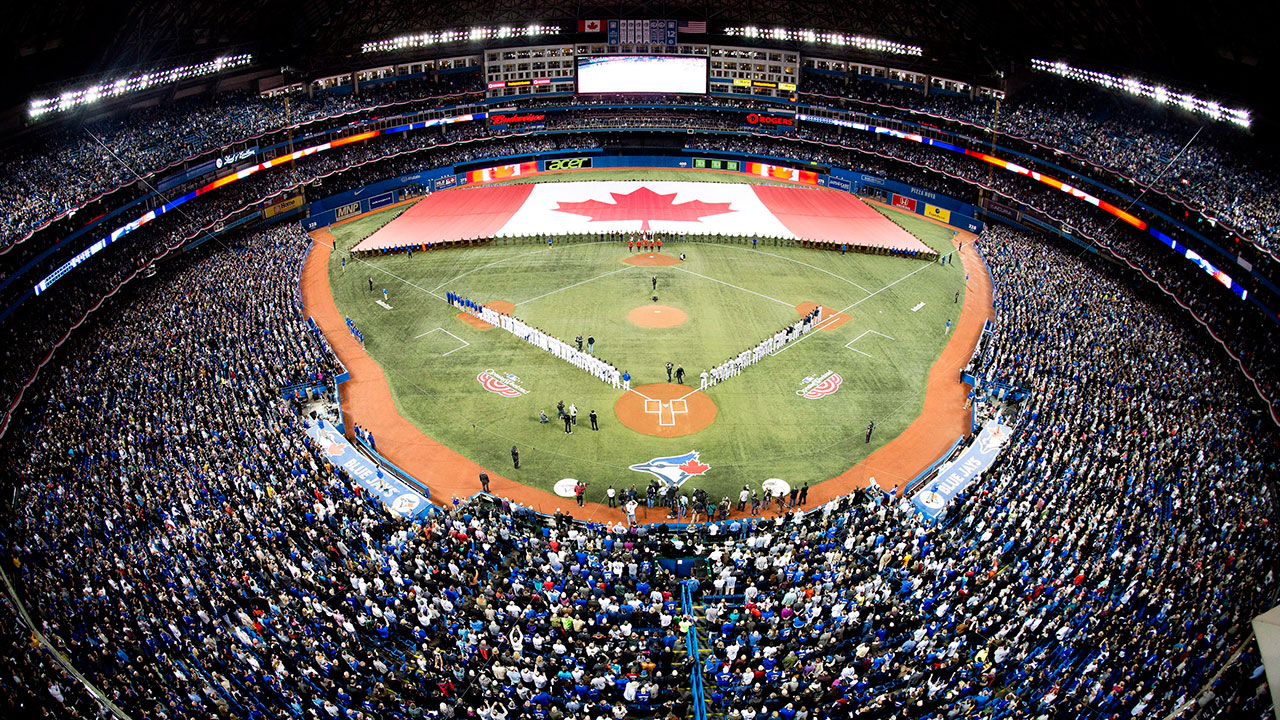 Don't Get: Tie
Do Get: Watch
Chances are if your dad wears a tie to work every day, he's probably pretty sick of the sight of them. Buying him another one will make it seem like all you know about you father is his job title. Instead, get him a classic timepiece that he'll treasure forever and appreciate you taking the time to pick out.
Don't Get: Novelty Mug
Do Get: Espresso Machine
The cupboards in your parents' kitchen no longer close because of all the giant novelty mugs that tell your father he's the 'Best Dad in the World!' So this year, why not choose something he can actually fill them with? If your dad is a coffee aficionado, get him an espresso machine so he can unleash his inner barista.
Don't Get: DVD Boxset
Do Get: Amazon or Apple TV box
Sure, dad, the old ones are the best. But he'll never know how many great TV series there are out there if he doesn't try. Gently remind him that there have been some incredible mini-series and Netflix shows since Band of Brothers or The Sopranos hit our screens. If your 'pa is not so tech savvy, get things set up, then veg out together on House of Cards or Mr. Robot with a cold one.
Don't Get: A Six Pack
Do Get: Beer Making Kit
Nothing says "I forgot it's Father's Day" like a last-minute stop off at The Beer Store on your way to your parents this Sunday. If your old man really likes beer, forgo the six-pack of Canadian and buy him something fun that he can turn into his new favourite hobby. A beer making kit is a way for dad to flex his scientist muscles and you'll be reaping the rewards in no time.
Don't Get: Socks
Do Get: Shoes
He's a grown-ass man – if he needs a new pair of socks, he'll get them himself (and probably won't go for the Mr. Grumpy ones either, FYI). However, what dad may be in need of is a sartorial update for the feet. Get him a pair of leather sandals or Havaianas for the summer – and toss the Crocs once you've distracted him.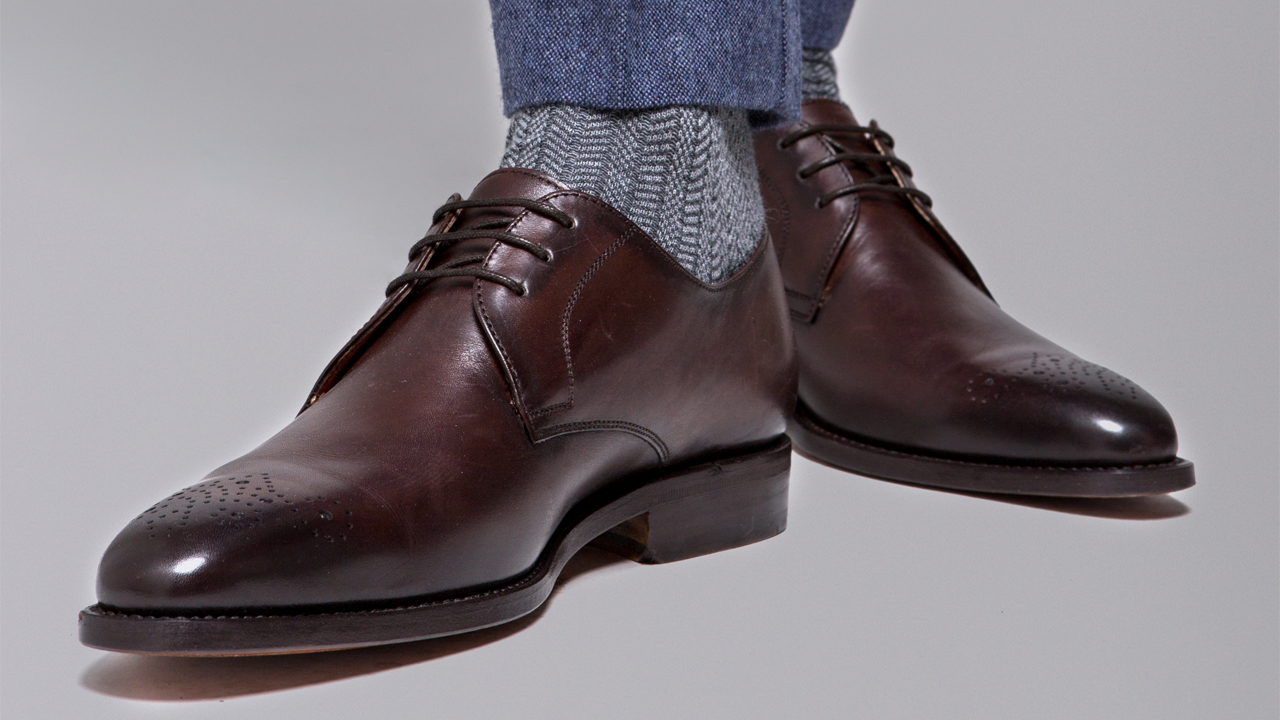 Don't Get: A Card
Do Get: Framed pictures
Instead of the cheesy cards with hilarious jokes about how old your dad is and how lucky he is to have you as a daughter or son, how about a framed picture of your family? The snapshot in time is something your father will enjoy long after this Sunday. You could frame a picture or make a scrapbook of holidays and memories to form a personalized coffee table book.
[ad_bb1]