For some of us, the more we advance in our careers the more our dating life suffers. It doesn't have to be that way, though.
There's always time for someone special even if you're crazy busy with work or focused on your entrepreneurial goals. When your free time is limited, it doesn't mean you can't date – it just means you need to date smart.
Young professionals (YPs) who date smart know how to make the most of their free time, and they steer clear of anyone who's overly needy or demanding of their time. Dating smart means finding a partner who's just as busy as you are. Dating smart means using local dating apps because it's the most efficient way to meet someone in your area.
Here are 6 awesome dating tips for even the busiest YP:
[ad_bb1]
1. Use a Location-Based Dating App to Meet Someone in Your Area
Location-based dating apps are great because they introduce you to singles who conveniently live or work nearby. With your crazy schedule, you definitely don't have time to commute to see someone. Happn, for example, is a popular dating app that uses geolocation and real time technology to show you singles you've recently crossed paths with in real life. The app also tells you who is around you (approximately a 2-3 block radius). The great thing about Happn is that it even tells you how many times you've crossed paths with someone, making it clear if that person is likely your neighbour or works in the same office building as you (or, you know, is stalking you). Talk about convenient. If you agree that it would be convenient and easier to date someone who is your neighbour or works near you, Happn is the app that can introduce you to those people.
2. Use the Date-Night-In to Your Advantage
If you work long hours, it's fair to say you might be too tired to take your date out sometimes. Of course, this depends on the night and it depends on how you're feeling. You may be in the mood to simply put your feet up at home rather than go out. A date-night-in is fine as long as you still put some effort in to show that you care enough not to become one of those lazy daters. The Babe Report has several tips on how to make the most of a date-night-in and how to impress someone without taking them out. That being said, going out for dinner is nice on occasion, too.
3. Use Your Lunch Break to Go on Dates
At least once per week, forgo sushi with Alex from accounting and instead go on a lunch date. This works especially well if you meet someone who works the same core hours as you do, and works close to your office. You have to eat lunch anyways, so you may as well make a date out of it. It's also a great way to (hopefully) brighten your day before it's even half over.
4. Choose a Partner Who Has a Similar Lifestyle
You must choose your partners wisely. If you tend to work 12 hour days, you probably don't want to date the freelance writer who only works 6 hours a day. Chances are, if there's a huge contrast between the amounts of free time you both have, problems could arise. That's not to say you can't still give it a try – but if he or she starts getting demanding of your time, that's a red flag. Odds are, a relationship will work better with someone who is just as busy as you are. If you both get off work late, you'll both be fine with going out for a late dinner or relaxing at home with late-night takeout. Similarly, if you both are working on side projects, you can order takeout and work on your respective projects while still spending time together.
5. Steer Clear of the Overly Needy Types
The needy types often sweat the small stuff – which means they might not be cool with you cancelling a dinner date due to working late. If things tend to come up last minute for you, you'll need to date someone who skews more to the easy going side of things than the needy. If their life revolves around you, they'll tend to get upset easily about a change in plans. However, if they have their own happy and busy life, they don't need you as much – which is a good thing.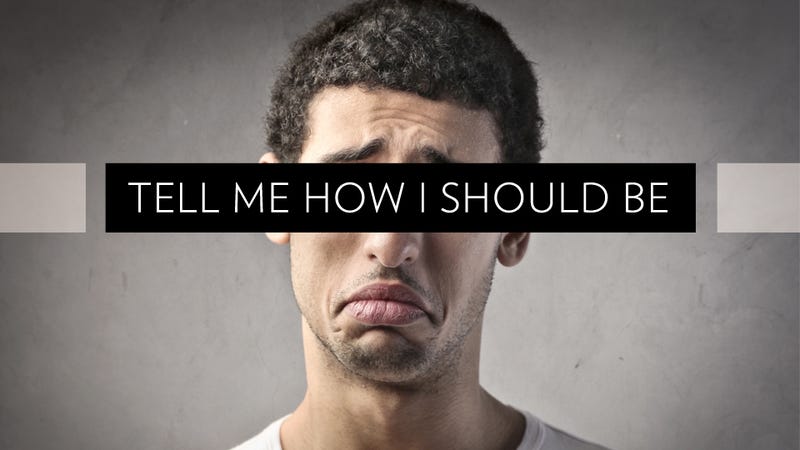 6. Incorporate Your Partner into Your Work Life
Bring your significant other to work events, or ask him or her to come along when you have to go away for a weekend for a conference. Other ways of incorporating your partner into your work life include running ideas past your partner, getting work-related advice from your partner, and sharing career milestones with each other. If you're busy, they can be busy with you too.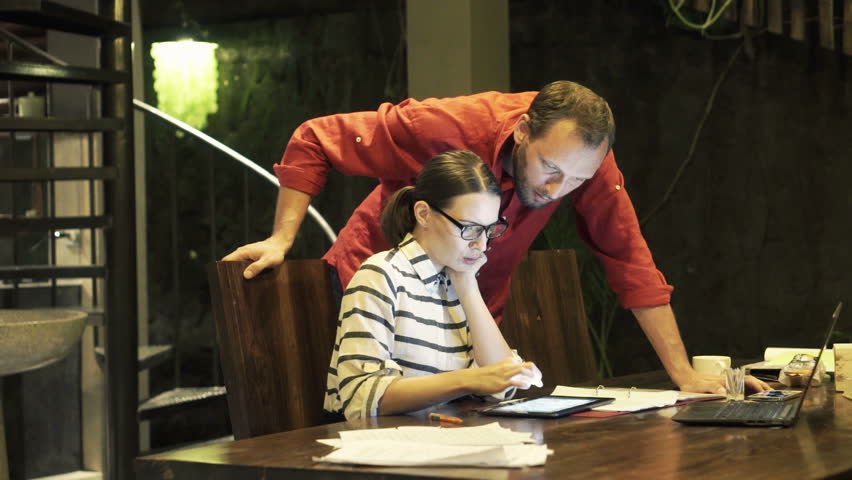 [ad_bb2]