Remember your prom?
After years of homework, angst, crushes, and curfews, it was the night you waited for all of high school. The whole concept of prom was glamourized in no shortage of teen-filled flicks, of course.
This meant that there was a lot of pressure for it to be perfect. But when you're 17 years old, you're not exactly seasoned in the planning department so it's safe to say that most of us made a mistake or two on prom night.
All of which go hand-in-hand like you and your date.
In case you need of a refresher about what not to do this time around, here are the top six mistakes you made during prom:
You Waited Too Long to Ask a Date
An even bigger deal than prom itself was who you were going with. If you had a high school sweetheart already, the pressure was off. Those who didn't started weighing their prom date options as soon as school resumed from winter break. The problem is most people got nervous, waited too long to ask their crush, and ended up going with their second choice. That's why it's probably a good idea to secure your crew for Notable Prom now.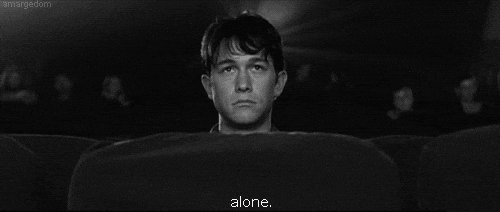 You Gave Your Hairdresser Free Reign
There were always those guys and girls who had the unfortunate fate of showing up at prom with a horrible up-do or haircut because they put too much innocent trust in their hairdressers. And yes, our heart went out to them (as we giggled behind their back). By now, most of us have realized that this is usually not a good idea – especially before a big event and when there are hundreds of perpetually snapping cameras around.
You Wore an Outfit Just because it's Trendy
There's a reason why so many pictures from your prom are totally cringe-worthy: the fashion. There were always those guys or girls who rocked an outfit just because it was trendy, with no consideration as to whether or not it was actually appropriate or worked for their bodies and personalities. Most of us should know now what works and what doesn't. You can expect nothing short of custom suits, bespoke gowns, and editorial-worthy style at Notable Prom.
You Consumed Too Much Booze
One thing was guaranteed at prom: there would be booze involved (even if you had to duct tape a mickey to your inner thigh in your long gown). But with only limited drinking experience, pretty much every single prom in history had a handful of pukers, criers, and outrageous dancers at the hands of alcohol. While there will be no shortage of flowing booze at Notable Prom, most of us are skilled enough to know when we've had enough. (As an added bonus, you don't have to hide the fact you've been drinking, either).
You Had Some Bad Sex
Prom and (bad) sex are synonymous. Prom night marked a rite of passage for many couples who lost their virginity on the occasion – only it was nothing like it was in the movies. Even if you weren't a virgin, the inability to control your alcohol, the lack of a private space, and uncomfortable undergarments (it was the first time many females donned Spanx and a strapless) made the whole thing less-than-ideal.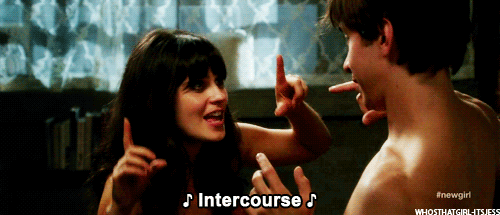 You Had Sky-High Expectations for a 'Perfect Night'
Thanks to the lead up, it was only natural to have massive expectations about. It was supposed to be the best night of your life, right? Even if your prom was great, however, it probably wasn't as amazing as you had imagined it would be. We've now lived through enough New Year's Eves and birthdays to know how to manage our expectations in accepting that not everything will be perfect. Except at Notable Prom, of course.
RSVP for Notable Prom below: