The term 'Hollywood of the North' may often be applied to Toronto, but when it comes to shooting blockbusters, Vancouver isn't shy about hosting the A-listers of the movie world.
Thanks to its stunning scenery and cityscape, Vancouver has made more than a few appearances in some of our favourite cinematic adventures.
Filmed downtown, across the Fraser Valley, the Lower Mainland, and even at Riverview Hospital, here are some of the greatest films that you probably didn't know were shot in Vancouver.
[ad_bb1]
50/50
"I've never even been to f***ing Canada!" cried Gordon-Levitt's character from Stanley Park. Oh, the irony.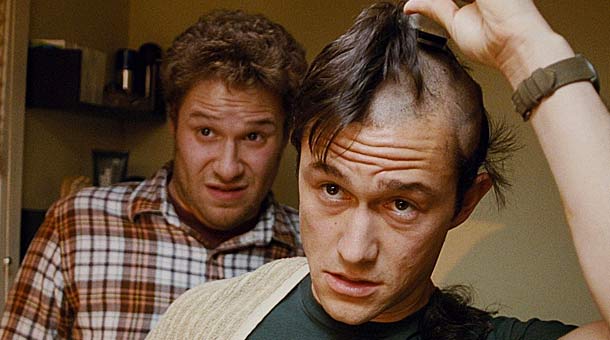 The A-team
'There is no plan B(.C)'
Deadpool
Canada's golden boy, Ryan Reynolds, donned a skin-tight superhero suit in Van City for his role in the upcoming comic book movie.
Elysium
Matt Damon gets saved from yet another global disaster, but this time it's in Vancouver.
The Age of Adaline
Time-travelling through 1930s, 1940s, and 1950s, Rain-couver provided the perfect location for plenty of kissing scenes when the heavens opened.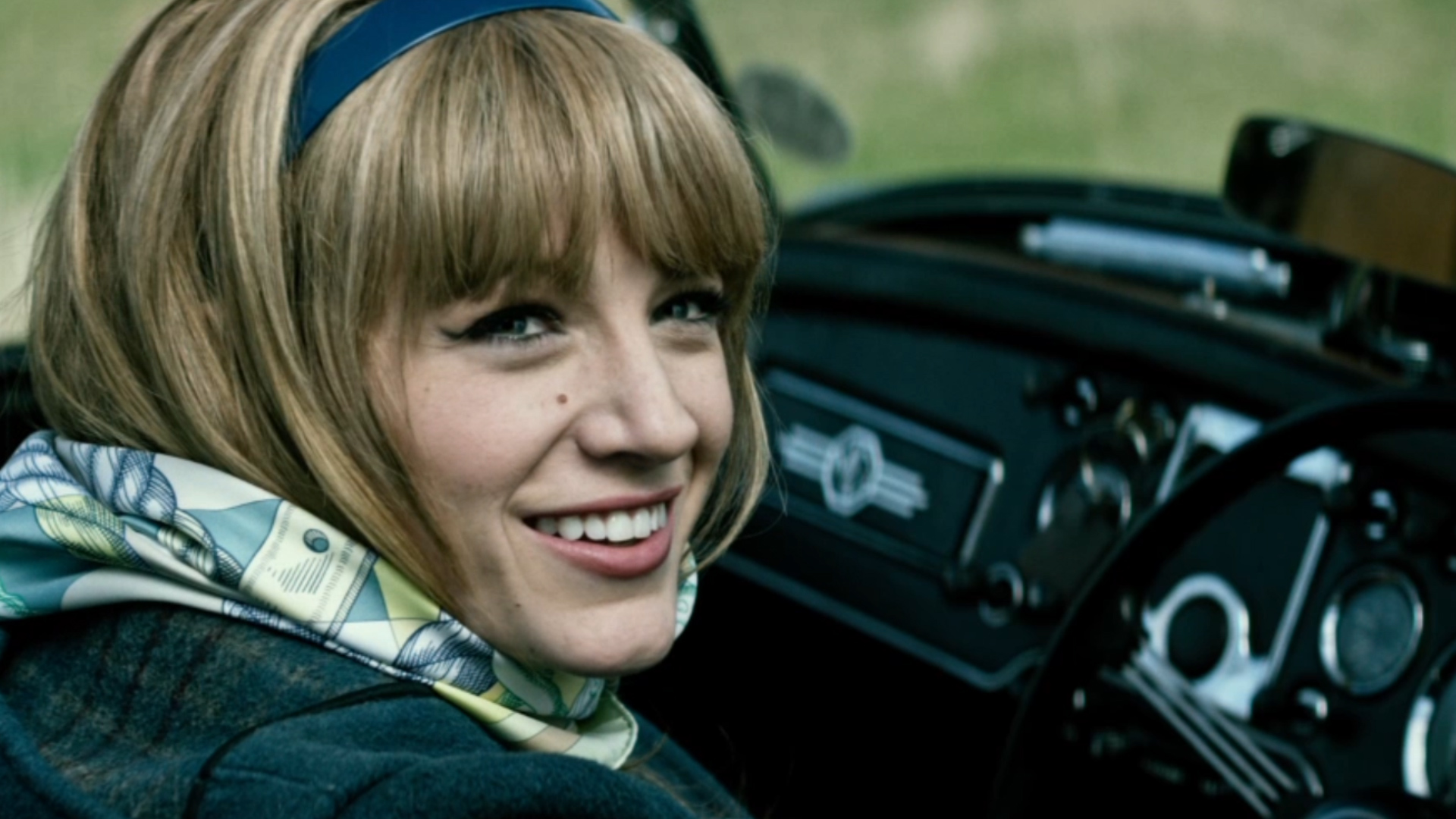 Fifty Shades of Grey
Ana and Christian got their bondage on in B.C; filming in Gastown, the University of British Columbia, and the Fairmont Hotel.
Fantastic Four
The quartet smashed, fireballed – and however else superheroes travel – their way across Robson Square Campus in this blockbuster. And here you thought they were in outer space.
The BFG
Starring Mark Rylance, Rebecca Hall, and Bill Hader, this upcoming version of the Roald Dahl book was shot in this film industry giant (see, what we did there?) of a city.
Happy Gilmore
The Sandler classic was actually filmed all across BC; in Richmond, Burnaby, and Surrey, as well as Riverview Hospital, Vancouver. But as Happy Gilmore would say, "Gold jacket green jacket who gives a sh*t?"
I, Robot
Sci-fi backdrop to a post-robotic Chicago, 2035. Yessir, Van has you covered.
The Interview
A movie that didn't quite justify Columbia Pictures compromising the safety of the U.S, Vancouver provided the backdrop for this *ahem* homage to North Korea.
Jumanji
The late, great Robin Williams and a very young Kirsten Dunst filmed the movie in Vancouver, making your heated holiday game of Monopoly seem very inconsequential.
The Butterfly Effect
Chaos theory abounded through the city when this movie filmed in the Blarney Stone pub, Koerner Plaza, and the lecture halls of UBC.
Elf
Buddy may hail from the North Pole, but he headed for the bright lights of New York City…and the sound stage of Vancouver.
Juno
The teen may have been knocked up in Minnesota, but Juno was filmed primarily around Vancouver. Eric Hamber Secondary School acted as Dancing Elk High and the surrogate parents lived in nearby White Rock.
Titanic
Vancouver reserves its own place in movie history, hosting some of James Cameron's blockbuster here.
Scary Movie(s)
Half naked female victims and pot-smoking bros – where else but the 604 for the slasher-spoof franchise?
The Never-Ending Story
Sadly, no luck dragon's graced Van city; but Bookish Bastian, the protagonist of the story, filmed all his scenes here.
The Twilight Saga(s)
Those vampires and shape-shifters were getting absolutely zero learning done at the David Fraser Secondary School in Vancouver, which is where they filmed the scenes for Forks High School.
[ad_bb2]