Roses are red, violets are blue, we're sick of cheesy V-Day cards, and we bet you are too.
Sure, you're in love, and of course you want to send your significant other a card. The only trouble is, you're not a big fan of the typical lovey dovey, mushy wushy, I-just-vomited-in-my-own-mouth sentiments normally expressed in them.
But that doesn't mean you can't indulge in a Valentine's Day card this February 14. Lucky for us cynics, there are some great ones out there that understand the true meaning of love and aren't afraid to get real.
[ad_bb1]
And there's not a rhyming couplet in sight.
1. For those with a strong appetite for love.
Scribbler
2. Because nothing is sacred any more.
Julie Ann Art
3. But PLEASE take our word for it.
NannaKoeKoek
4. God bless tequila and all who sail in her.
JulieAnnArt
5. It's all about celebrating the little victories.
squidgefacecards
6. Even if you do put bowls on the bottom shelf time and time again.
Julie Ann Art
7. Well, Valentine's Day is a special occasion.
Scribbler
8. It's a modern day sonnet.
Paper Source
9. Sounds like a pretty perfect Saturday to us.
Catch22Cards
10. Let's face it, rhyming is overrated.
fancy.com
11. Deal breakers? What deal breakers?
SiouxAlice
12. Just know that once viewed, it can never be unseen.
ThePaperCub
13. Love and some extra pocket money? Sign us up.
QuiteGoodCards
14. I mean, those cosmetics don't come cheap.
BettyTurbo
15. The lesser of several evils? We'll take it.
ThePaperCub
16. For the times when nothing but straight 6Love is gonna cut it.
Drake O Gram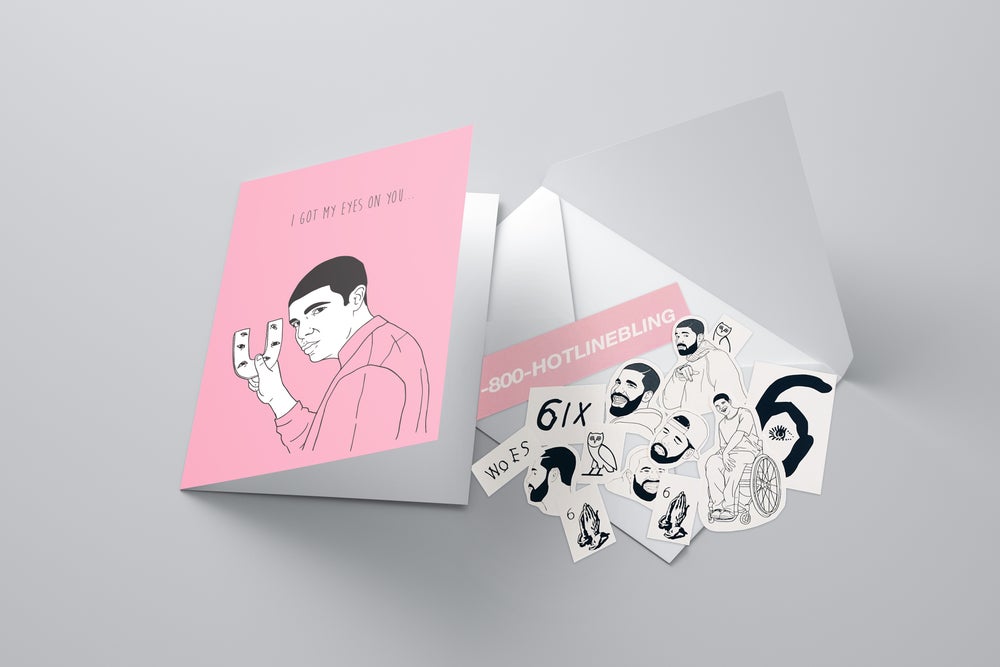 [ad_bb2]