With an incredibly diverse population, we like to think every Torontonian is as unique as a single snowflake falling in an April snowstorm (something that's also unique to our city).
But that doesn't mean that we don't have some common ground when it comes to the things we collect from this city.
And while the 'uniform' isn't mandatory, it's definitely encouraged.
From Toronto team hats to a down-filled parka, this is the baggage every Torontonian needs to navigate life in the big smoke.
[ad_bb1]
1. A Jays Hat
Look, you don't have to love the boys in blue all year round, but a time will come when a friend of a friend has a ticket to at least one of the 162 annual games (81 at home) and you'll end up paying $20 for a hot dog and a beer with a big dumb smile on your face. You know what matters as much as that smile – having a Jays hat to wear while you're doing it.
2. An Inconspicuous Flask
For summer afternoon hangouts at Trinity Bell Woods Park, or for long walks between your apartment and the bar – every person should have one of these to take some low-key sips from. Besides, you need everything you can get your hands on to keep you warm in winter…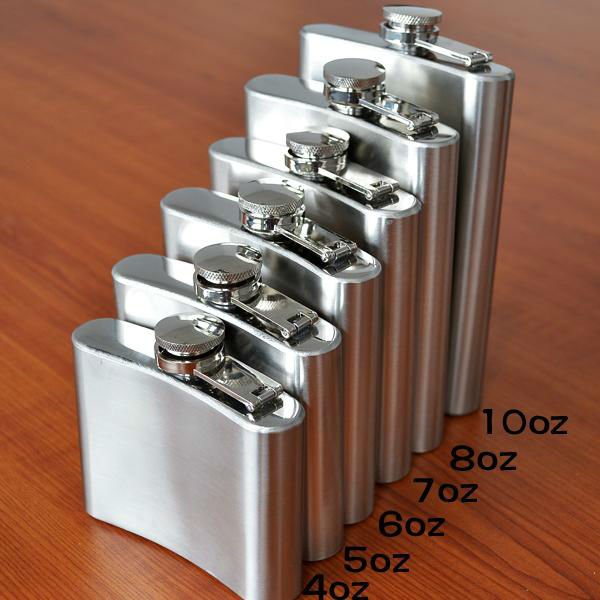 3. A Down-Filled Parka
Perfect for those unpredictable winter (who are we kidding, "spring") Toronto snow days. If you're prepared to make a solid investment, a Canada Goose is your friend. Or if you're not quite ready to part with so much money, Artizia's TNA Parka is just the ticket for girls who want to stay cozy despite it being -20°C outside.
4. Ticket Stub From an Epic Toronto Home Game
Maybe you were at legendary game five at the Rogers Centre when Bautista sent that zinger flying into the crowd – or watched in awe as Kyle Lowry slayed at that epic Raptors game. Or perhaps you were at the Maple Leaf game when….well, you get the idea (that's an old ticket by now though). That ticket stub should be in your show-off shoe-box of memories.
5. A Maple Leaf Jersey with a Former Player's Name On It
Extra points for Gilmour, Potvin, or Clark.
6. A Photo of the Toronto Skyline
Even for the seasoned (read: cynical) Torontonians among us, it's hard not to get a pang of local pride when you see that skyline in all its glory. So forgive us if we have either the Toronto horizon, the CN tower, or maybe even an artsy streetcar portrait hanging in our hallway.
7. An Old Pair of Skates
You didn't quite make it skating at Nathan Phillips Square this past winter. But hey, it's not your fault if the ice melted before you got yourself organised. You will go eventually. But until then your skates will simply continue to tumble out of your hall closet every time you open it as a reminder that you live in a place that has ice for half the year.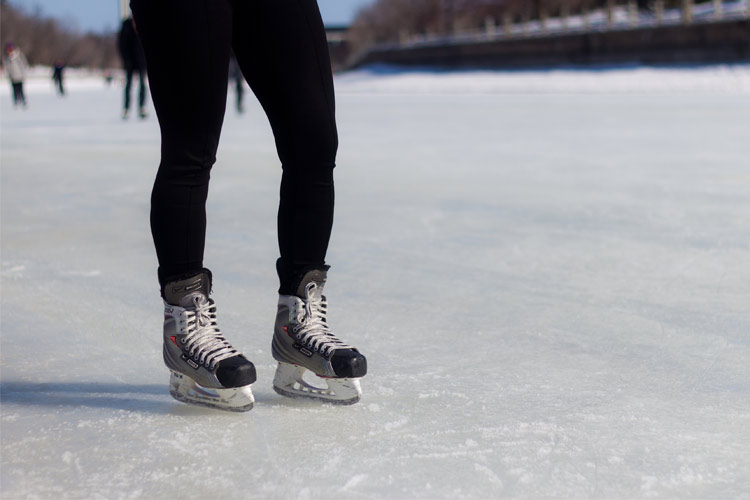 8. Presto Card
Don't be a chump and pay in change for the TTC, UP Express, or GO trains. Save yourself some serious cash by investing in a Presto card and avoid the bag-of-tokens situation. Not convinced? The TTC is planning to eliminate individual tokens in the next couple of years, so get ahead of the game.
9. Oversized Sunglasses
For pretending to be a celebrity/getting into the best bars and clubs during the craziness that is the two weeks of TIFF. And don't forget to practice your best "don't you know who I am?"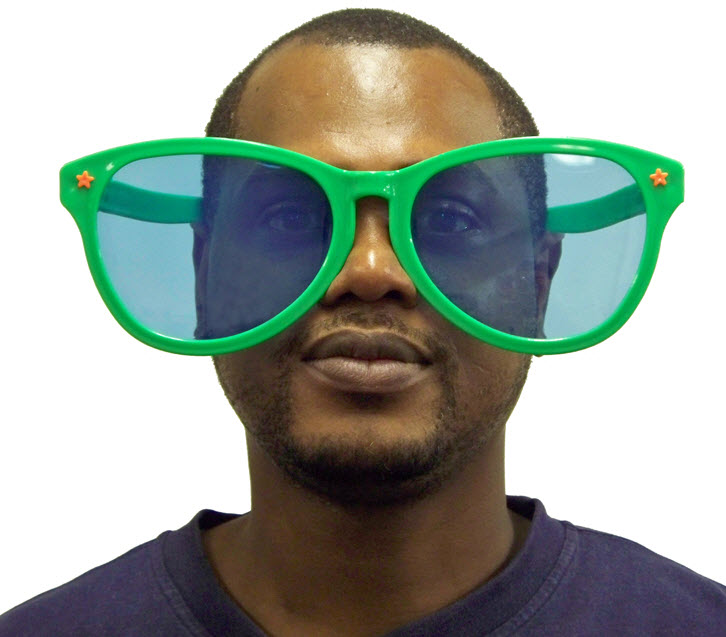 10. We the North Shirt
Repping big for the city (and indeed the country), this is a slogan designed for the Raptors but applicable to other Toronto teams as well. So don't be shy – bust one of these caps out to represent your Toronto and Canada. Definitely encouraged to also be worn whenever you're South of the Border.
11. Uber Account
For when it's cold and for when we're just too damned lazy – every resident should have their own Uber app account on their smartphone. It's just the way we roll. But try to avoid looking at your monthly statements if possible…
12. Jean Jacket
A strong jacket game in Toronto is a necessity. And the humble jean jacket is the "in-betweener" of the franchise. Perfect for warm spring days that turn into chilly April or May evenings, everyone needs a denim jacket to maximize their patio hours. Just no Canadian Tuxedos, please.
13. Hershel Backpack
You can't walk a block without bumping into one of these stylish and functional backpacks. And for very good reason – they're comfortable, they fit your laptop and your lunch, and Hershel is a Canadian company.
14. A Friend With a Cottage in Muskoka
What would summer in Toronto be without a long weekend getaway to Muskoka in your back pocket? Maybe you know a work colleague with an epic cabin on the water, or a friend with some sweet Muskoka real estate. Keep them onside and your ears peeled for any relationship trouble should a last-minute weekend trip make itself available to you.
15. Car
It's pretty easy to get around Toronto by public transport, but bringing back furniture from IKEA is a bit of a challenge on the streetcar. If you're not ready for that level of investment, ensure you have a close pal with a vehicle on hand for road trips and shopping excursions.
[ad_bb2]