From award season red carpets to professional sporting events, a beard was the best accessory in 2015 for some of the world's most famous faces.
Somehow, it made the hottest even hotter.
And, a time when a Tinder for beards exists, it (thankfully) doesn't look like the beard is going to go anywhere anytime soon. So stop hating on facial follicles and learn to embrace the beard.
If you need any help with that, here are the top 15 beards of 2015:
[ad_bb1]
1. Jake Gyllenhaal
The first time I saw Jake Gyllenhaal in person at a TIFF party this year, he couldn't have looked any better than he did in all his bearded glory. In my opinion, his full beard is the best in Hollywood.
2. Jared Leto
The world loved Jared Leto's beard so much that the Internet went wild the day he shaved it and cut his hair. From his Jordan Catalano days, Leto has had that sexy and edgy vibe that makes a beard pretty much inevitable.
3. Chris Evans
When you have an entire Twitter account dedicated to your beard, you know you're doing something right.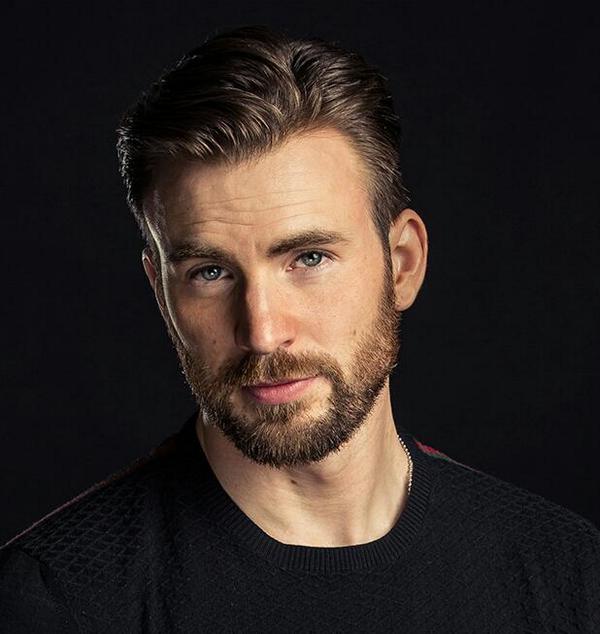 4. David Beckham
The only thing hotter than David Beckham is David Beckham with a beard. Victoria is a lucky lady.
5. Bradley Cooper
Not that he's hard on the eyes clean-shaven, but a beard adds so much hotness to Bradley Cooper, who almost looks too squeaky-clean without it.
6. Shahid Kapoor
Although the reason behind Shahid Kapoor's beard is a movie role, we can only hope it sticks around long after the cameras stop rolling. Since he stepped out with the beard a few months back, it's been drawing some major attention to the actor.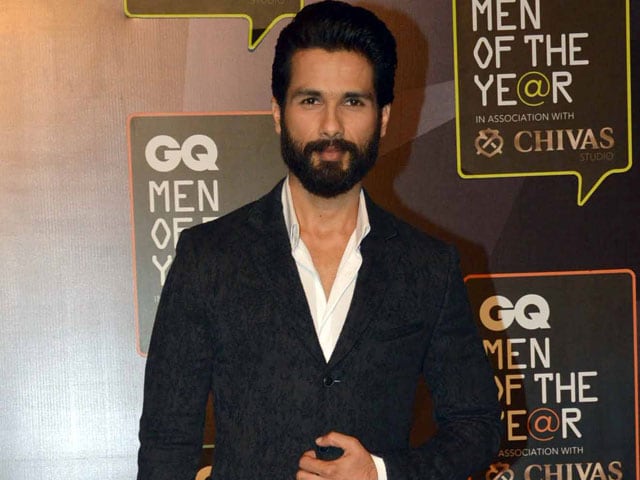 7. Drake
Hometown hottie Drake rocked a new look this year when he too adopted (a perfectly maintained) beard.

8. Joe Manganiello
Just like a little salt and pepper can make a meal better, they can make a beard better too – just look at Joe Manganiello. Proving he's winning in all departments, he also just married Sofia Vagara in a lavish Palm Beach ceremony.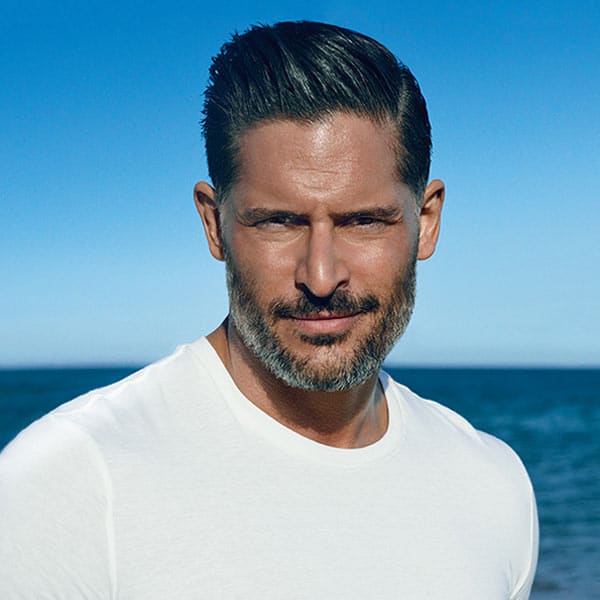 9. Ben Affleck
Ben Affleck gave off an even greater DILF vibe once his thick beard became a staple. It almost made you forget about his alleged douchiness to Jennifer Gardner, from whom he is now separated (almost).
10. Jose Bautista
Jose Bautista's beard probably became one of the most famous in baseball this year (at least, it did to Canadians).
11. Ian Somerhalder
The contrast to his dark facial hair makes Ian Somerhalder's blue eyes even more piercing.
12. Jonas Valanciunas
Though he may not have a ton on his head, Raptors starting centre Jonas Valanciunas definitely makes up for it in the beard department.
13. Indris Elba
A salt and pepper beard adds to Indris Elba's sexy older appeal. The British accent doesn't hurt either.
14. Adam Levine
When you have two arm sleeves and play the guitar a beard seems only natural.
15. James Harden
Not only is Houston Rockets star James Harden one of the top players in the NBA, he nickname is literally 'The Beard'. And for good reason.
If you're inspired to forgo the razor yourself for the new year, you may want to consider that this is the sexiest amount of facial hair to have, according to science.
[ad_bb2]