If the May weather so far is any indication, and if El Niño has anything to say about it, you will probably have more opportunities than ever to sport some sensational shades this spring/summer season.
And the last thing you want is for them to be hard on the eyes.
Here are six men's and six women's sunglasses we think will cover all the style and function you'll need for the sexy spring and smokin' hot summer of 2015.
Men – Carrera "8010/S"
Price: ~$180 CAD
Everyone knows about the classic Ray Ban Aviators, but don't let these pilot-shaped beauties from Carrera get off your radar. Well-priced, well-designed and well… really good lookin'.

Women – Toms "Dodoma 201"

Price: ~$150
Especially the new Black Tortoise Fade that goes from a deep flame around the eyes and temples to an elegant purple at the back tips. Warning: If you buy these, beware of non-stop compliments.
Women – Ahlem "St. Germain"

Price: ~$475 CAD
James Brown was right; when you're wearing a pair of Blue Flame Vintage St. Germains, it is too funky in here. In fact, these are all three of the big sunglasses F-words; Funky, Fun and Fashionable.
Men – Oakley "Jawbreaker"

Price: ~$200-300 CAD
With the release of their new Prizm tech, the Jawbreakers offer different lens and frame designs optimized for different environments: cycling, baseball, fishing, golf, everyday, etc. Add on more venting, adjustable sizing, increased field of view and bullet-proof strength (literally), these should be your first stop if you're looking for hard-core performance eyewear.
Women – Tifosi "Alpe 2.0"
Price: ~$50-75
For the lady looking to get all Sporty Spice this summer, these might be the perfect accessory. Adjustable ear pads, hydrophilic nose pad (gets stickier with sweat), super-strong frame, and for tough gear, the design options look great. Plus, you cannot beat the price.

Men – Oliver Spencer "Bert"

Price: ~$350 CAD
These shades are stylish, straight-forward and straight-up cool. Both playful and dressy, there won't be many occasions or outfits with which these won't be a glaring hit. We particularly like the "Ink".
Women – Tom Ford "Rock Vintage Wayfarer"

Price: ~$475 CAD
Vintage, timeless and right in style, all bundled up into one gorgeous T-branded piece of eyewear. Dress 'em right up or right down, these glasses do actually rock.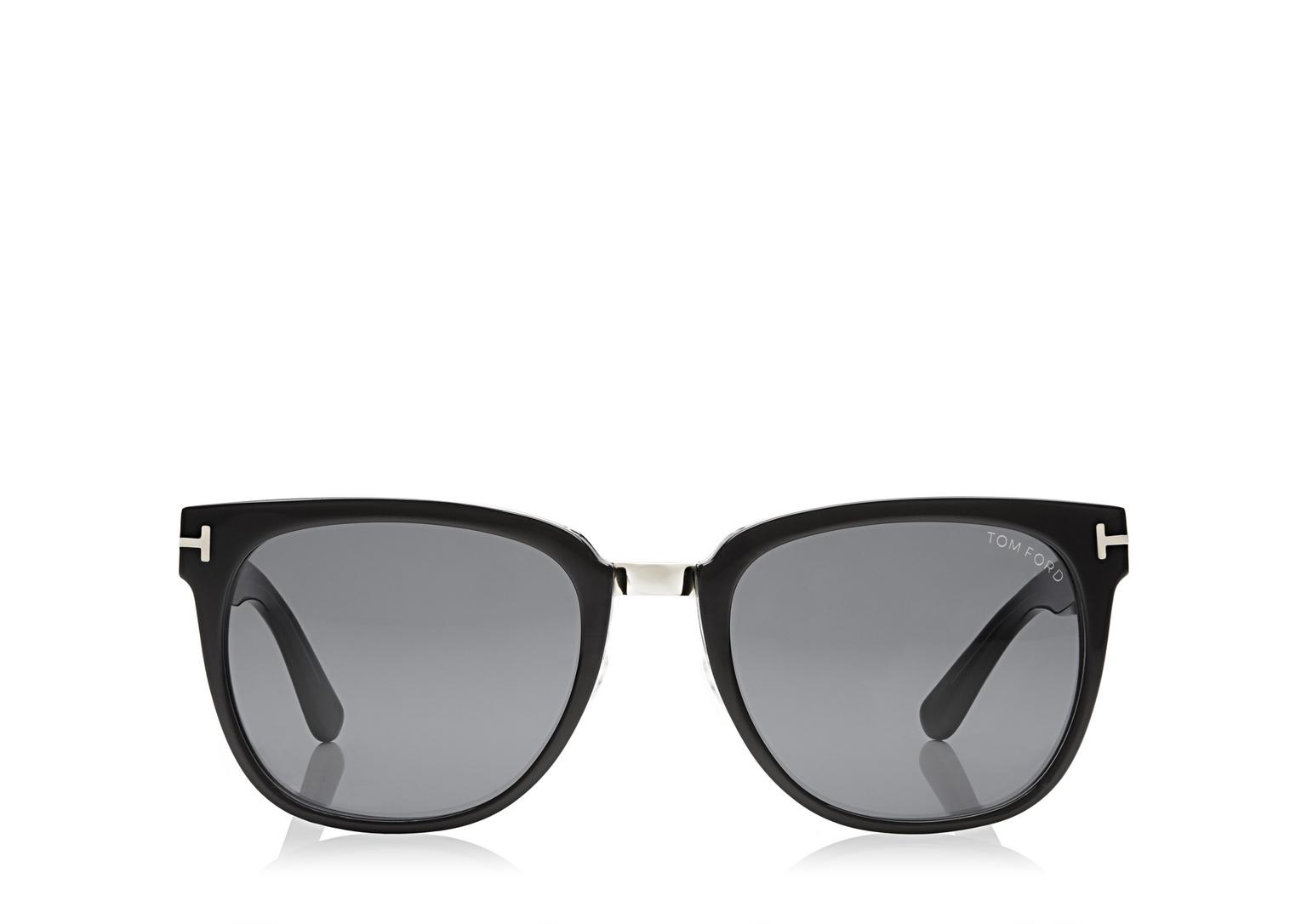 Men – Ermenegildo Zegna "Metal Leather Acetate"

Price: ~$410 CAD
Much like their clothing, these sunglasses from Zegna are pure class. A dash of dark-brown leather around the temples to go with the ruthenium-coloured front and a smooth gray lens. Slick.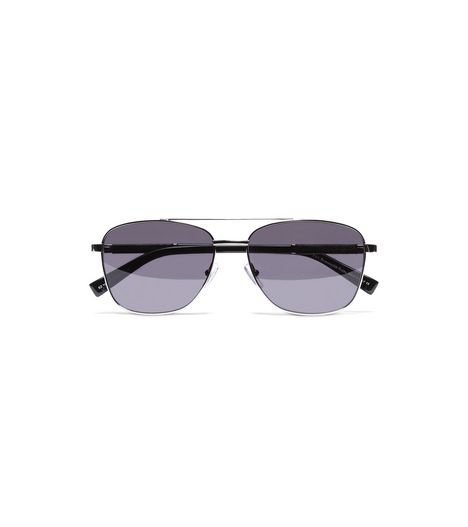 Women – Gucci "Havana Acetate Square-Frame"

Price: ~$415 CAD
Hot off the new line, the Havana is a chic statement with just enough fun to be the centre of attention. The subtle green lenses are a great touch.
Women – Armani "Cat-Eye in Acetate with Plexiglas Detail"

Price: ~$310 CAD
Mirroring the details of the bags in the Armani accessories collection, the unconventional pearly trim is truly a beautiful shade for a pair of shades. Plus, if YouTube is any indication, everybody loves cats.
Men – Shwood "Haystack"

Price: ~$215 CAD
Now this is personality. The perfect blend of style, character, surfer and lumbersexual (literally), this summer might be the perfect time to wear some wood.
Women – Dita "Hurricane"

Price: ~475 CAD
"Hurricane is a bold, whimsical…frame perfect for making a definitive style statement at home or abroad." Calling it "definitive" is being generous. These things are straight-up in yo face. Which is exactly where some of us want our sunglasses. |
Men – Ray Ban "New Wayfarer Classic"
Price: $165
Again, we all know that their aviators kick ass, but they now have a new Wayfarer that uses the same iconic shape as the Classic but has a slightly smaller frame and a softer eye shape. If you order through their website, you can customize the hell out of them too…
Men – Spy Optic "Dirk"

Price: ~$145 CAD
Built from virtually indestructible Grilamid and coming in about 20 different frame-lens combinations, the Dirks are the epitome of "all-purpose." They won't win you a lot of fashion points, but if you're looking for an all-round handy, durable, good-lookin' pair of summer shades, these are worth a look.
Don't forget the sun screen!

#NOTABLE
Want more updates on the most Notable things happening so you know before your colleagues do? Get our exclusive newsletter here and follow us on Twitter for all the latest.