Sure, it's fun to buy things when they're shiny and new – especially if we've been patiently saving for them.
But there are some things that – unless you have a limitless bank account – make far more sense to buy secondhand. That way, you won't feel so bad when it comes to your next big splurge (like that last-minute escape from the city).
Here are 13 things you may want to consider buying used (or, as we prefer, "pre-loved").
[ad_bb1]
1. Designer Handbags
A new Chanel or Louis Vuitton purse can cost two weeks salary for some. Though classically designed pieces will stand the test of time and are therefore investments in their own right, for that very reason you should turn to a designer consignment stores for previously loved designer bags. You'll find classic designs will never go out of style – and for almost a quarter of the price.
2. Classic Books
Maybe it's just us, but there's something weird about re-reading a classic like The Catcher in the Rye on an e-reader. On the other hand, if you pick up a used copy (as in, an actual book) from a cute little secondhand bookstore, you can almost smell the history in the slightly yellowed pages.
3. Furniture
If you think of some of the most interesting pieces of furniture in your home or those of your friends, it often involves a refurbished version of something that's decades old – whether it's a dining room table, a set of benches, an antique mirror, or a chest. Not to mention, some of the most fun shopping is antique shopping.
4. Bikes
If you're looking for a simple, cute bike to cruise the city streets (complete with a charming basket), it makes more sense to pick up a used one. Not only is it easier on your wallet, retro bikes have more character, and are less likely to be stolen than something brand new.
5. Crystal and China
If you're just becoming grown-up enough to be in the market for crystal and china, you're probably not grown up enough yet to afford the best. That's why you should check out estate sales, flea markets, and antique stores for quality classic pieces that won't take such a hit on your wallet.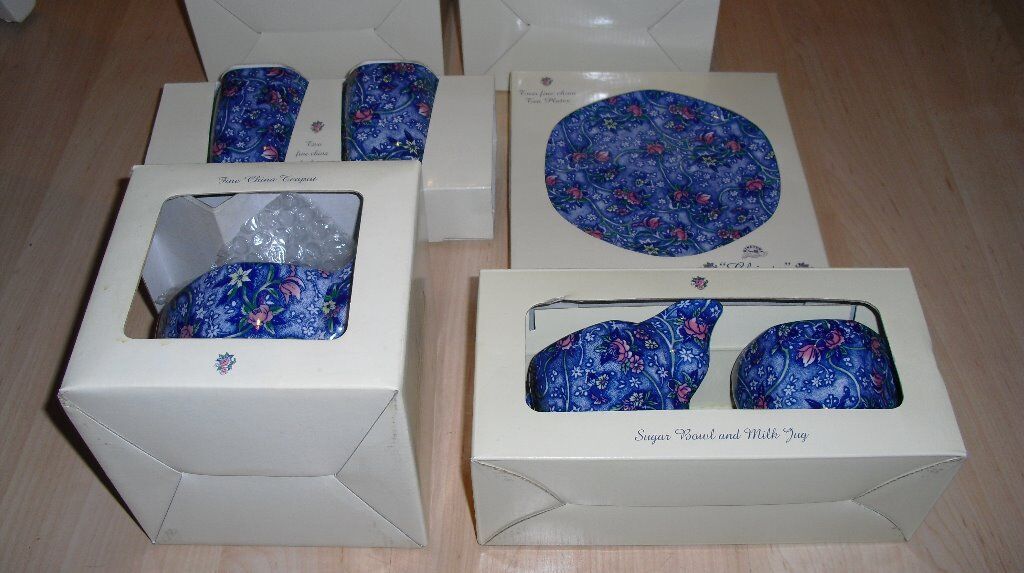 6. Exercise Equipment
Since the shine usually wears off (along with your ambition) not too long after you've cleared room for them in your place, it usually makes more sense to buy things like treadmills, elliptical machines, and rowing machines secondhand. If you find you absolutely can't live without a piece of equipment, you can always buy the latest and greatest new model once you're sure.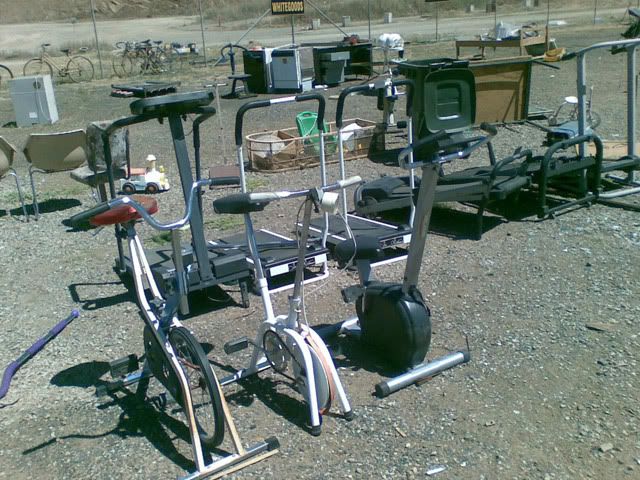 7. Textbooks
Why pay full price for something that has a definite shelf life – the duration of an educational course – when you know you're only lying to yourself when you say you'll use it again someday? That's why textbooks are always better used (especially those big thick ones that cost $200). They can be made even better if they're complete with effective highlights or notes.
8. Jewellery
Sometimes the best jewellery is antique jewellery. Not only do the pieces have more of a backstory (making for a more interesting talking point), odds are, you won't see someone else rocking the same piece the way you do anything that comes in a turquoise box.
9. Boats
Not many young professionals have thousands of dollars to throw around and buy a boat – especially when the cost-per-use ratio is so low thanks to our Canadian climate. That's why it probably makes more sense – after doing your research and asking all the right questions – to drop your dollars on a used boat instead.
10. Baby Clothes
Anyone who has or knows a kid sees how quickly they grow. That's why is makes zero sense to splurge on designer duds or shoes a la North West when your kid will grow out of them within a month. When it comes to those cute baby Nikes or a pair of distressed jeans, they may look even cuter when gently worn-in by a toddler beforehand.
11. Kids' Toys
Toddlers are happy with a new toy regardless if they're new or used. Scooping up things like outdoor climbers, pedal cars, kiddie pools, or water guns at a local garage sale is a much more affordable option than your local Toys R Us when it comes to rewarding the kiddies for good behaviour.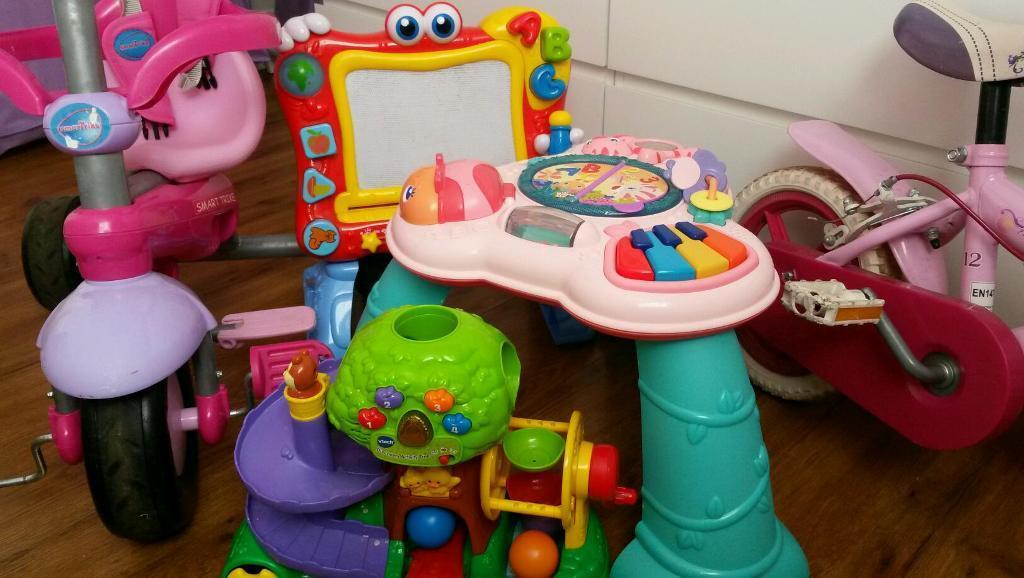 12. Anything Leather
Leather looks better broken in – no questions asked. This is especially the case with leather jackets; they always need a little time to "break-in." You'll be a lot more comfortable – and look a little cooler – if your leather comes ready to rock with a few decades of experience under (or in) its belt.
13. Pets
Spending thousands on a designer dog seems a little backwards when there are so many who are waiting to be adopted in animal shelters across the country. Period.
[ad_bb2]