Sure, it's great to have a partner in crime for hibernation season.
But the best time to actually start a relationship (hence securing an indoor partner in crime for the winter) is in the summer.
Aside from the easy vibe, there are no shortage of things to do – some of which will actually bring out one another's true spirit. And that's always essential when you're getting to know someone.
Here are 12 things to do this summer with your new significant other (SO).
[ad_bb1]
1. Do Something Adventurous
If you're in search of a bonding experience, do something adventurous together that you'll always remember – whether this means cliff jumping, white water rafting, or skydiving. After it's over, you can channel that adrenaline in the bedroom.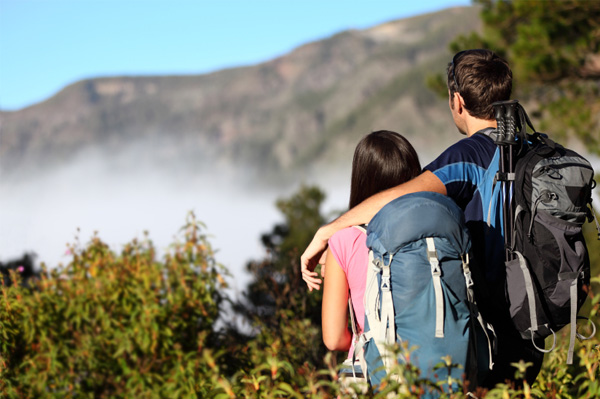 2. Play Against One Another
There's nothing wrong with a little friendly competition – and there are many options in the summer to find opportunities for just that, whether this means tennis, golf, or a board game on a rainy day at the cottage. Not only will these things offer a glimpse of how well the other handles pressure, a little competitive streak is always sexy.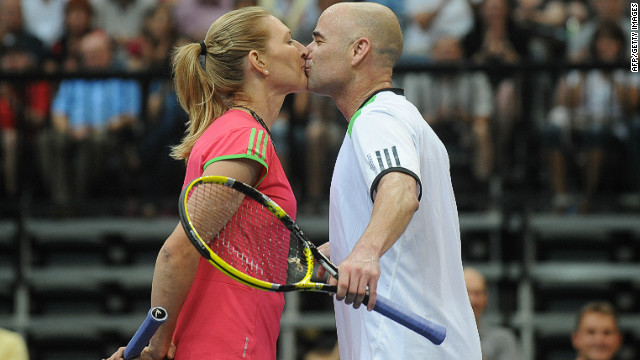 3. Walk From One End of the City to Another
The most memorable dates are those that facilitate interaction and a sense of discovery, and are filled with talking points. That's why you and your new SO should devote an entire day walking from one end of the city to another with no set plan, stopping in at enticing restaurants, cafes, shops, and parks along the way.
4. Take a Spontaneous Road Trip
There's a reason why spontaneous summer road trips are among your favourite summer memories of all time. They're made even better when shared with that person who gives you the same type of butterflies you thought you left back in high school.
5. Cheer on your Home Team
Make it a point to score tickets to a sporting event this season for you and your new SO. Sporting events automatically relax the vibe during the early days of dating, thanks to the energetic (and sometimes rowdy) crowd, casual attire, and – of course – massive glasses of beer. Plus, the two of you in team attire and hats makes for a pretty cute first "couple shot."
6. Have an Ice Cream Date
If you're in the market for a serious, slow-moving relationship, you may want to fill your early dating days with good, old-fashioned, wholesome "PG" date options. This means, of course, an ice cream-filled summer walk.
7. Try Something New
Take advantage of your more relaxed schedule this summer and try something new with your new SO. Not only will the whole learning experience bring the two of you closer together, if you both end up liking the activity, it could be the solution to future dates to come.
8. Stare at the Water
Whether it's Lake Ontario or the Pacific Ocean, staring at the water does something for everyone's soul (if it doesn't, you may not have one). It also marks a time where you (for once) are able to seriously live in the moment. And who better to share that moment with that your fresh new SO?
9. Plan a Park Drop-In Day
If you've pretty much solidified your "in a relationship" status with the other person, it may be time for your friends to meet. The thing is, you don't want to make it awkward. That's why the best option is a casual, chilled out park day, where both of your friends can come and go as they please.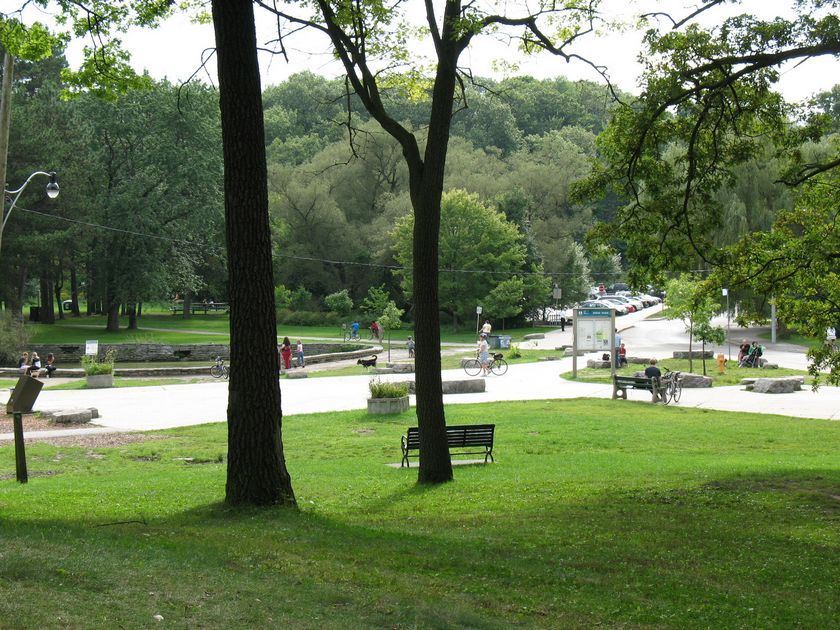 10. Sit Under the Stars
Every new relationship needs to have those few cliché, straight-from-a-romcom moments – and it doesn't get more cliché (or romantic – let's be honest) than lying under a star-filled sky. The key here, of course, is actually finding a location where the stars are visible – but that's half the fun.
11. Have a Hot Outdoor Makeout
There's a reason that "summer flings" became a thing in the first place. Steamy, outdoor summer makeouts are always the best type of makeouts – whether you're on a blanket in the park, on a street corner at 1am, or staring at the water during sunset.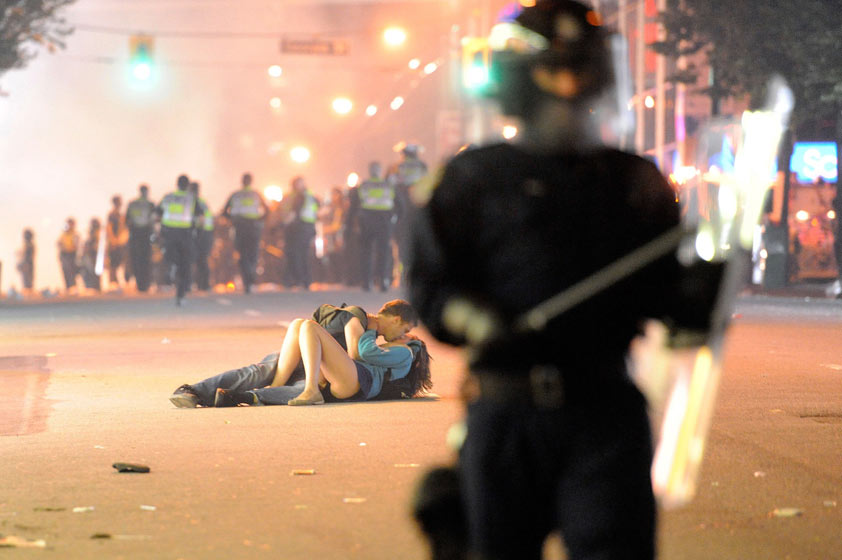 12. Engage in a Little Childs Play
Don't put too much pressure on yourself during the early days of a relationship; dates that are too serious can get awkward. On the other hand, few things bring out someone's true, raw, uninhabited character than a little child's play – whether this involves building sand castles on the beach, midnight swing sessions on the playground, or a visit to an amusement park.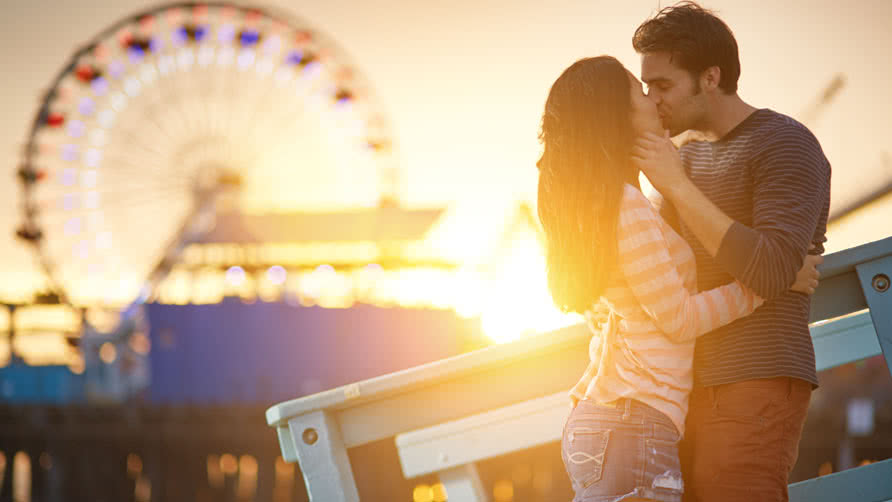 [ad_bb2]