Perhaps you see yourself relaxing in a Bora Bora bungalow, floating above the crystal clear water next to miles of white sand and lush jungles.
Or maybe it's all about heliboards and Swiss Alps.
Of course, no one could blame you for taking in the Northern Lights in Iceland, or skipping across the Aegean for a few sunset cocktails in Santorini.
But whatever your dream vacation is, you're probably thinking its just that – a dream.
Well, we were inspired by a recent video from Desjardins (you can watch it below) to start thinking about all the different ways we could turn our dreams into reality.
Especially if it's travel.
Here are all the steps you can take to turn your dream vacation into your next vacation…
[ad_bb1]
1. Analyze Your Expenses
Before you can start saving money for your trip, you first need to take a long, hard look at your expenses. What can you cut back on?
Consider things like making your own lunches for work, drinking the office coffee brew instead of a daily run to your local, and staying in on the weekends rather than hitting up your favourite restaurant or bar. These small sacrifices will start to add up to big savings in no time. And if anything's worth it, it's your dream vacation.
2. Start Your Vacation Fund
Once you've figured out how you're going to save the money, you need a place to keep it safe (yes, safe from yourself). Try opening a separate bank account for your vacation savings. It will allow you to see exactly how much you have put aside and what you can afford.
3. Do Your Research
Before you book anything, make sure you check all of your options. Compare the rates of flights, hotel rooms, and vacation packages both on travel websites and individual merchant sites. Visit their social media pages and sign up for their email list to be the first to find out about any special deals.
Once you narrow down your top picks, look up their reviews to see what others have to say about them. Not only can this steer you away from bad businesses, it can also give you great "insider" tips for everything from the best things to do to great deals you can find.
4. BUT, Start Fresh Every Time You Research Online
Did you know that airline and travel websites actually track your online visits? You should. Don't be surprised if the prices start to rise when you keep returning to the site. All you have to do is clear your cookies and browsing history to get the price back down.
5. Set a Budget
You have made a solid savings plan and researched your destination, now set a price point and try (like, really, really hard) to stick with it. Having a general idea of how much you have to spend will really help with the planning process. After all, it's not a dream vacation if it results in a nightmare of debt.
6. Overestimate the Costs
Give yourself plenty of wiggle room when building your budget, so that you have money left over for unexpected costs. Round up when adding your trip expenses as a "just in case." If you're savvy with numbers and your budget was on point, you may even end up with extra spending money for the last few nights of your trip.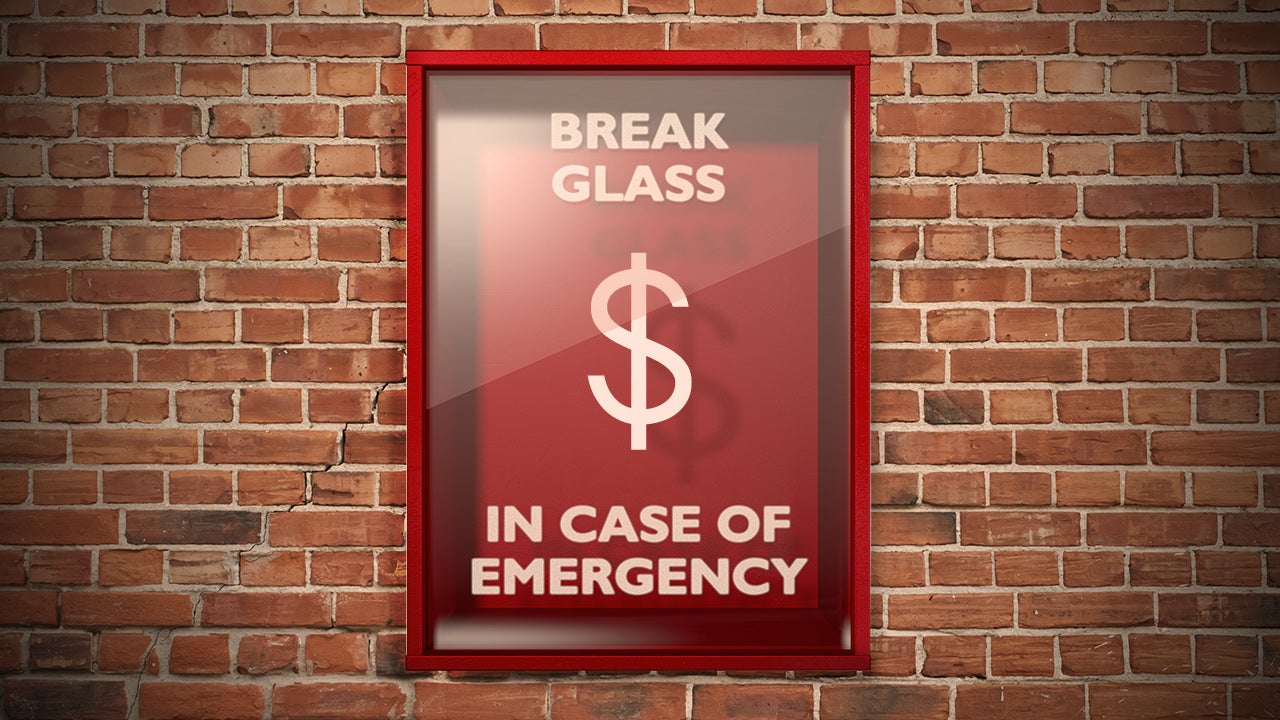 7. Be a Loyal Customer
Wherever possible, use loyalty programs and points cards. Airlines, hotels, and car rentals all offer deals for their repeat customers. Even some credit cards offer points or cash – you could use these cards to pay for absolutely everything to build up your rewards points, but be sure to pay them off before they gain any interest.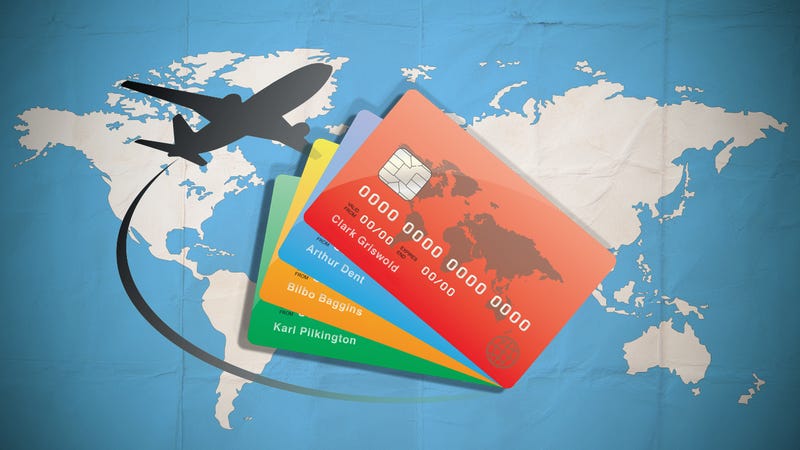 8. Book Everything You Can in Advance
Waiting until the last minute to book your vacation might work for your spontaneous trip to Mexico, but it's a bit of a gamble when it comes to your dream vacation. You have thought about this trip for a long time, don't wind up having to go somewhere else because you waited too long to book.
If you book early enough, you can take advantage of early-bird deals. Things like flights tend to go up as the availability goes down. Booking in advance can help save you some money.
9. Travel During Off-Peak Times
The summer months, Christmas holidays, and spring break are generally all expensive times to travel. Traveling during the shoulder season (just before or just after peak travel time) or off-peak times can save you a lot of dough.
Being flexible is not just about the time of year, it's also about the day of the week. Tuesdays, Wednesdays, and Saturdays tend to be the cheapest days to fly, while Fridays and Saturdays are the most expensive hotel nights.
10. Opt for a Less Desirable Flight
No, 6am is not the most convenient time to fly, but it really can make a difference in your budget. To get even more bang for your buck, try booking a non-direct flight. It might take you longer to get to your destination, but does it really matter if it means you can go on your dream vacation? It's not about getting there, it's about being there.
11. Know Where to Scrimp and Where to Splurge
What is most important to you? If you don't plan on spending any time in your hotel room other than to sleep, maybe you should opt for the cheaper room rather than the suite. If you want to visit a 5-star restaurant for dinner, just grab a sandwich for lunch. Set your priorities so that you can save and splurge on your dream vacation.
[ad_bb2]