This week it was announced that Manchester Metropolitan University in the UK will be teaming up with Pizza Hut  to offer courses on Pizza.
(In related news, I just regretted moving to Canada.)
And while it's not yet possible to (officially) study the delicious slices here in Canada, there are more than a few bizarre classes from which to choose. From pop culture to poker, there's something for everyone at one of these fine institutions. But good luck trying to convince your parents their money's being well spent.
[ad_bb1]
1. The Beatles – University of Victoria
It may have all started for the Fab Four back in the 1960s, in Liverpool, England. But today The Beatles are still relevant enough to warrant a class on them, at the Mount Allison University in New Brunswick. It covers song cycles from Sgt. Pepper and Revolver, as well as the sociopolitical aspects the band had.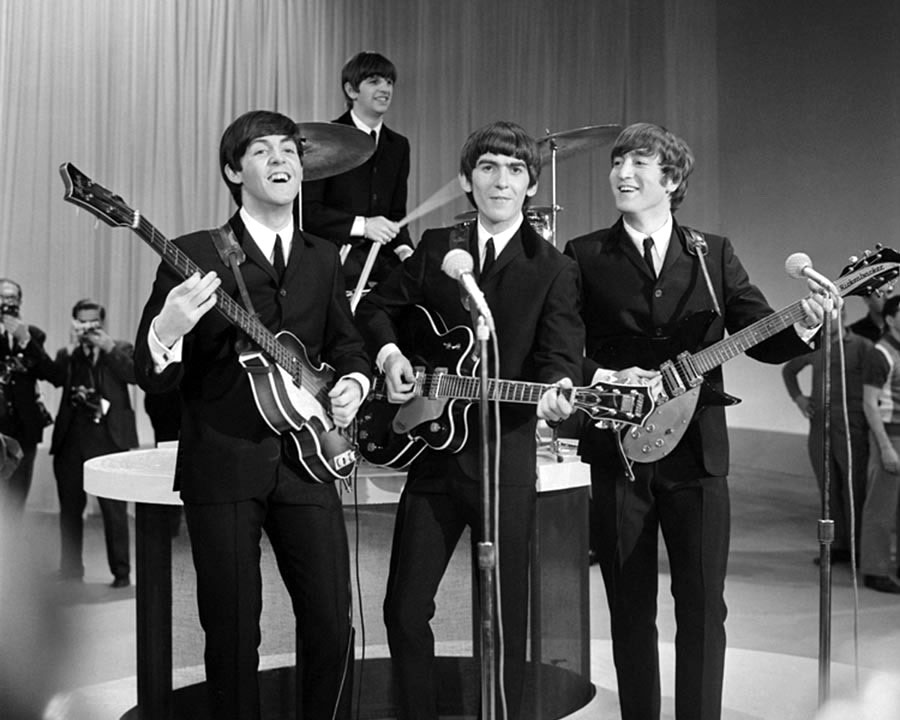 2. Religion and Disney – Memorial University of Newfoundland
These two may not be the most natural of bedfellows, but that didn't stop this school from making a course  dedicated to just that. Exploring religious themes within the Disney franchise, fans of the films (or of religion) can say a few Hail Mickeys on this course.
3. Cross Cultural and Historical Topics in Music: Beyoncé – University of Victoria
Queen Bey has her very own course and I'm guessing it's probably fierce as hell. Using Mrs. Knowles as a case study, the course explores the role of female sexuality in pop music among other topics. A great option for all the single ladies, the non-single males, and everyone in between.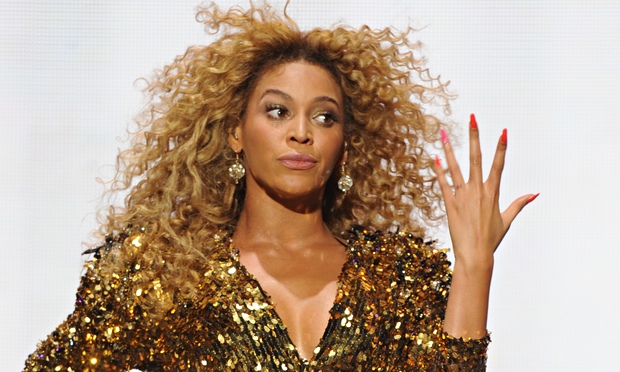 4. Introduction to Wine Science – University of British Columbia
Trends, industry regulations, and production of wine; this course covers it all. By the end of it you'll know all the classical regional wines of the world – and you'll have tried quite a few of them too. Plus, we imagine cramming sessions at the library are a lot more fun.
5. Poker 101 – University of Ottawa
There's bound to be a full house in this class, which uses math to beat the odds. Unfortunately, this isn't a course designed to churn out Rain Man types to count cards in casinos, rather it uses probability and other theories to predict outcomes in legal cases, biology, and economics.
6. The Science of Batman – University of Victoria
Yep, you heard that one right. Not just an incredibly successful comic book franchise, this course looks at Batman as an example of the power of human conditioning and the physical potential of human beings. Plus it has science in the title so it has to be legit, right?
7. All About Facebook – University of Guelph
If you spend your life on social media, you might as well get some university credit for it. This course explores the perception of privacy, social identity, and the social psychological impact of it in our lives. Like.
8. Caring Clown – Ryerson University
This hands-on program teaches volunteers to bring laughter and cheer to residents in long term care homes – by dressing up as a clown. Sounds weird, but as well as learning clowning techniques, students are trained to understand aging and the dementia process.
9. Hockey Nation: Sports History and Canadian Identity – University of Victoria
As a nation of hockey fanatics, it should really be no surprise that you can study it, as well as watch or play. But for those who say it's only a sport – think again. This class studies the history of Canada through the sport, and through many others including Aboriginal games and track and field.
10. Rap Poetics – University of Toronto Scarborough
Fancy spitting some rhymes at school? This intensive study of rhetoric, genre, meaning, and form in rap lyrics discusses the decades long art form in rough chronological order. It doesn't mention much freestyling though, so be sure to take notes.
11. Forever Young: Fang-Ophilia in Contemporary Western Culture – University of Western Ontario
Ever wondered why we're are all so obsessed with Twilight? (Admit it.) Well, unlock the riddle of why vampires are always on our screens in the millennium with this fang-tastic class. Taught in three-hour lectures, this course focuses on the portrayal of vampires as eternally young, sophisticated objects of intense desire in 21st-century media.
[ad_bb2]