First things first, being single during the holidays can be fantastic.
So tell all the Grinchs to shove it.
People are ready to mingle and if you're at the right place at the right time you might be able to create some holiday magic of your own. (Protip: always carry mistletoe.)
Below are 10 ways you can go about taking advantage of the holidays to meet a new single someone.
[ad_bb1]
Explore Your City
Join friends and explore holiday activities in your city. Whether you have a sip of some mulled wine at a Christmas market, head out for a skate at your local skating rink, or attend a local Hanukah celebration, your city will have a lot of great holiday activities going on. Take the opportunity to chat with new people and bond over the holiday festivities.
Try going to some of these events:
Toronto Christmas Market
Harbourfront Centre Natrel Skating Rink
Christmas Festival Yonge and Dundas Square
Throw a Holiday Dinner Party
Throw your own dinner party, invite some friends over, and encourage them to bring over a friend or two of their own. You can meet new people this way in a relaxed environment and you can make the night and experience memorable by including fun games, good food and drink, and of course the aforementioned mistletoe.
Read some great dinner party tips here.
Get Online
During the holiday season more people use online dating sites. With the cold weather keeping people indoors, throwing on some Netflix and going through profiles sounds pretty good. So use this time to set up your own profile, or update your profile and picture and start connecting.
Here's a couple good places to learn about online dating:
Why Am I Bad At Online Dating
Pros and Cons of Online Dating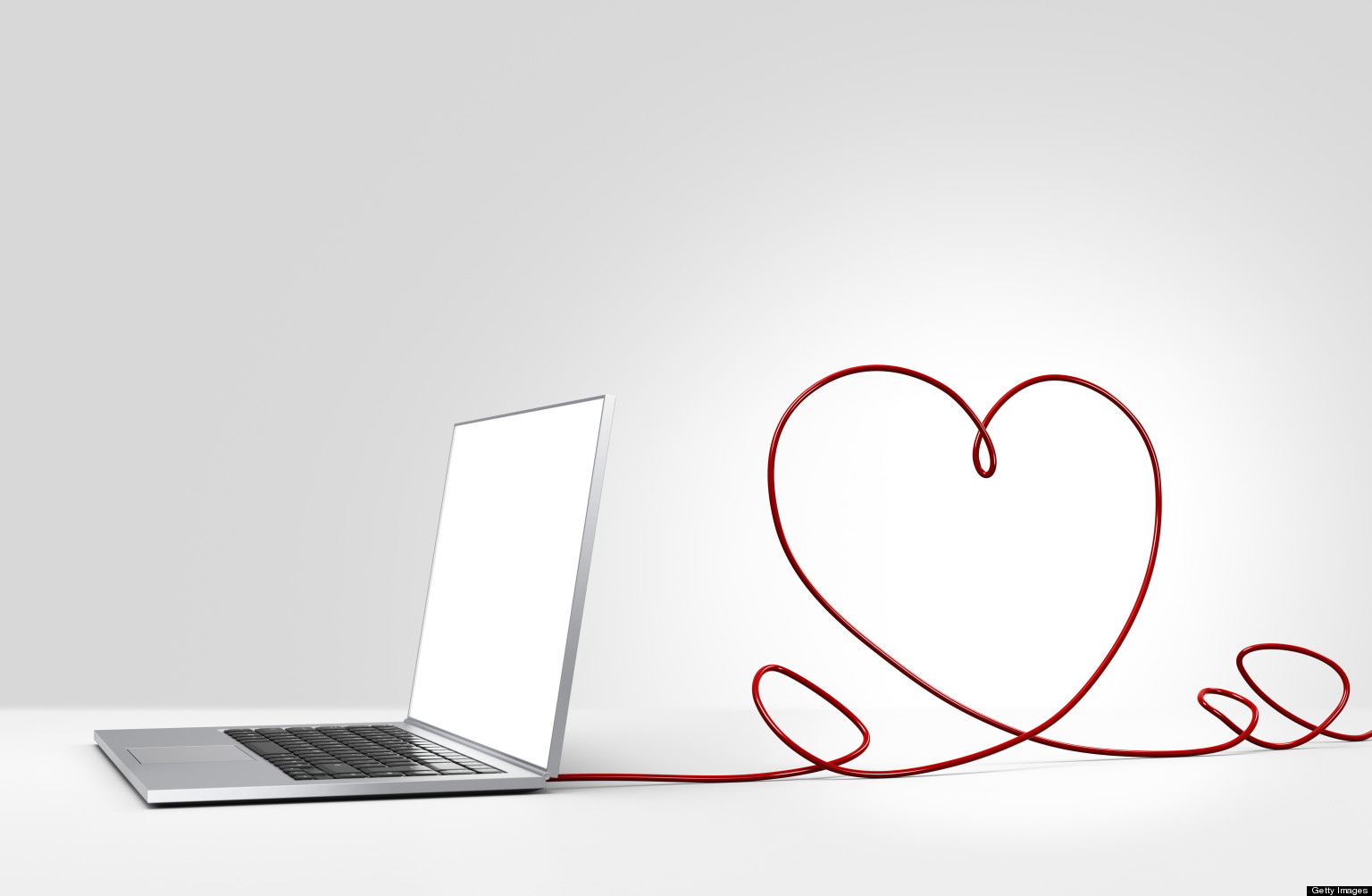 Take a Mini Vacation
Book a chalet or take a trip to a neighbouring city or town for the weekend. Being exposed to a different place along with new people will allow you to lower your stranger-danger guard. This means you'll be more likely to chat up the locals. If you find someone interesting you're still not too far away from connect regularly. Who knows what the New Year could hold.
Try This:
7 of the World's Coolest Winter Accommodations According to Booking.com
10 Great Places to Spend the Holidays in the World (Sans Snow)

Volunteer
If you have some time and are a bit adventurous you can volunteer for a variety of good causes including charity galas, fundraisers, and homeless shelters or food banks. This not only will help you get in the giving spirit, but you can meet great do-gooders who you might not normally have crossed paths with in the first place.
Volunteer here:
Galas in Toronto
Volunteering Opportunities in Toronto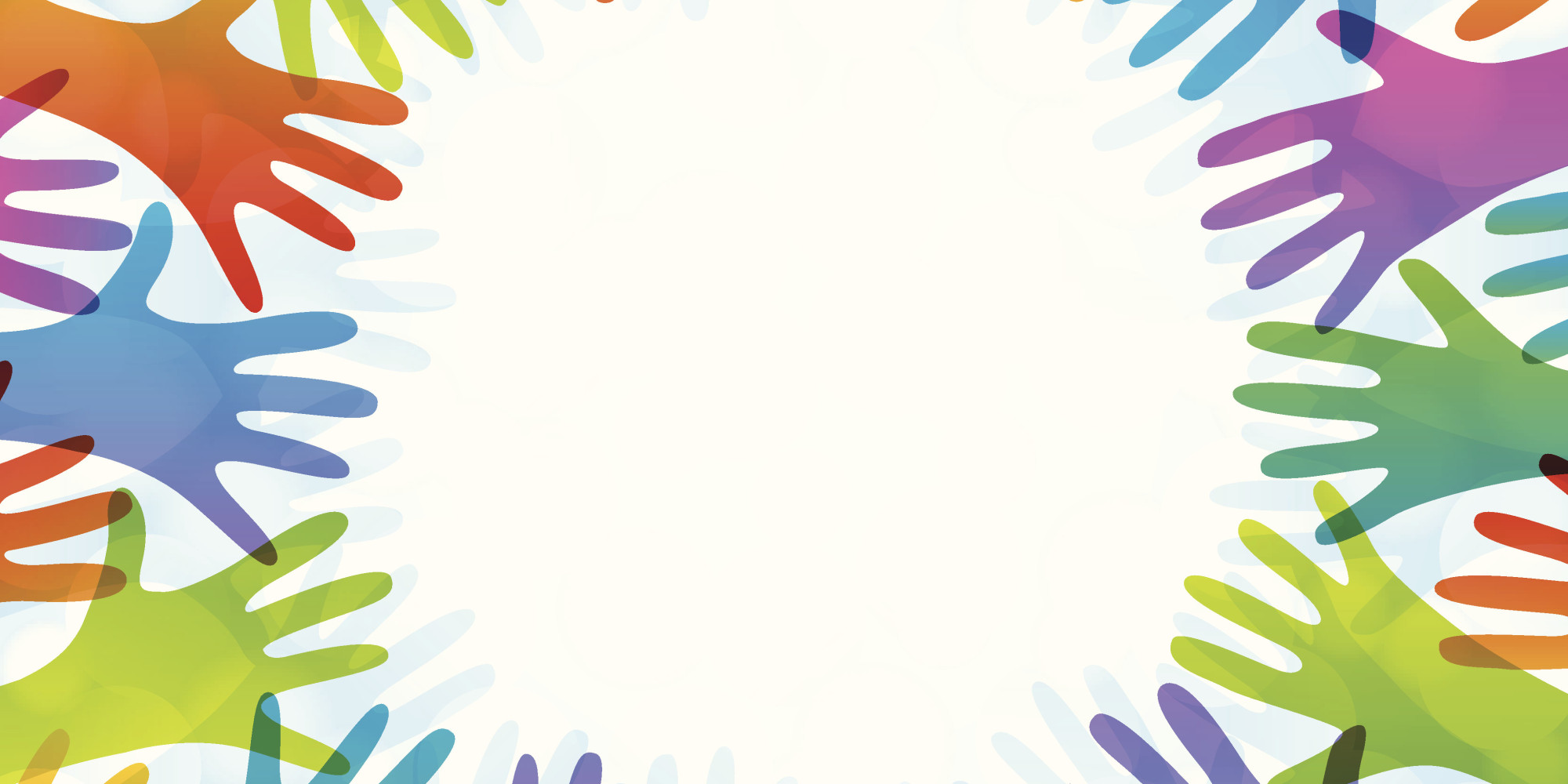 Use Social Media
Do you see the same person viewing your social media updates, and leaving great comments or likes? Maybe there's someone you see on social who you think has really funny tweets? Well, take the time to let them know. These days meeting on social media is a thing and it can be easier to connect than you think, all it takes is 140 characters and maybe a couple of cute emojis.
See if this helps:
Can You Use LinkedIn To Find A Girlfriend or Boyfriend?
Do One Thing On Your Bucket List
Have you always said you'd like to go snow boarding but never do, this is the time to try it. When you expose yourself to new things you're pushing yourself out of your comfort zone and also into new places to meet new people. This can work with a multitude of different activities from doing stand-up comedy for the first time to reading poetry at a poetry slam, to learning how to code a new app – just do it.
Try knocking one of these off your bucket list:
Stay at an Eco-Friendly Hotel
Get (Extremely) Adventurous
Be Consistent
During the holidays many offices can close down for a while, and you have more free time than you did before. Hit up the local coffee shop at the same time during the next few days and check out the regulars. Strangers are no longer strangers when you're familiar with them, and starting a conversation over a latte can be very natural. This also works with co-working lounges and you can get a daily pass to a lounge and work out of there for the day. You can meet great new people who likely live in your area at restaurants and bars too.
Get involved this winter at these hot spots: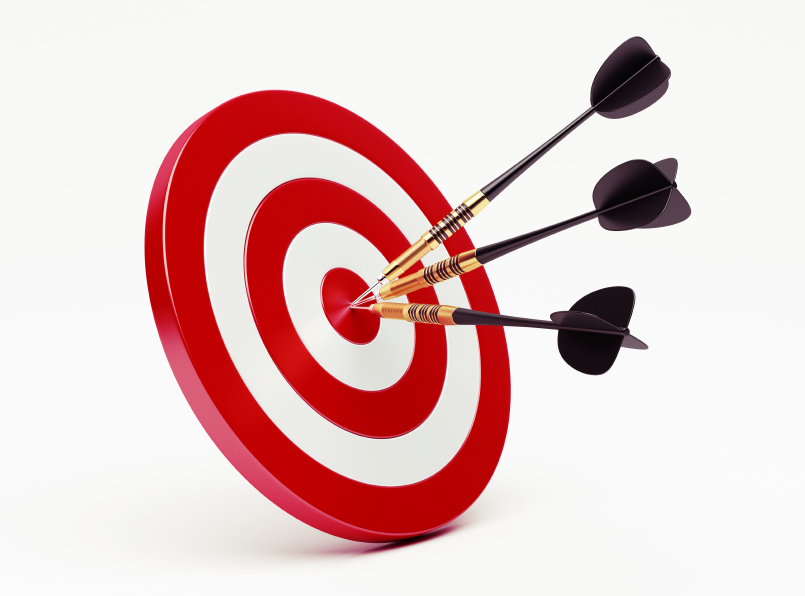 Happy Hour
This is the time when holiday office parties usually take over all the bars in the city so use this to your advantage and join in on the fun. By being at a bar during a holiday party you might meet people who normally wouldn't be there in the first place. If all else fails, you might be able to secure yourself a sweet new job.
Places with a lot going on:
Here are 11 you should be trying out right now
Online Communities
Websites like Meetup – who help bring people together over mutual interests – can be a great place to meet single people. Usually during the holiday season these online groups will hold a bunch of holiday mixers or networking events in the city. This can be a fun place to go to meet new people and learn more about the group to find out if you like it – think of it as a try before you buy approach.
Try these popular groups:
Hackernest
Beer Lovers
We Are Wearables
[ad_bb2]